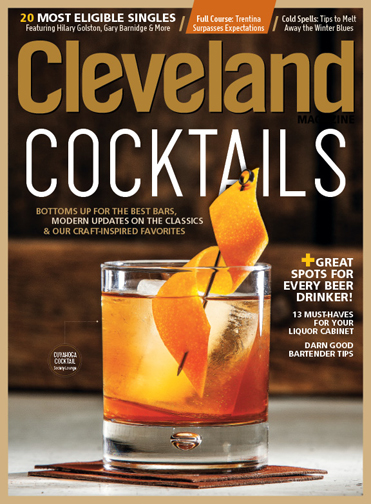 Style
Health
Brighten your winter blues with tips on style, health, home and more.
If you hibernate all winter long, you'll be missing out. There's a lot to do during these cold months, and many activities for the whole family. After you've had a snowball fight or two and maybe built a snowman, consider giving these outdoor adventures a
Change up your medicine routine with a trip to Cleveland Clinic's Chinese Herbal Therapy Clinic.
It takes more than sheer determination to survive the region's harshest months. With a little planning and an open mind, you can weather the winter without adding any extra padding come spring. Read on for healthy, hearty slow cooker recipes.