Table of Contents
---
Check back for new articles from the issue throughout the month.
To read the whole issue: Find on newsstands.
Or, never miss an issue – subscribe!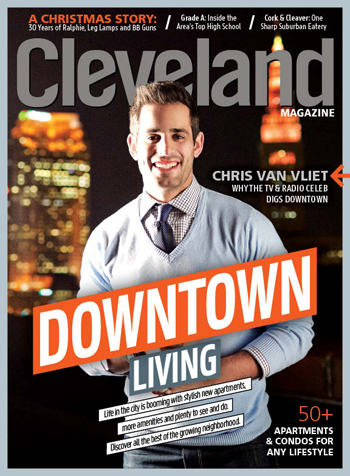 Style
Rebecca Ray Designs blazes a trail with its equestrian-inspired accessories
Health
Five patients share their stories of surviving a life-threatening medical condition thanks to innovative doctors and treatments, their own determination and the help of loved ones.