Table of Contents
---
Check back for new articles from the issue throughout the month.
To read the whole issue: Find on newsstands.
Or, never miss an issue – subscribe!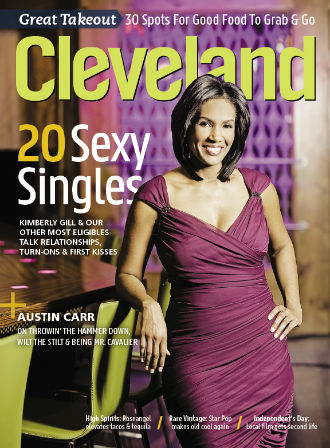 Style
Kelli Klus based her skin care line on a little-known ingredient that she says works wonders.
Troy Schwartz rescues vintage toys and cool clothes from attics and basements so you can take them home.