Table of Contents
---
Check back for new articles from the issue throughout the month.
To read the whole issue: Find on newsstands.
Or, never miss an issue – subscribe!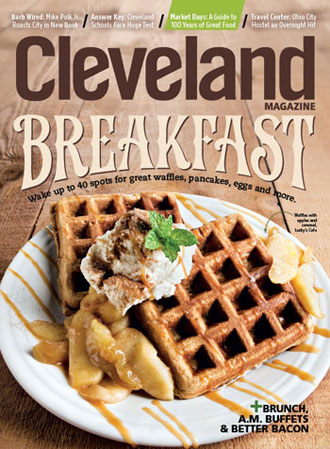 Style
Local designer Donald Hayes is working to create an independent-fashion destination for the city's retail scene.
Health
Local retirement communities are making it easy for seniors to move on to the next stage of their active lives.