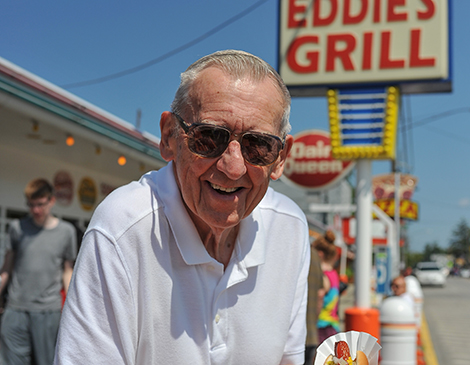 Hit The Road With These Three Quick Day Trips
If you're itching to hit the road this holiday weekend, pack up the car and head out to one of these local destinations that are full of fun activities, sights to see and fun takeaways. Whether you love the water, are looking for some nostalgia or have a knack for history, there's a road map for some local fun. Read More >>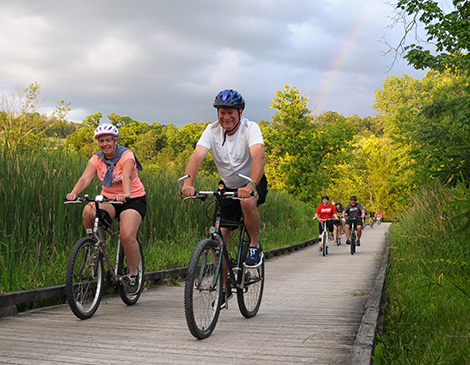 Get Outside And Get Active
With the temperature cooling down, this is a great weekend to get active. We suggest biking the Ohio & Erie Canal Towpath Trail, fishing at the Cleveland Metropark's East 55th Street Marina and paddle Portage Lakes. Read More >>


Cook These Five Delicious Local Recipes
Celebrate the three-day holiday weekend with one of these five recipes, including a peach mojito from Barroco Arepa Bar and a "BLB" (beet, lettuce and bacon) from University Hospitals' kitchen, suggested by local chefs that make good uses of all that fresh produce you can find at farmers markets right now.
Read More >>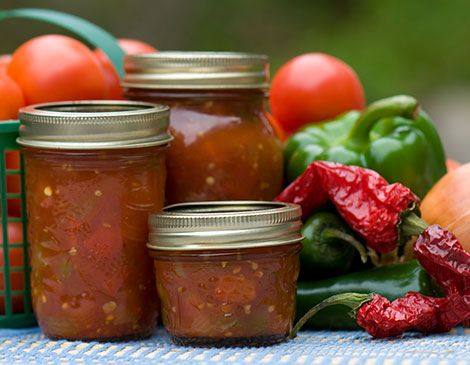 Tick Off These Last-Minute Summer Home Projects
The warm days are waning, but there's still plenty time to get those last-minute summer projects done. Shaker Heights resident and Instagram influencer Leah Nowak fearlessly leads us into a winter at home by offering tips on getting organized, grabbing garden goodies and more.
Read More >>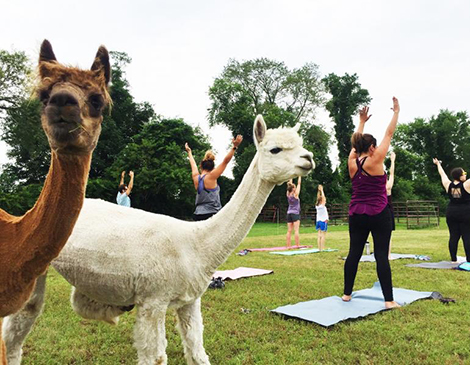 Enjoy These Five Cleveland Events
From a crash course in bourbon, and an exhibit about the history of social justice and rock 'n' roll, to a yoga class with some alpacas and more, there's a lot to do this weekend.
Read More >>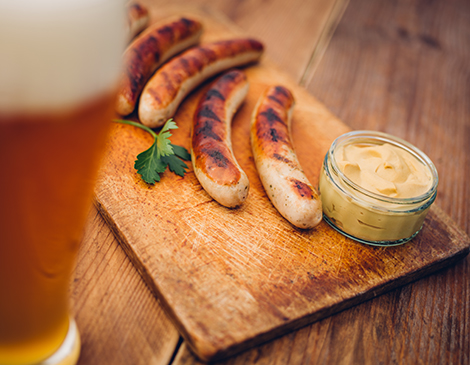 Celebrate Oktoberfest At Home
Since the annual Labor Day Cleveland Oktoberfest is canceled this year, we caught up with Hansa Brewery owner Boris Music for a few tips on how to bring the German tradition home this year, with food, drinks and more.
Read More >>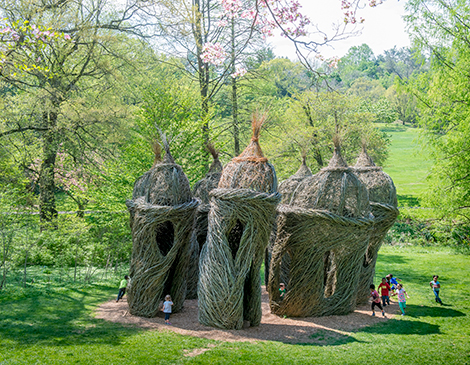 Visit The Holden Arboretum's "Stickwork"
The new exhibit from Patrick Dougherty, which opened on Aug. 29, uses tree saplings to create a series of intricate sculptures inspired by nature and primitive building techniques.
Read More >>
Explore 30 Cleveland Shops And Boutiques We Love
Labor Day sales, anyone? Whether you're searching for an easy-care plant or a gift to brighten a loved one's day, these 30 spots are open and ready to help you find whatever you need, want or desire.
Read More >>