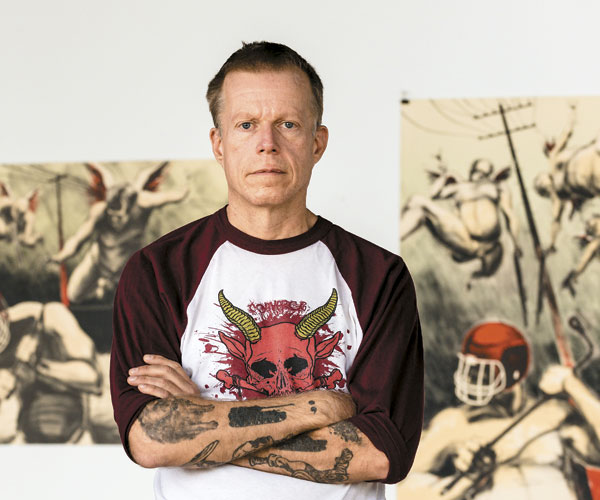 These are the 10 stories Cleveland Magazine readers clicked on the most in 2017.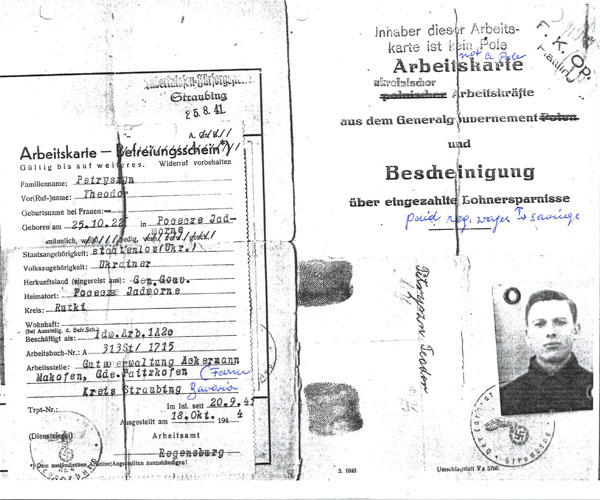 A yellow folder filled with documents helps one woman connect with her grandfather and her Ukrainian identity.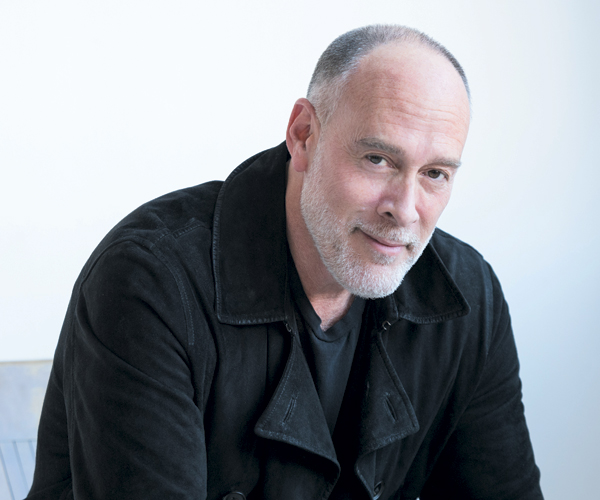 The singer-songwriter behind "Walking in Memphis" reflects on his Cleveland upbringing.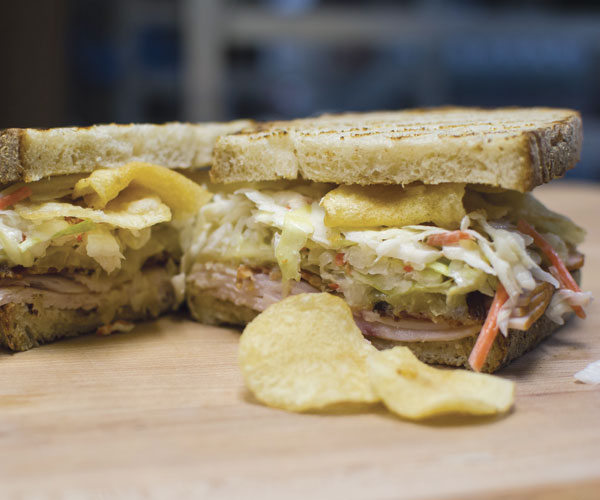 The Valley View spots has more than 50 options.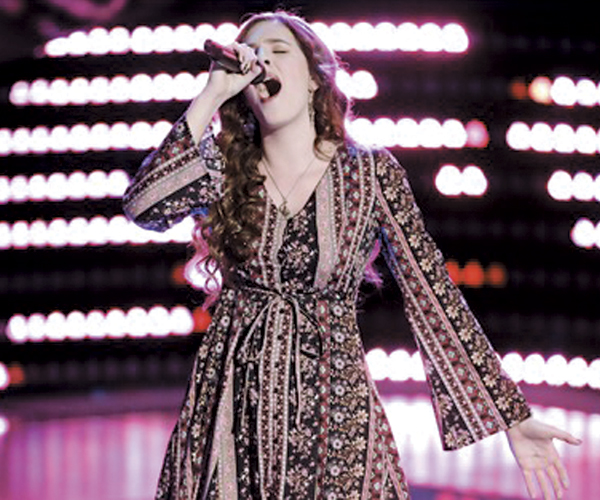 The Voice contestant is building off her success with a new album due out next year.
Featured Video
The Transformation of Lady J