Table of Contents
---
Check back for new articles from the issue throughout the month.
To read the whole issue: Find on newsstands.
Or, never miss an issue – subscribe!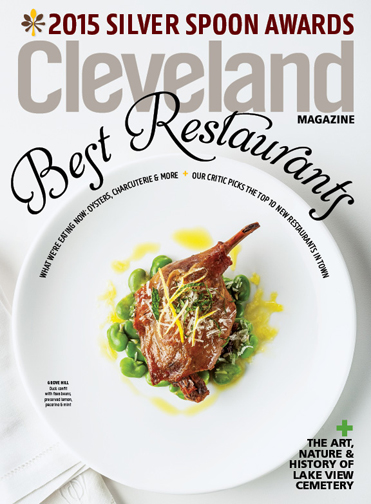 Style
Earn the trendsetter crown with these winning prom looks.
Monica Potter Home celebrates a love for handcrafted goods, family ties and community spirit.