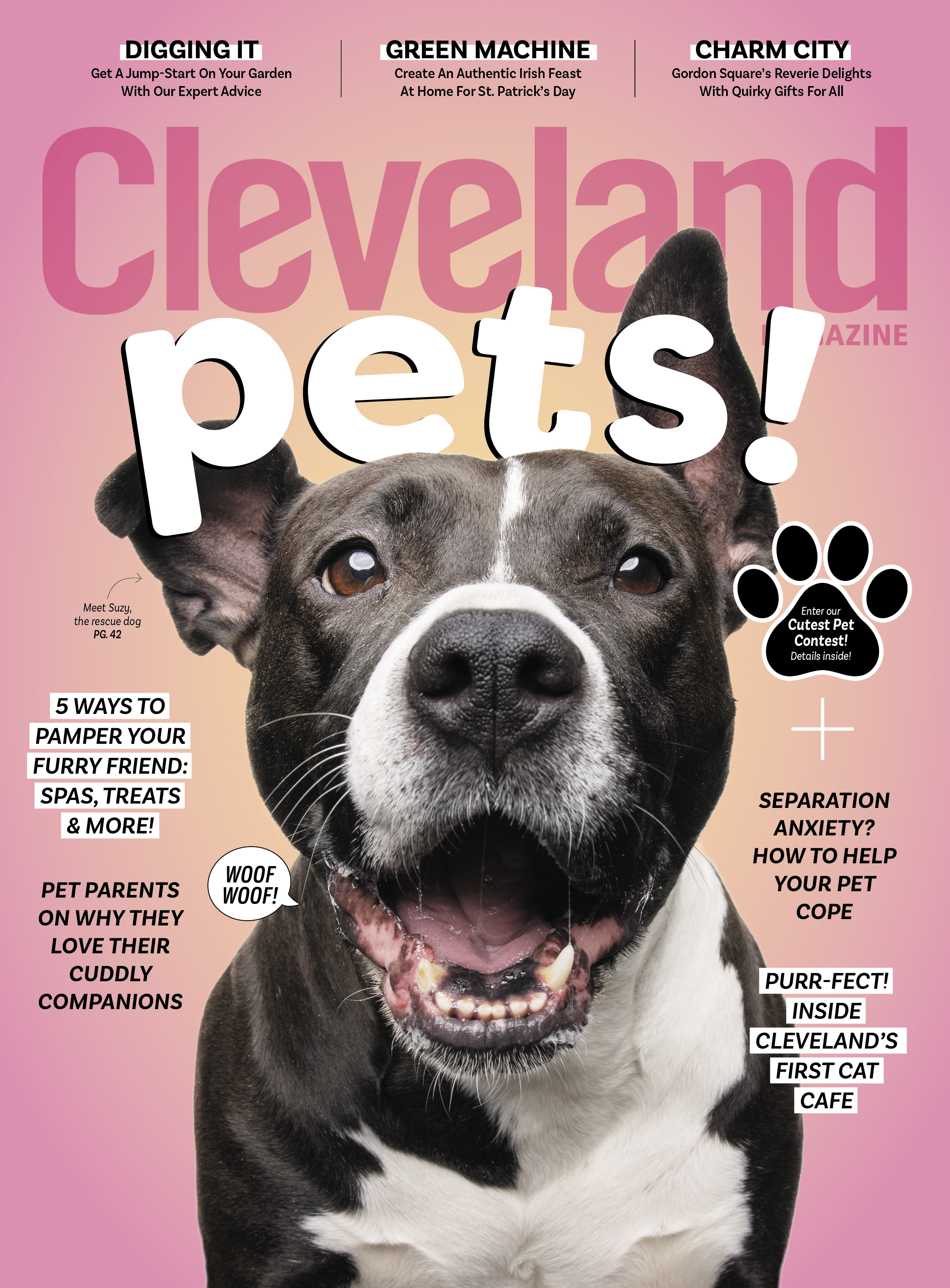 Style
Goofy cards, sassy towels and heartfelt signs adorn the boutique's second location in Gordon Square.
The Cleveland shapewear brand relaunches this year, with a focus on colorful, comfortable pieces.
Travel & Outdoors
Watch a virtual play, a performance by a local quartet or learn about the magic of math through the many things going on in Cleveland this weekend.
This year's celebration may be different, but a virtual mass, a livestream concert and Great Lakes Brewing Co. beer offer plenty of options left at your disposal to make St. Patrick's Day memorable.
Whether you're heading to the pub or cooking corned beef at home, this is your guide to snagging that Slyman's sammie, catching live Irish music and feeling green on St. Patrick's Day.
Education
Learning pods helped Cleveland's schools adapt to COVID-19. But they could be a path toward a better education future.
School, life and everything else changed because of COVID-19. These four students share how they adapted.
Online campus tours and test-optional admissions started during the pandemic. Could they revolutionize college selection after it's gone?