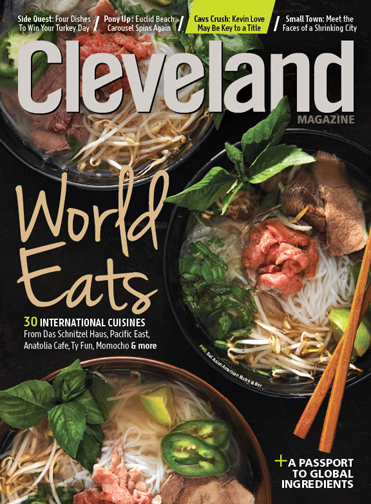 Style
Cheer on the Cleveland Browns and stay warm with this kitschy sweater.
Downtown retail embarks on a comeback with three small additions.
Rust & Found reimagines vintage home decor.
Health
Whether it's volunteering, launching a second career or just following your passions, maintaining an active lifestyle is the key to a longer, happier retirement.