Table of Contents
---
Check back for new articles from the issue throughout the month.
To read the whole issue: Find on newsstands.
Or, never miss an issue – subscribe!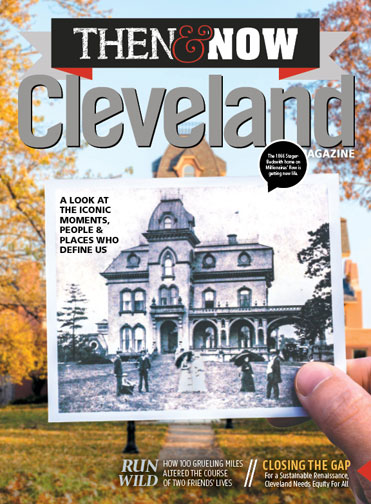 Style
Get wrapped up in Glam & Grace's bold scarves.
We make it easy to buy the perfect locally made gift (for $25 or less!) for anyone on your list.
Health
It can be tough dealing with a medical condition. But these four Clevelanders persevered and found relief.