Food & Drink

Its laid-back vibes, unusual dishes and a passion for being a true seasonal restaurant, make it our new fave.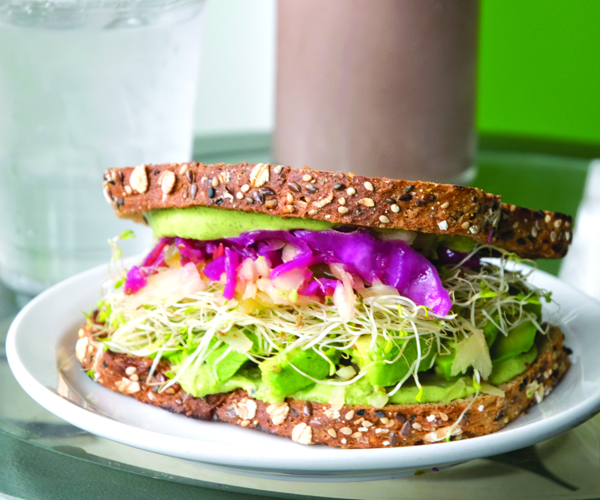 This Tremont spot has more than just a good cup of joe.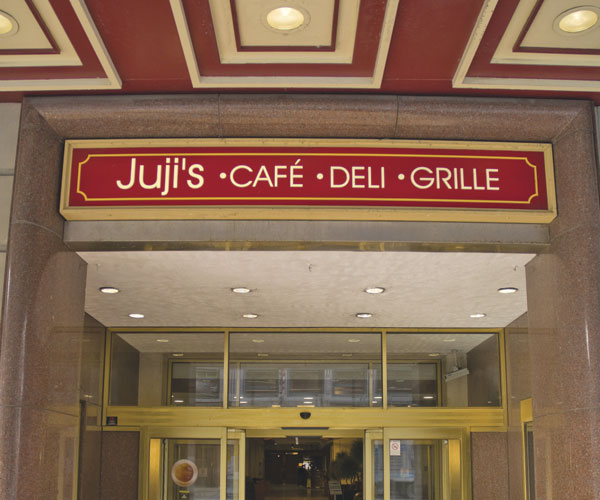 The hot spot for residents was not offered a renewal on its lease and has since moved to The Langston.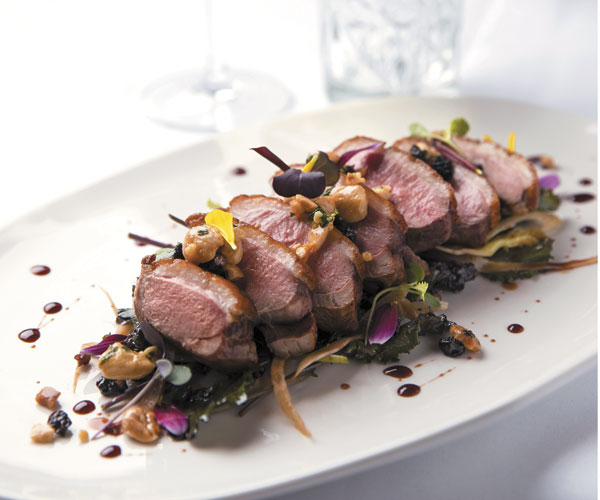 Breathtaking decor and an exciting — if pricey — menu makes this dining experience worth the investment.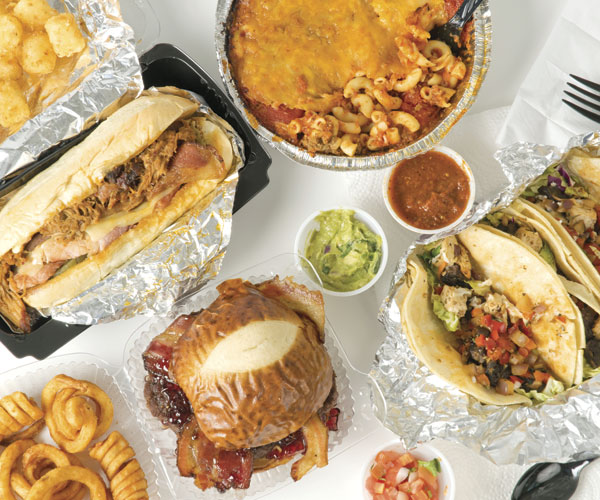 This new chain offers an extensive menu with quick service.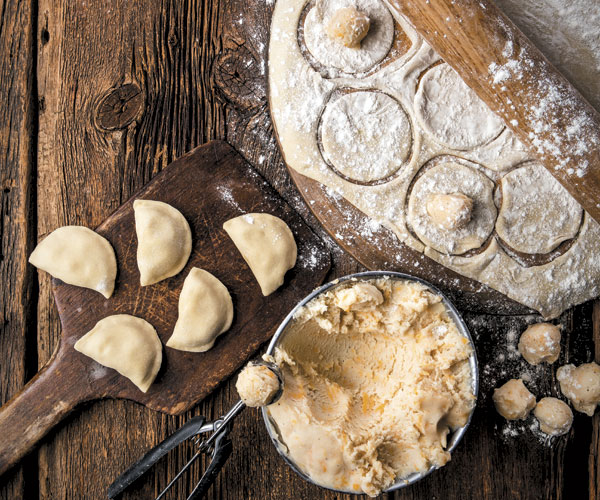 This labor of love is done each morning at Rudy's Strudel and Bakery.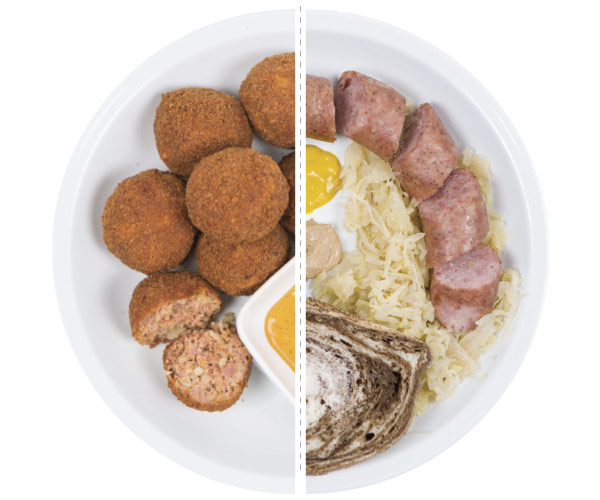 From how to make your kielbasa to what to stuff in your pierogi, we've got you covered.
LJ Shanghai owner Edmond Tsui shows us how to eat the broth-and-pork-filled dumplings without burning our faces off.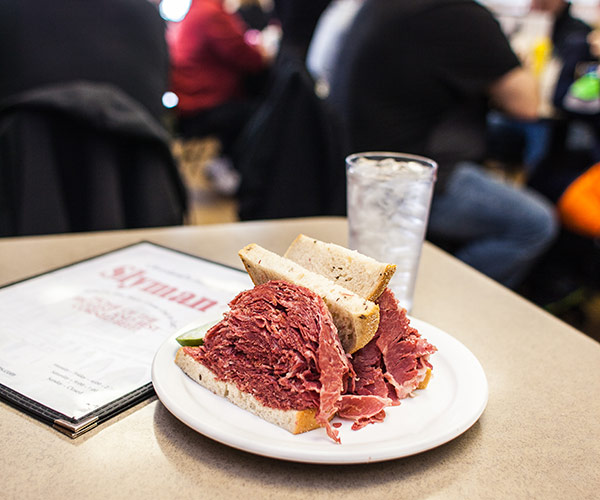 Don't overlook these other dining spots that call AsiaTown home.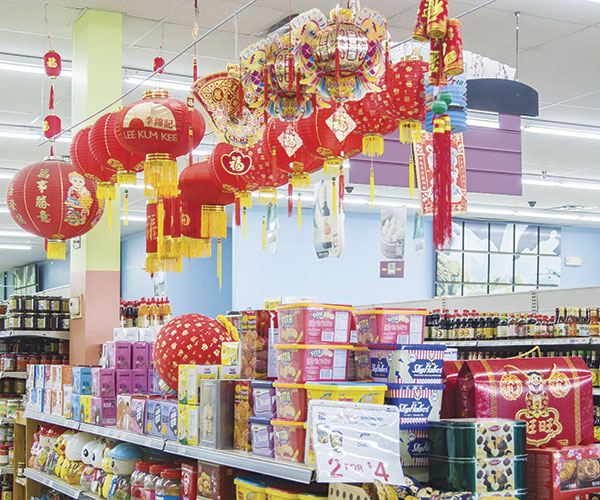 These five specialty food stores can help you take a taste of AsiaTown back to your kitchen.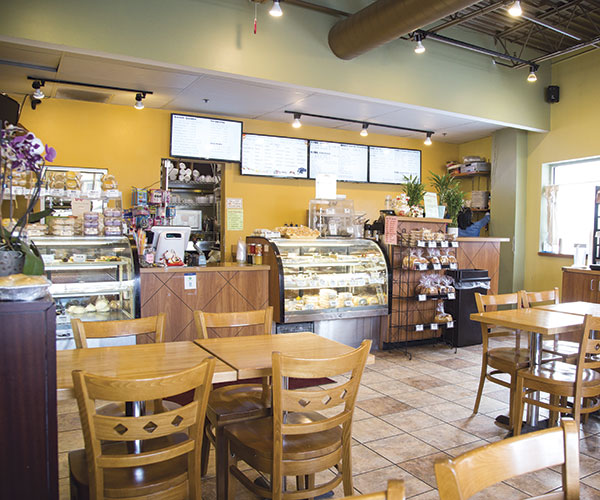 Co-owner Jianj Xu walks us through four great options.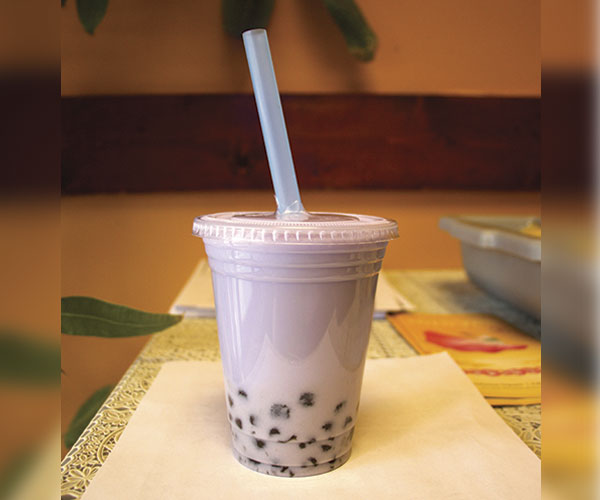 Treat yourself to the bubble tea craze with these three tasty takes on the Taiwanese classic.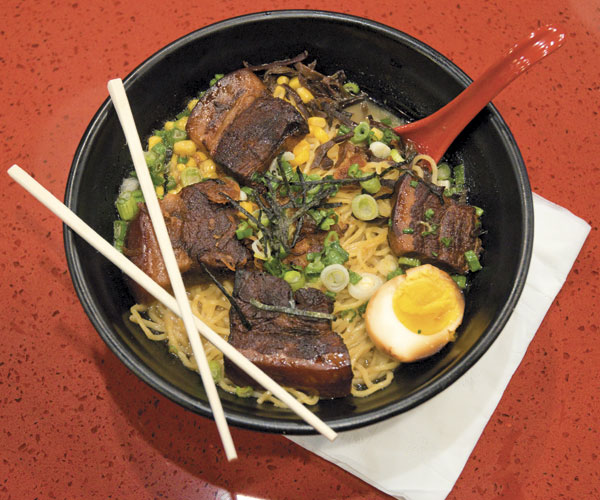 The ramen shop opened in place of downtown's Noodlecat and we think it's pretty close to perfect.