Food & Drink

Its laid-back vibes, unusual dishes and a passion for being a true seasonal restaurant, make it our new fave.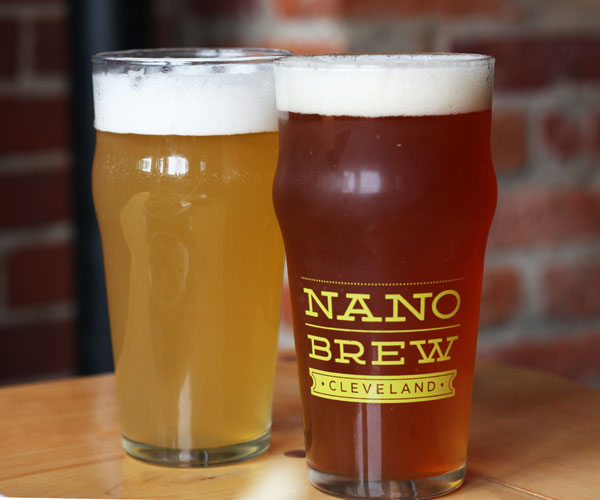 This small brewery can get as creative as it wants with a one-barrel system.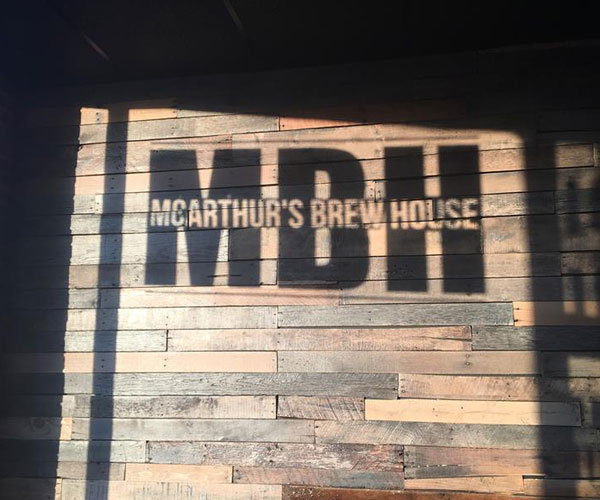 Grab a beer that is sweet and punchy enough to rival your favorite cocktail.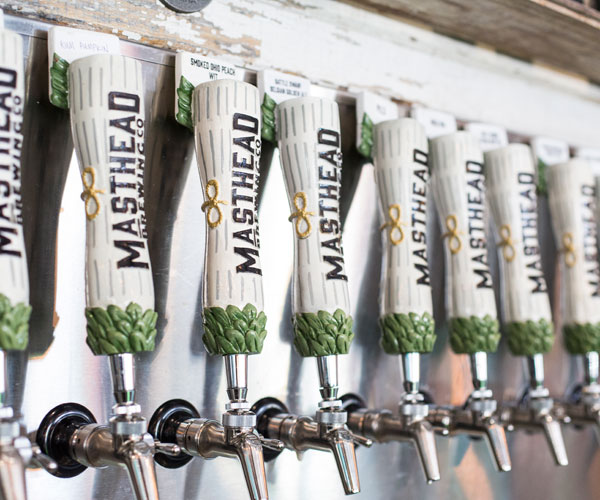 Sitting on the lesser-trafficked side of town, Masthead Brewing Co. serves up wood-fired pizzas with its beers.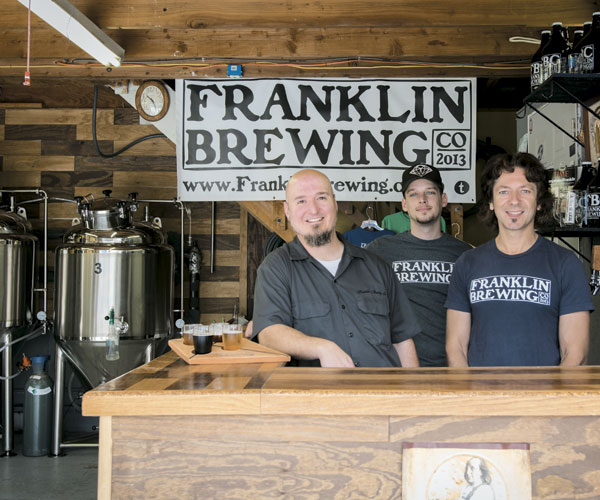 Inspired by Benjamin Franklin, the duo looks toward a successful future.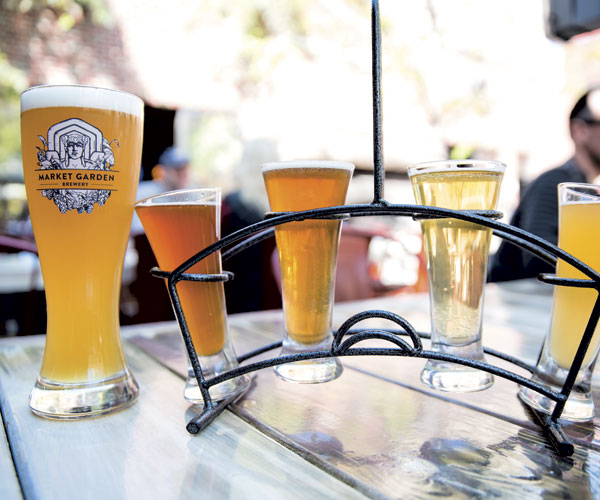 Its newly expanded facility can pump out 3,000 gallons of beer per day.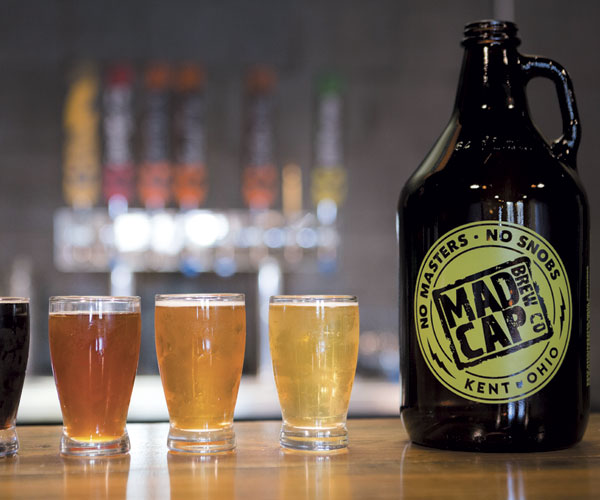 Grab a beer, play some pinball and grab some grub from the rotating lineup of food trucks.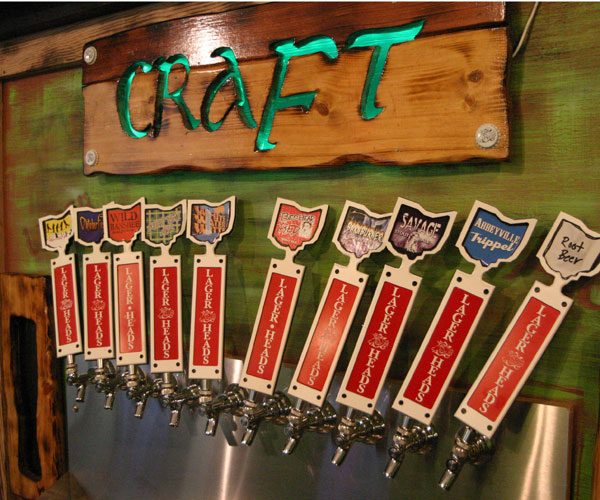 Medina County's first craft brewer offers something for the traditional sipper and the adventurer.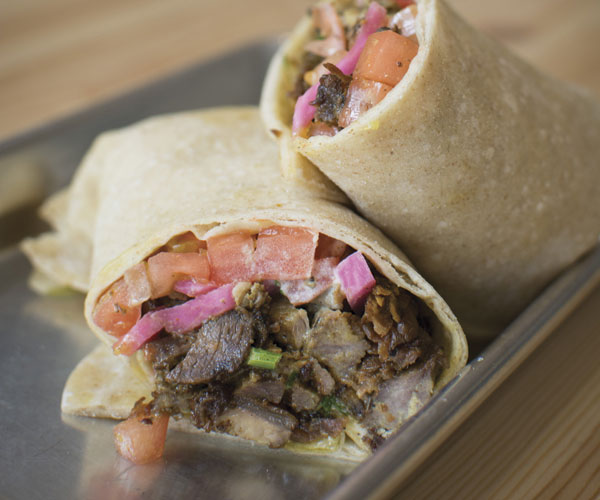 The Playhouse Square spot offers authentic Middle Eastern cuisine with just enough heat to keep you wanting more.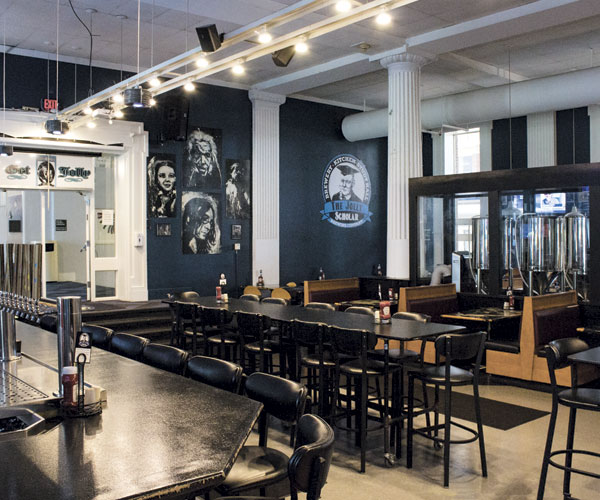 Come here after class to grab a pint or come here to show off your own brewing skills.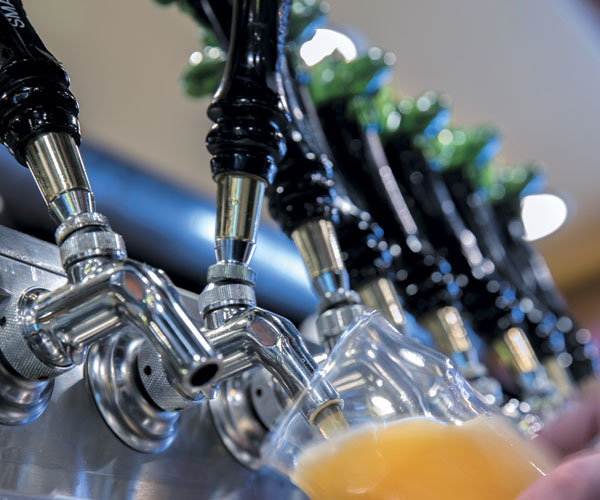 These award-winning brews are accompanied by nightly events and a hearty menu.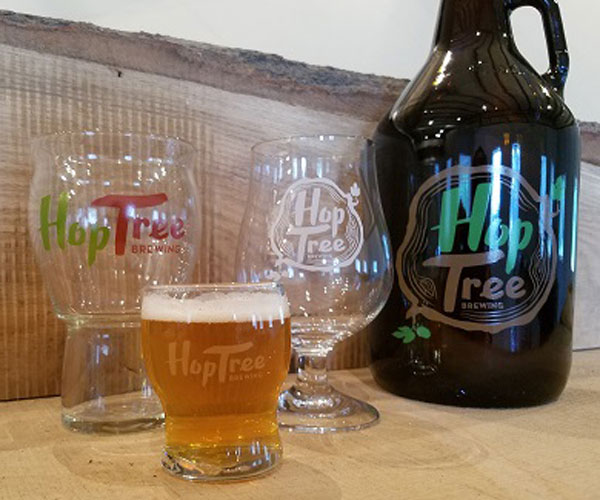 You won't find any overspiced or heavy alcohol beers at this classic joint.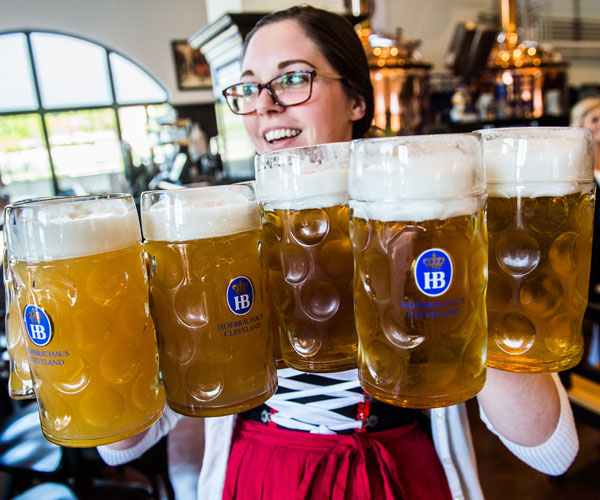 All the beer here is made with ingredients shipped from Germany.