Food & Drink
The owners, chefs and general managers behind some of Cleveland's longest-running restaurants share life lessons and classic recipes.
Even while facing hardships of their own, dozens of local restaurants, including Summer House and Dante, found ways to help the communities they serve.
More than 250 local restaurants are offering takeout or delivery. Plus, the Cleveland Magazine staffers offers their picks.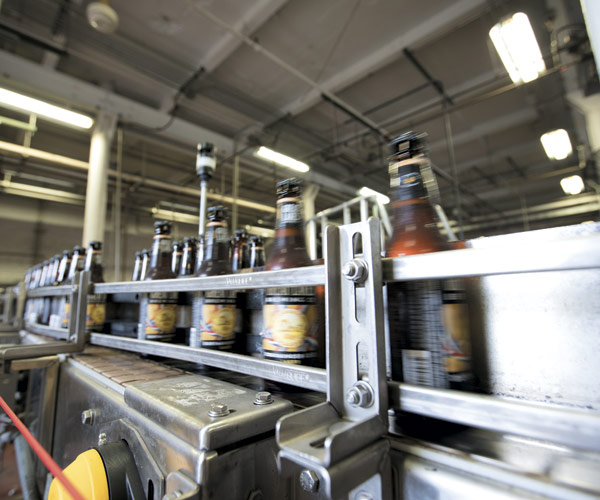 Nearly 50 breweries and shops are offering beer, wine and more for takeout and delivery.
The Lakewood spot and our 2019 Best New Restaurant is offering a meal package of six nutritious entrees per week.
You can't go out, but you can still celebrate. Here's our quick guide to a great St. Patrick's Day on the couch.
The farm-to-table restaurant in Gordon Square has ended service immediately hoping to re-emerge in the near-distant future as a brand-new concept.
Take it slow with easy CrockPot meals and our pickling guide or throw together a quick but mighty sandwich or casserole with some help from local chefs.
The decision comes in the wake of COVID-19.
Cleveland's concert halls are striking a chord with surprising, flavorful and interesting food.
Freddie Slyman gives us the tips and tricks we need to make sure we don't miss out on St. Patrick's Day.
This Rocky River restaurant boasts a 22-seat bar and more than 130 different kinds of whiskey.
The Chagrin Falls restaurant's co-owner and chef James Balchak creates each menu with ingredients on hand from Oberlin Food Hub and local farms.