Food & Drink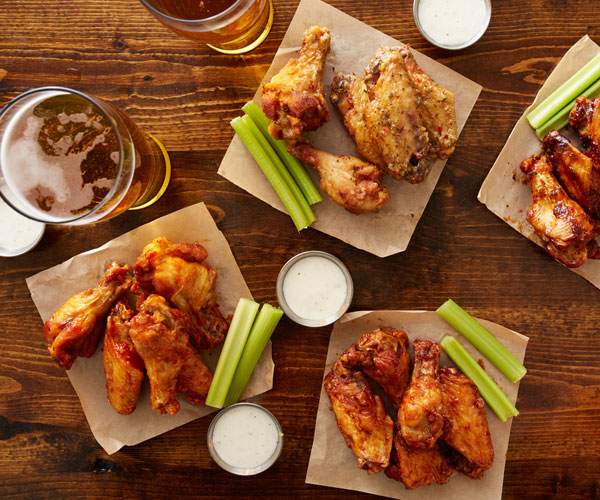 Get the best bang for your cluck at these six wing nights.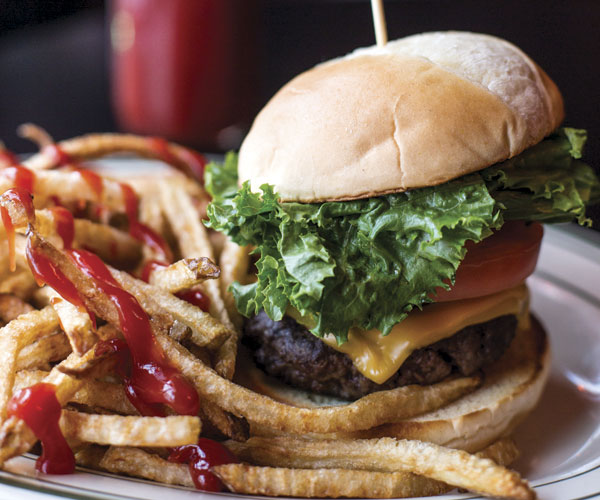 The $9 Tavern Cheeseburger with hand-cut fries makes up one happy meal.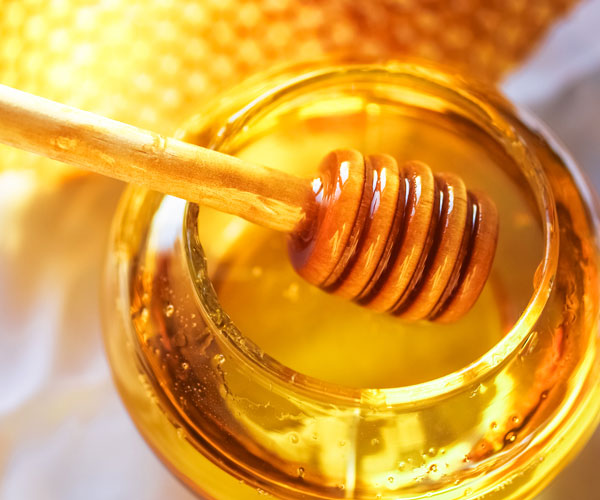 Our #currentmood is looking up thanks to these ingredients.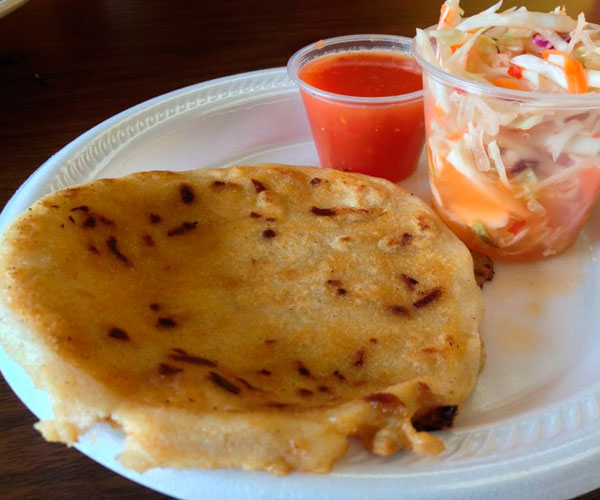 The casual West Side joint's serves up corny pockets of deliciousness for less then $2 each.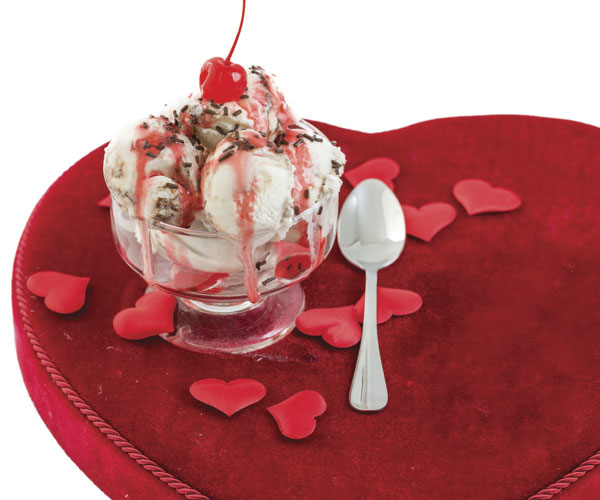 Local chefs show us how to impress your loved ones with your cooking skills.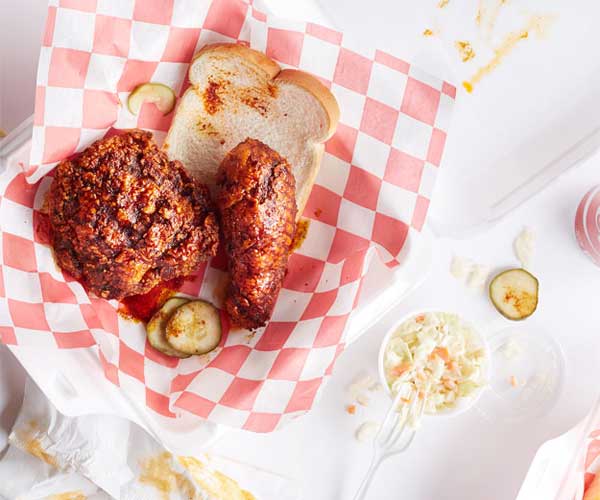 We've got the best budget-friendly burger spots, barbecue joints, sandwich shops and ethnic restaurants where you can dine for $12 or less a person.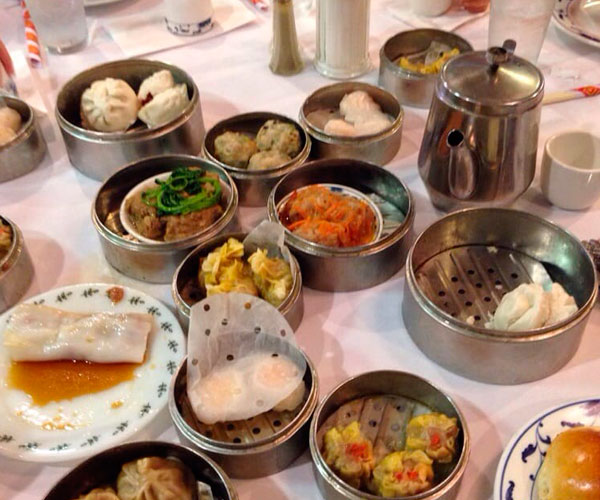 Ridiculous quantities of food at an affordable price makes this Chinese restaurant a cheap eat all-star.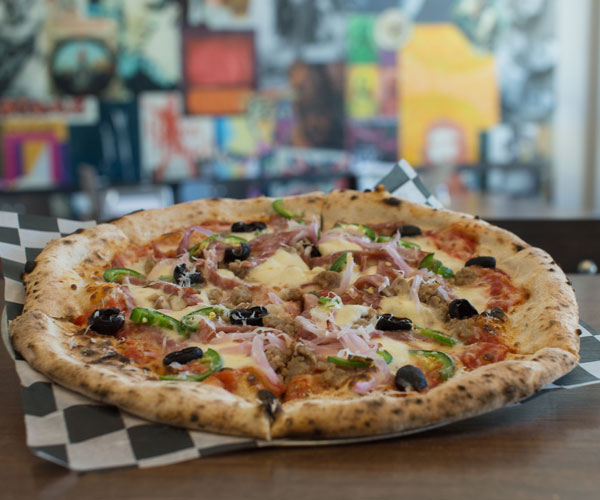 Five local chefs show us how to eat all day #inthe CLE with only $40.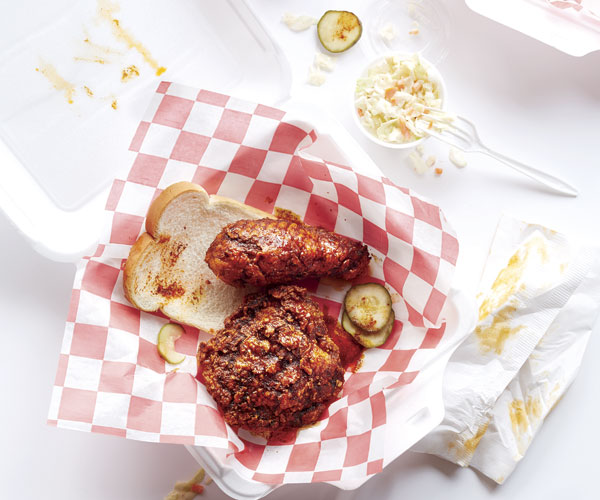 Hop on the trend and give hot chicken a try.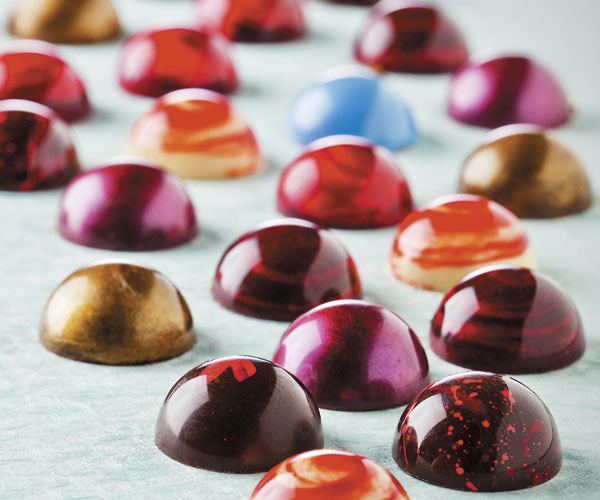 Sweet Bean's small-batch chocolates make the perfect Valentine's Day gift.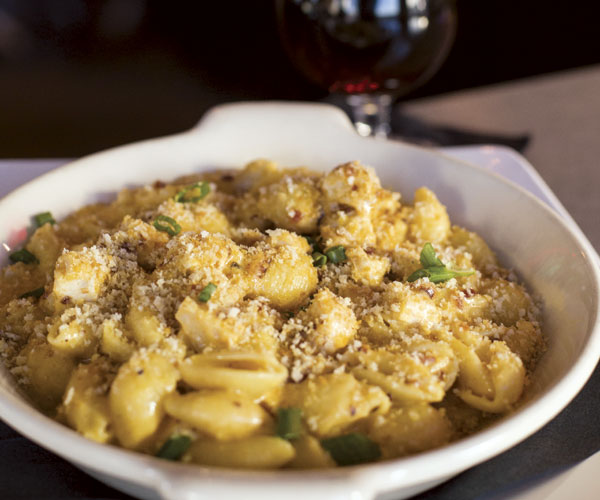 The Parma spot mixes it up with modern takes at diner classic prices.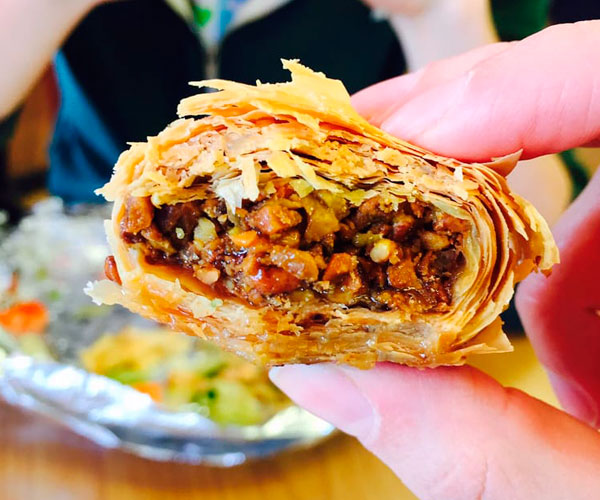 Nab hearty Middle Eastern eats at this Carnegie Avenue spot.