Food & Drink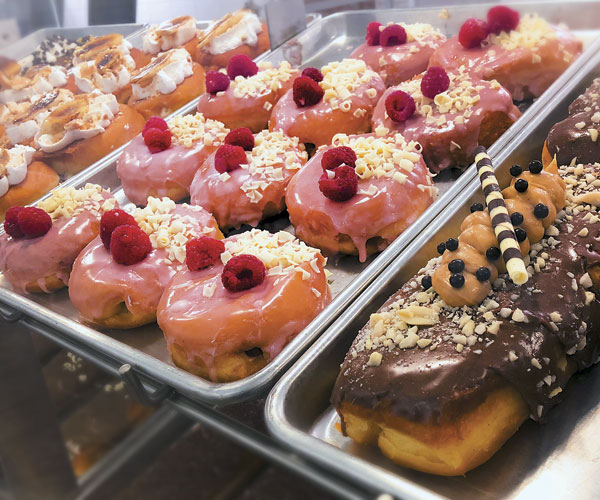 This sweet treat has the same seasonings and cream cheese glaze as an everything bagel.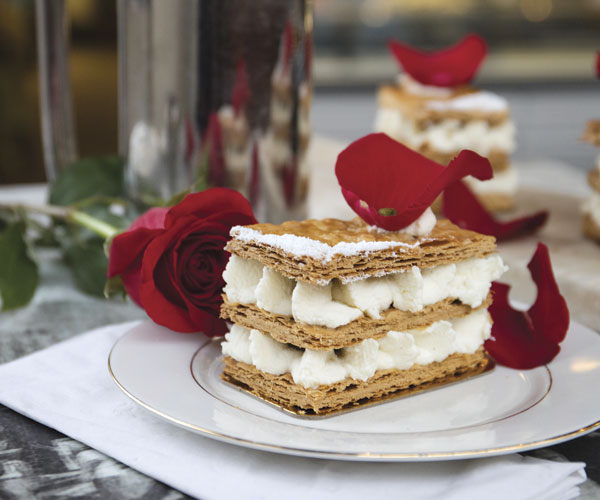 Forget the bouquet and opt for one of these unique ways to use the flower.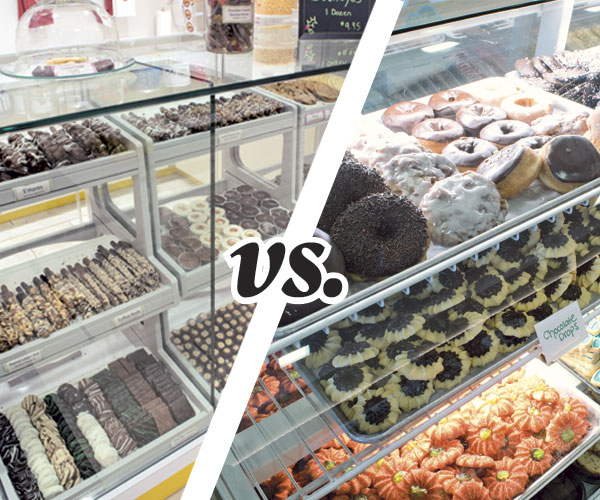 Two popular sweets shops put a sugary stake downtown with new storefronts.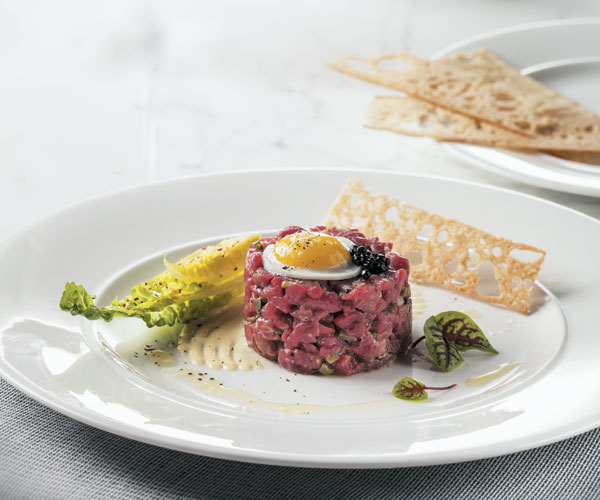 Cru Uncorked teeters on the expensive side, but serious foodies may get their money's worth.
Fadi Daoud takes what we love from Heck's Cafe and makes it fast and easy.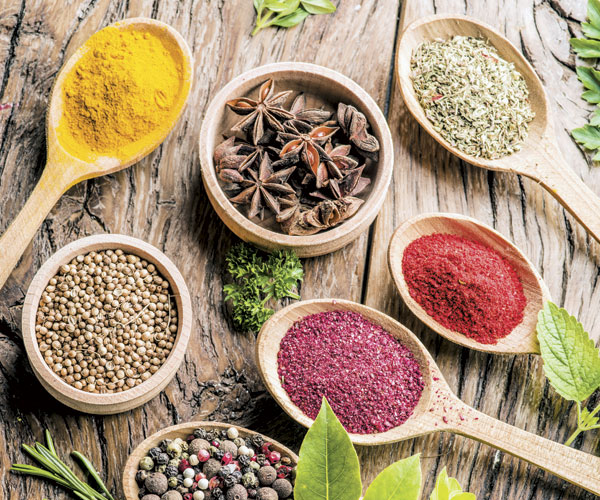 Punch up the menu with uncommon spices for health and flavor.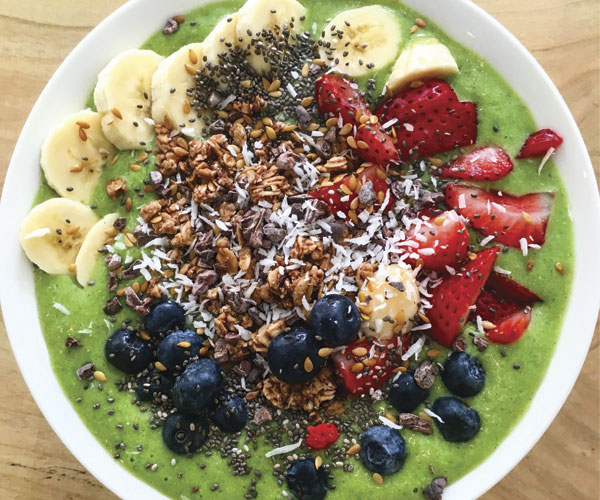 These five spots will get you hooked on the healthy new trend.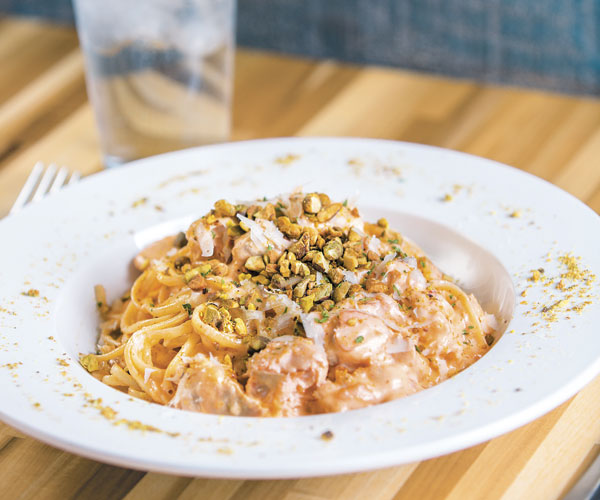 The cozy Lakewood restaurant offers pizzas, pastas and house-made gelato.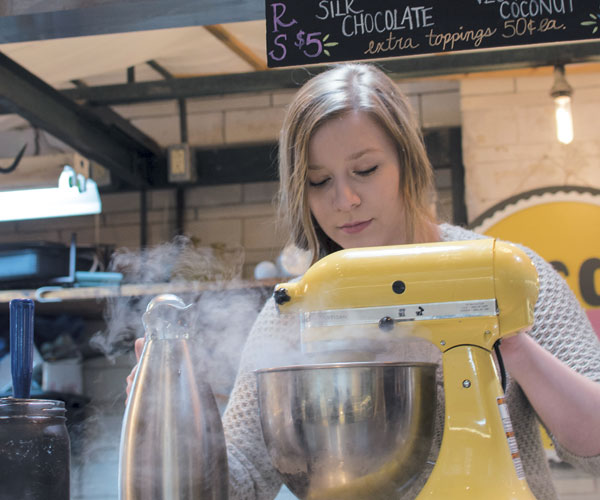 These seven new vendors are adding new diversity and new treats.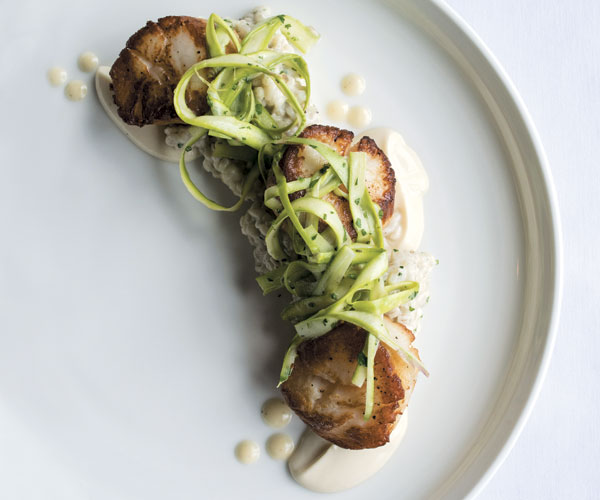 An opulent renovation is paired with a modern menu at the downtown steakhouse.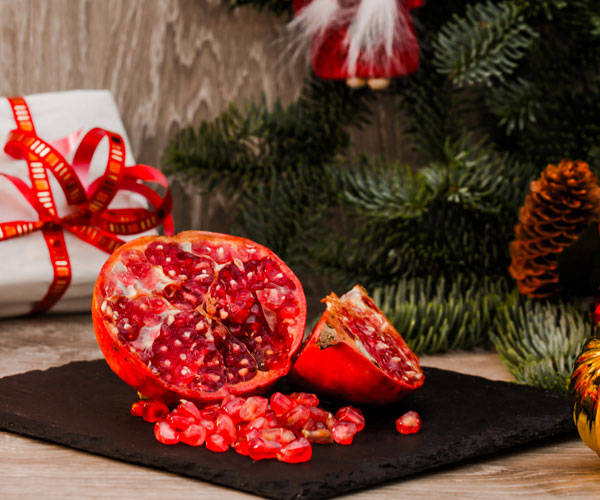 Ten foods that will bring you health, wealth and good tidings.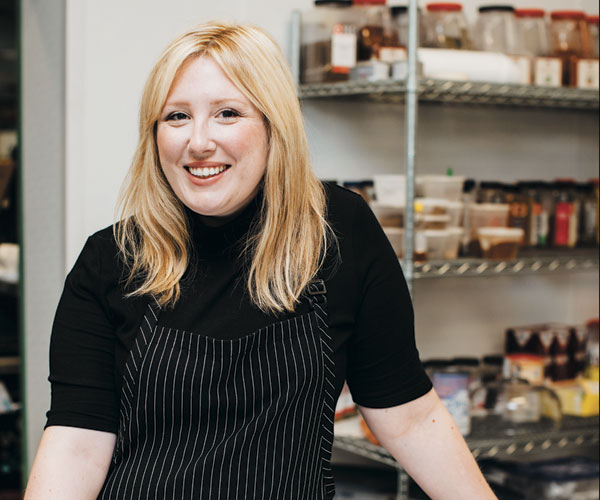 Courtney Bonning brings flavors such as blueberry cake and chocolate covered strawberry to her Hingetown shop.