Food & Drink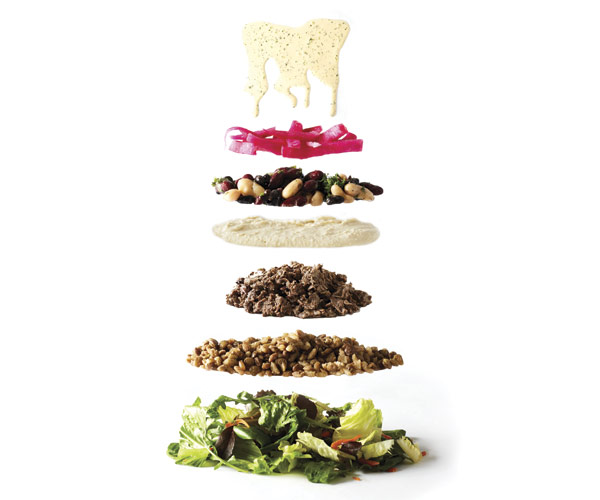 Local quick-service spots are rapidly popping up to cater to our always-on-the-go lifestyle.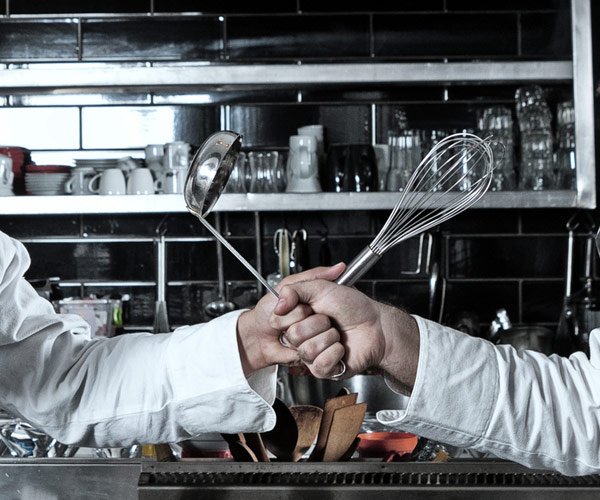 Three other chefs we think could cut it in the mayor's office.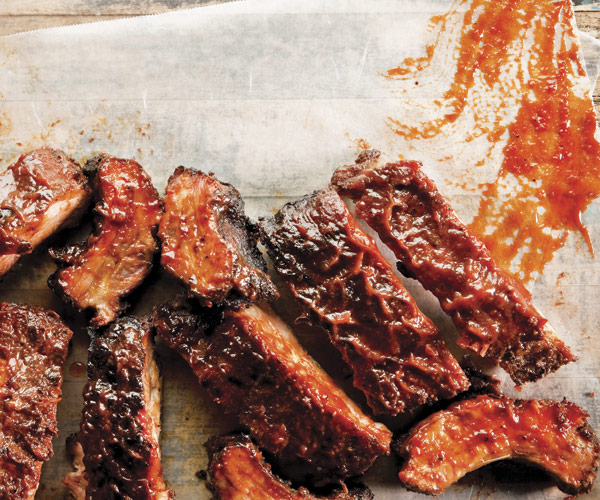 Like a rack of ribs patiently slow cooking, Cleveland's barbecue scene has taken a while to get up to temperature.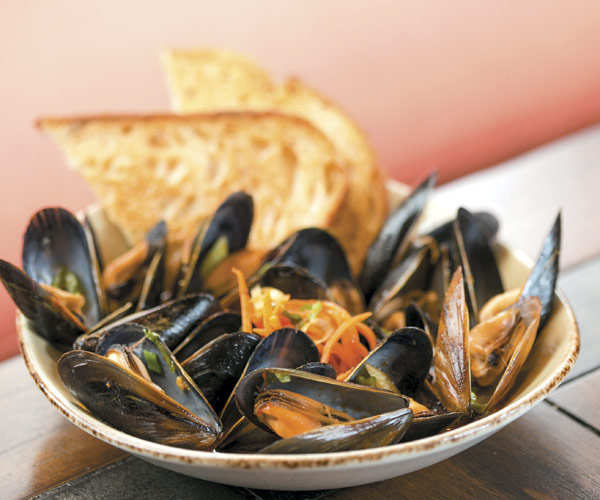 Chef and co-owner Jill Vedaa uses the fermented mixture to add some funk to the shellfish dish.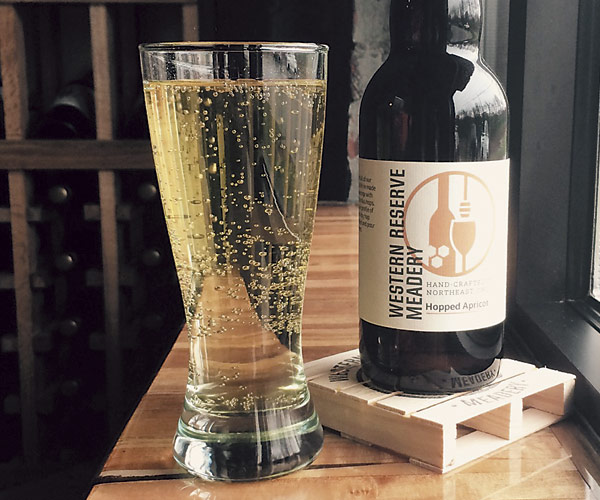 Give these local honey wines a sip.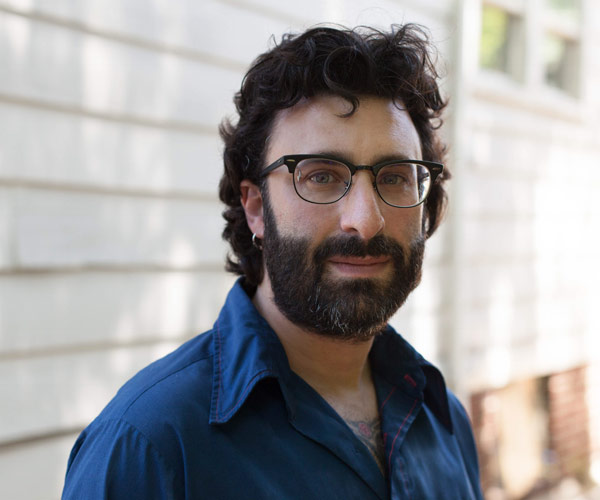 The chef and owner of Larder talks to us about rooster heads, ancient techniques and more.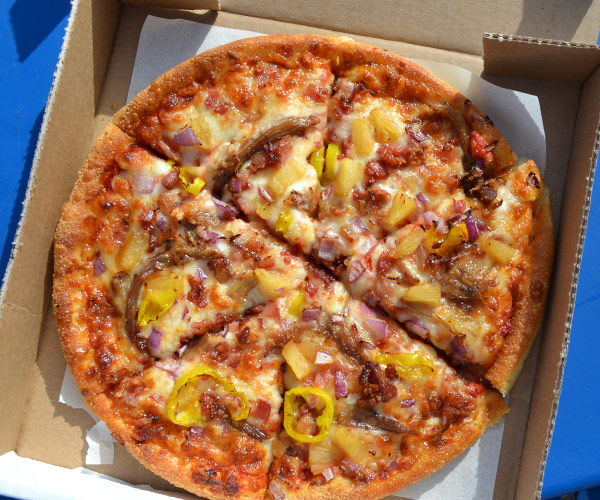 Sugar and Slice in Akron brings us build-your-own versions of our two favorite foods.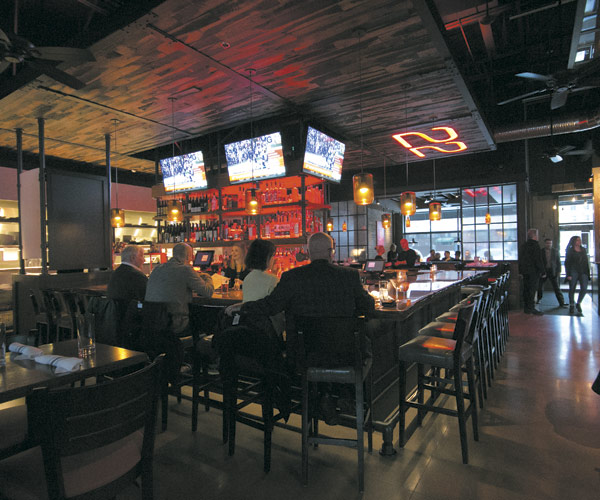 The popular Strongsville spot struggles with execution.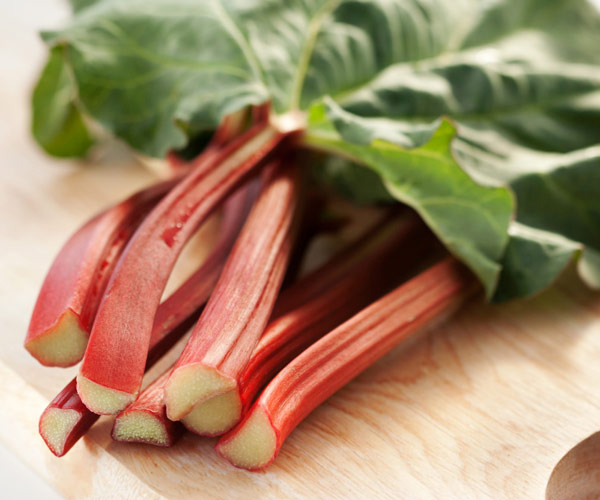 Local chefs share their favorite dishes using the bright red stalks.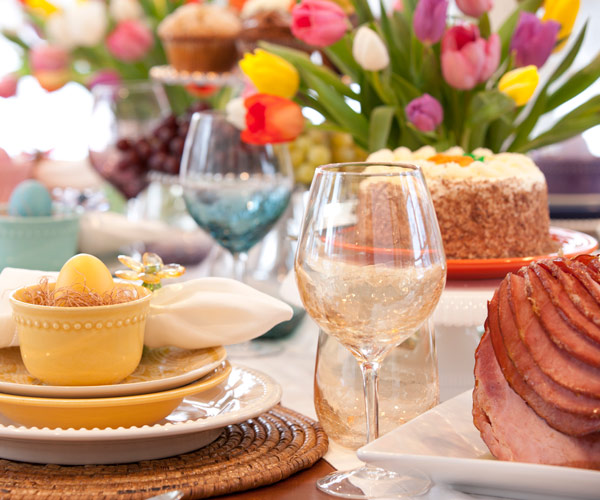 Ohio City Provisions' Adam Lambert gives us three meaty options.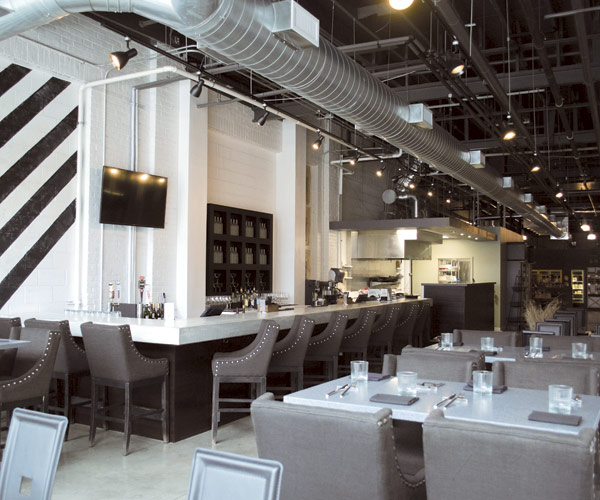 Astoria Cafe & Market and Vita Urbana Bistro and Artisan Market make it easy to grab groceries or dinner.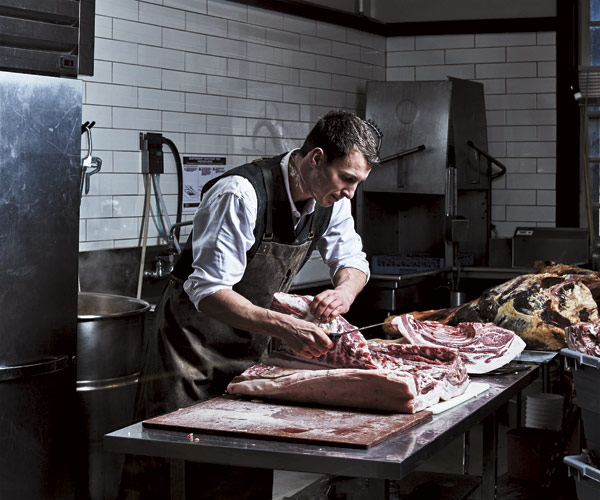 By using the whole animal, this local shops offers customers rare cuts of meat.