Food & Drink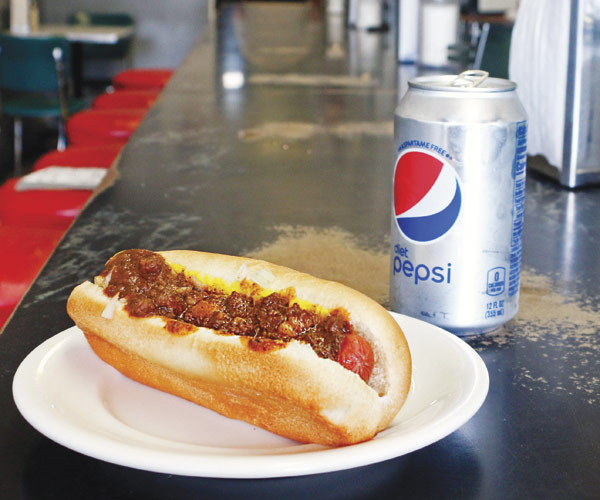 Celebrate National Hot Dog Month with these franks.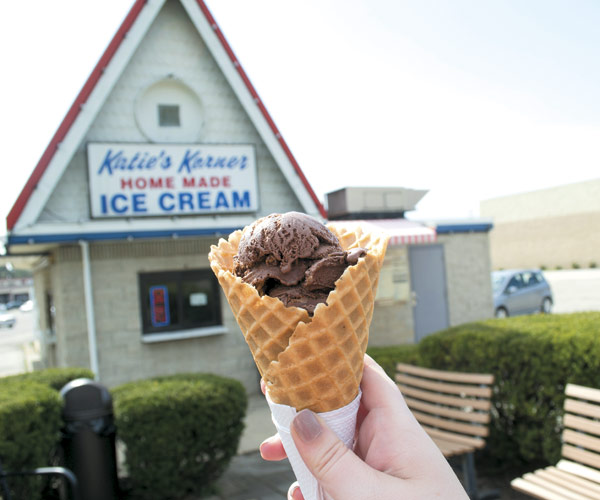 Summer's nothing without these five spots dedicated to frosty sweet treats.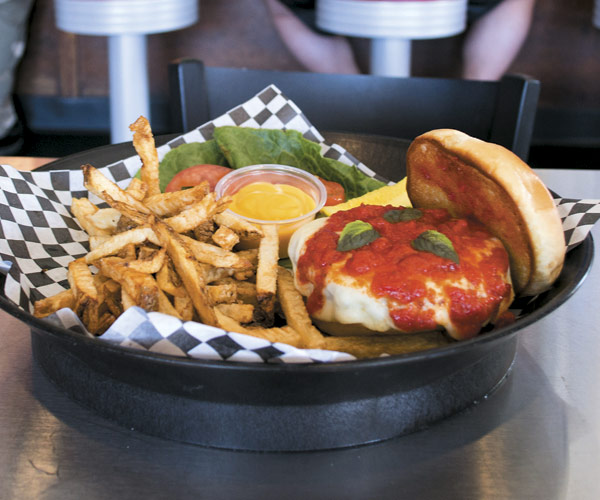 Don't miss brunch faves such as steak and eggs or the dinner-ready Mama Mia burger.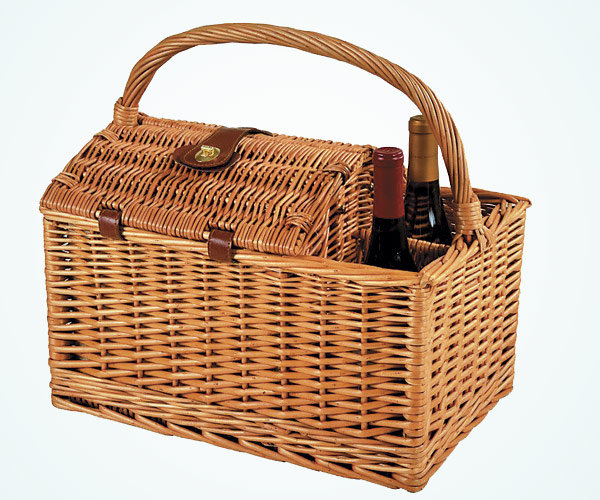 Up your ground game with these three items.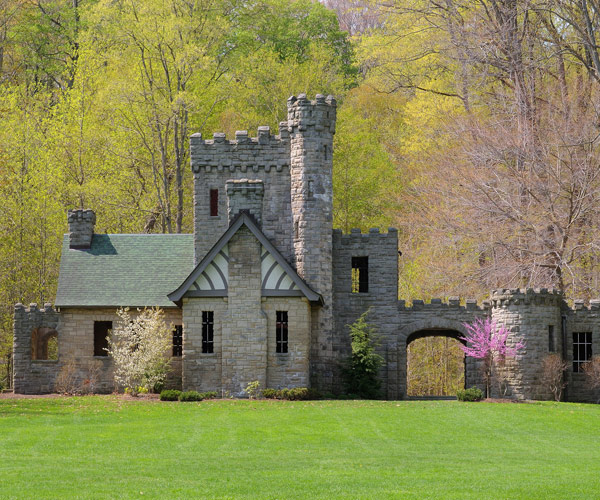 Lounge and lunch at these local hangouts.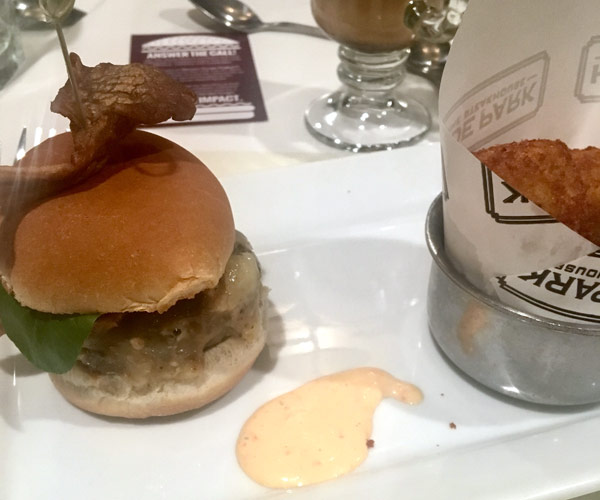 The summertime staple gets its veg on for a good cause.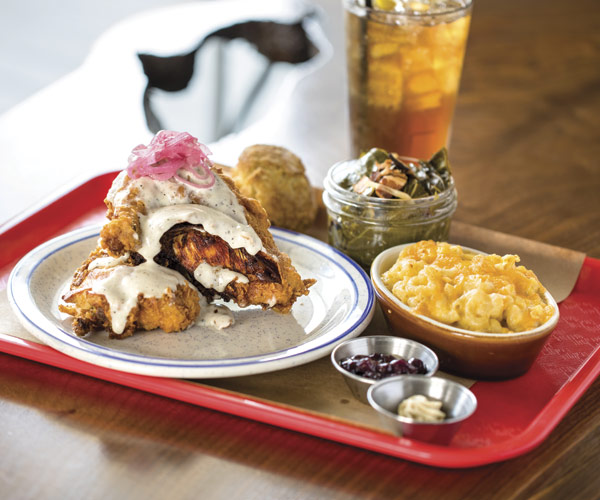 Executive chef William Burke lets his Georgia roots spread at this Burton spot.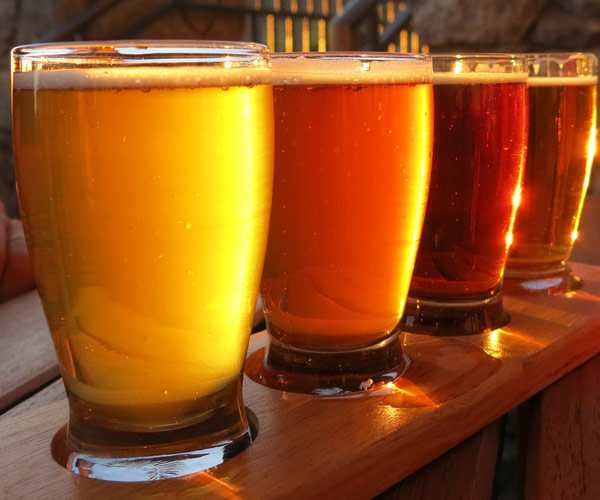 Use our local field guide to order, drink and enjoy like a pro.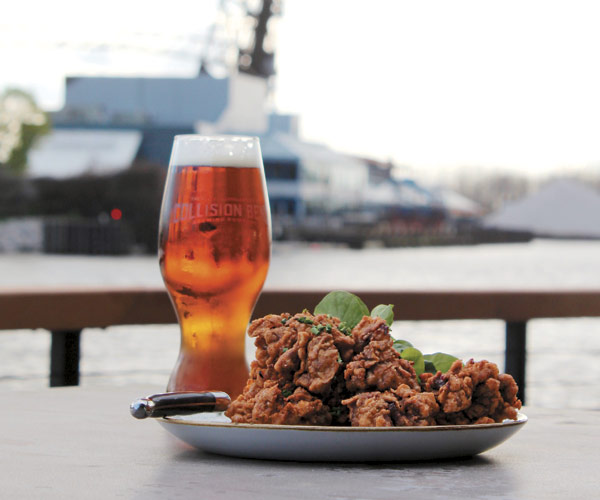 Country fried chicken livers and more Southern California street food-inspired bites rule this spot.
Bar Cento's new executive chef brings a worldly approach to the kitchen.
Three local chefs tell us what they love cooking with right now.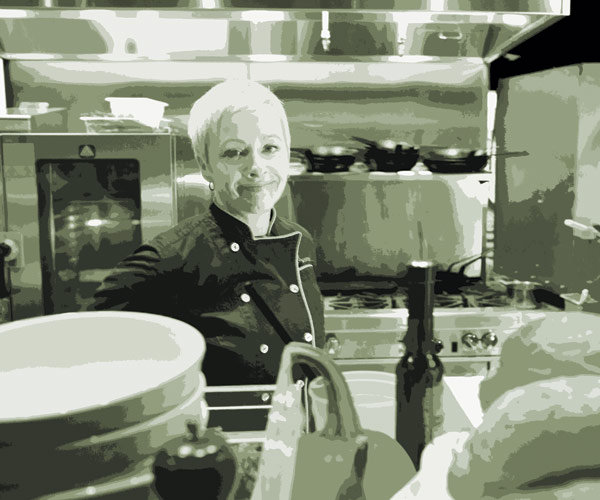 Three local chefs sound off on our city's casual approach to dining out.