Food & Drink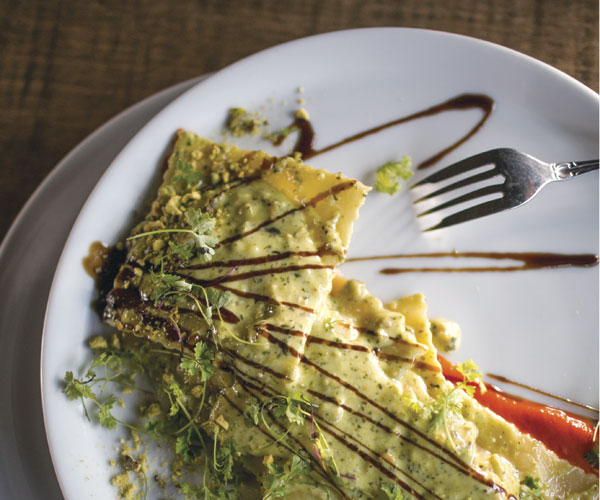 Chef and co-owner Hunter Toth pay homage to classic dishes.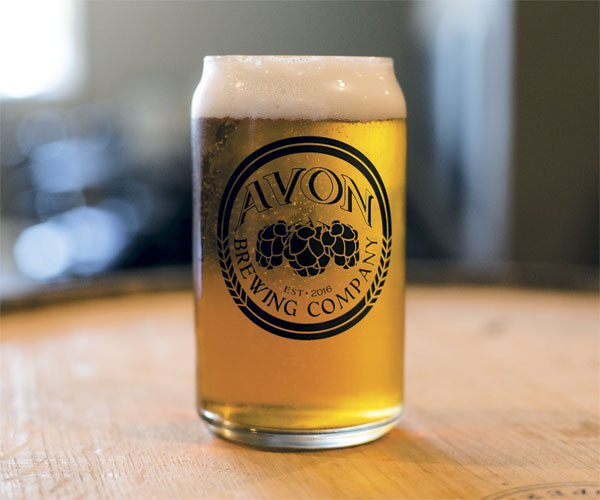 Brian Weaver and Mathias Hauck funnel fresh ingredients from the kitchen to the kettle.
Robert Hernandez's taproom serves up brews that even non-beer drinkers will like.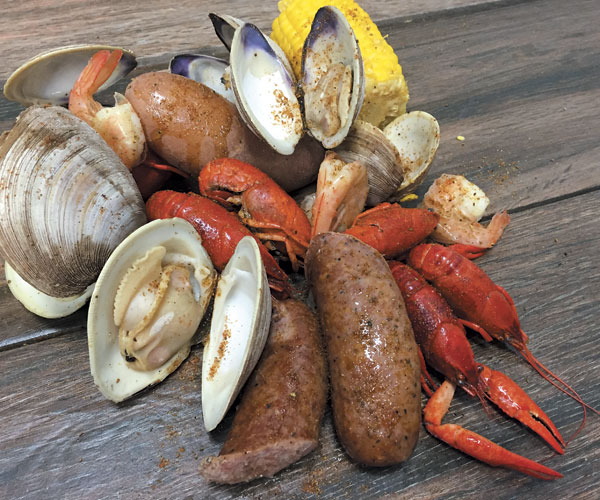 These classic Cleveland spots are a shore thing.
Farmer's Rail Artisanal Meats and Butcher Shop offers pasture-raised meat and eggs.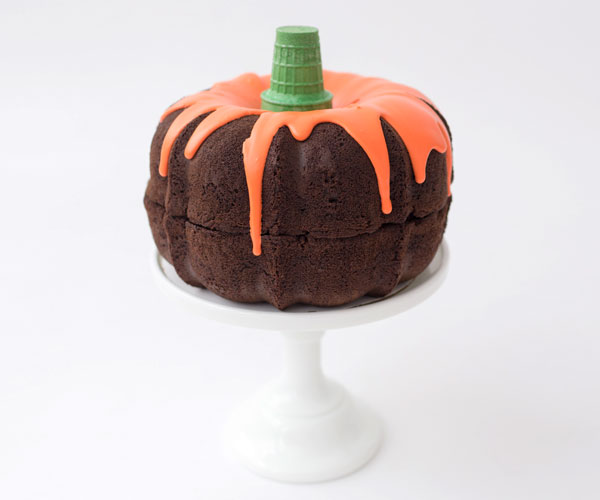 Craft and brew tasty treats that will have your guests cackling with joy.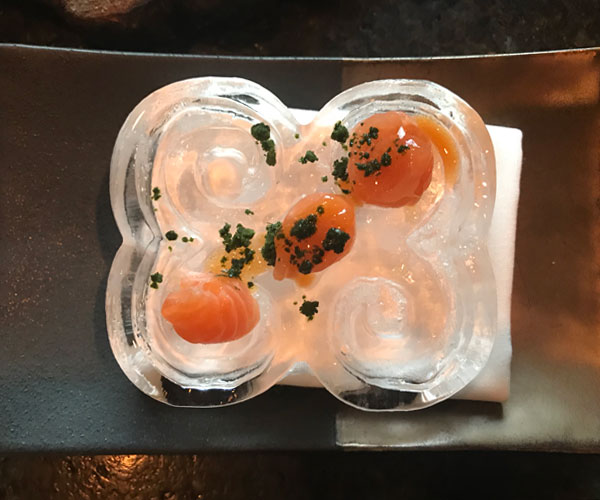 A collection of small plates pay tribute to the indigenous people of Japan.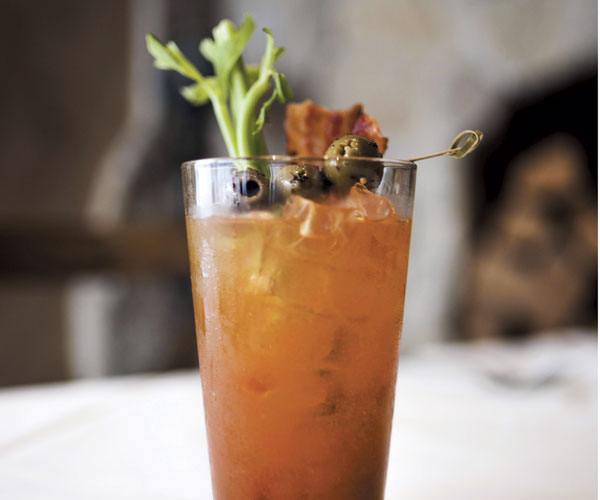 Stir up this spin on a bloody mary before watching the Browns.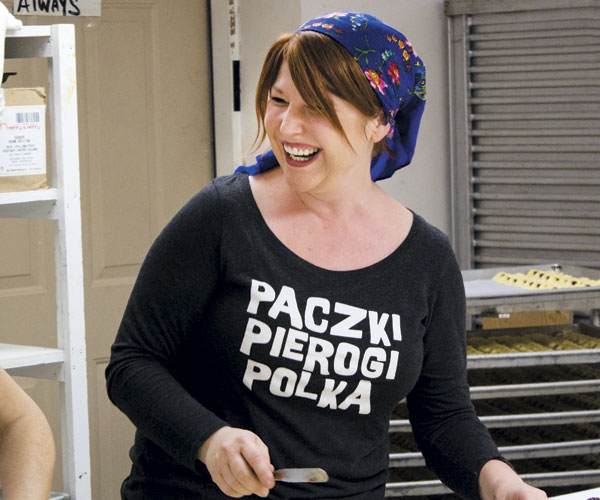 Lidia Trempe puts a modern spin on pierogies, paczki and more.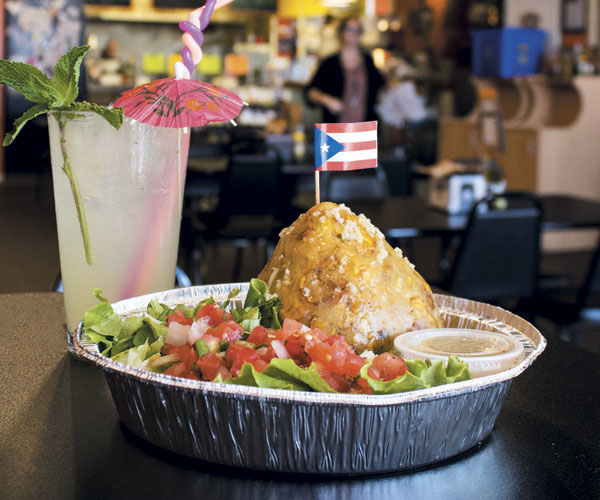 Luis Roman follows tradition with his made-from-scratch menu.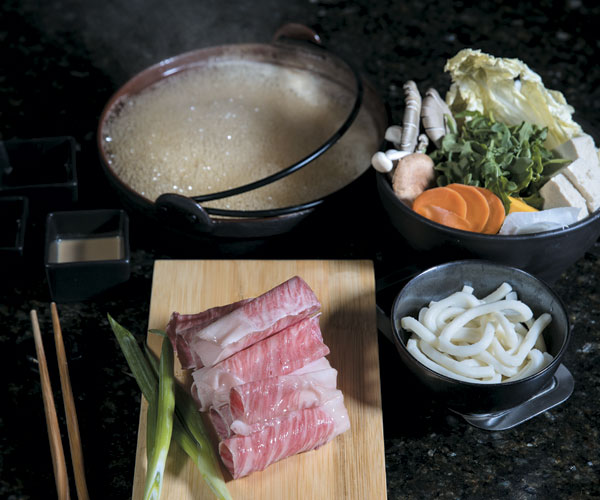 The Tremont restaurant dives into Japan's culinary history — one region at a time — with a well-researched menu.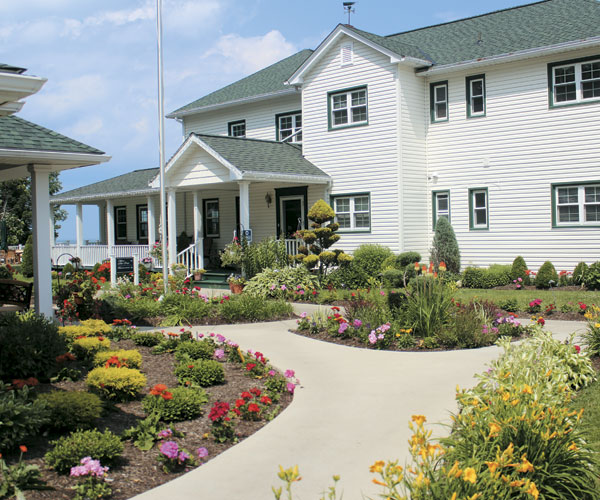 You and five friends can relax and uncork with the Wine Tasting & Tour package.