Food & Drink
Get a taste of some eastern medicine at this Asia Plaza shop with more than 600 options.
Everything you need from cooking to preparation to storage.
A primer to bowls of noodle and broth to AsiaTown.
A Tex-Mex take on barbecue helps set the Mayfield Village spot apart from its competition.
Chef Richard Arnoldi's ode to the city can be seen in everything from the salt to the menu.
From Greek to Asian, these places will give you a bang for your buck.
A beloved collection of favorites and some notable newbies can be found within AsiaTown's restaurant scene.
Owner Norm Heinle shares the joys and struggles of running the business and Michael Symon pays tribute to the iconic spot.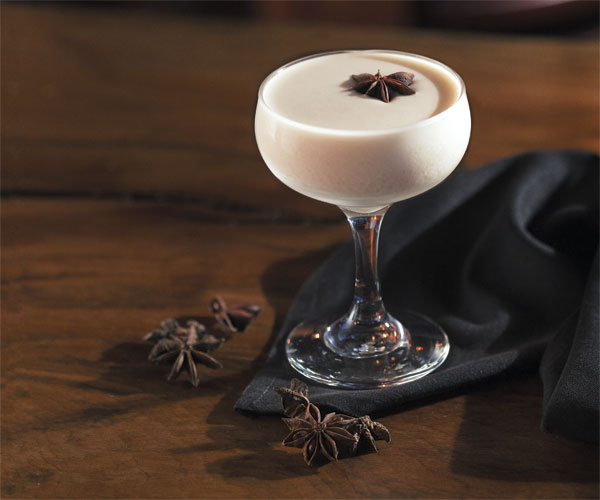 LBM gives these ancient raiders a refined side with drinks such as the Attack of the Giants.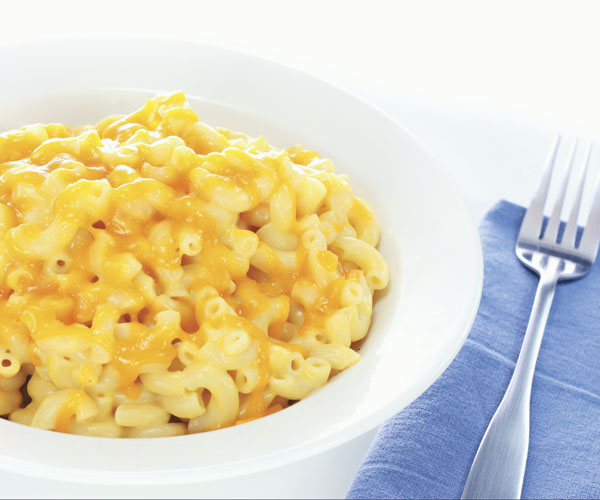 With the Mac 'n' Cheese Throwdown approaching, we dive into Adega chef Nelly Buleje's recipes.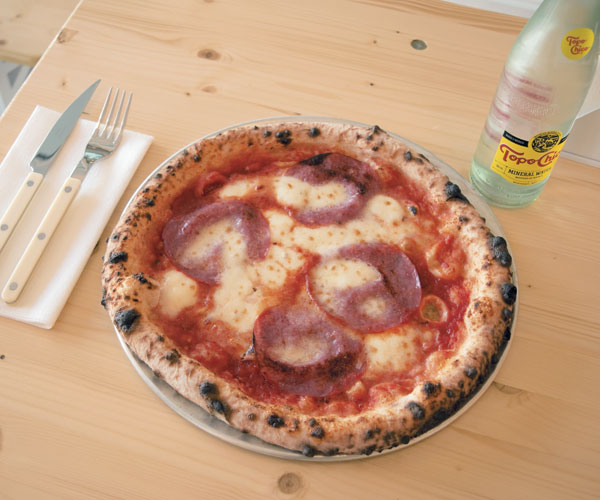 Harlow's Pizza offers a minimalist menu of 12-inch personal pizzas that has every man eating for himself.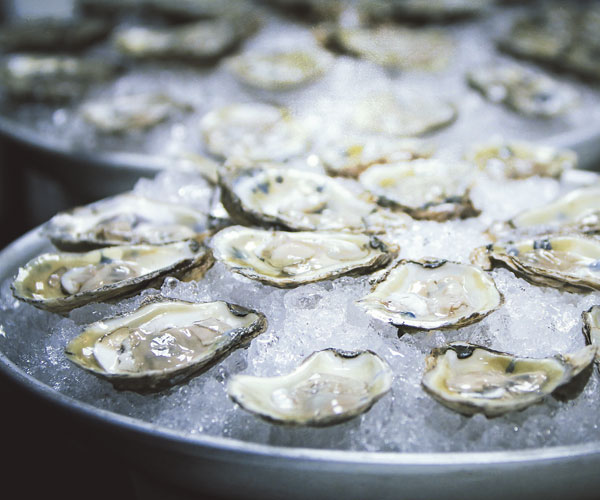 From shooters to half shell, these places won't clam you up.