Food & Drink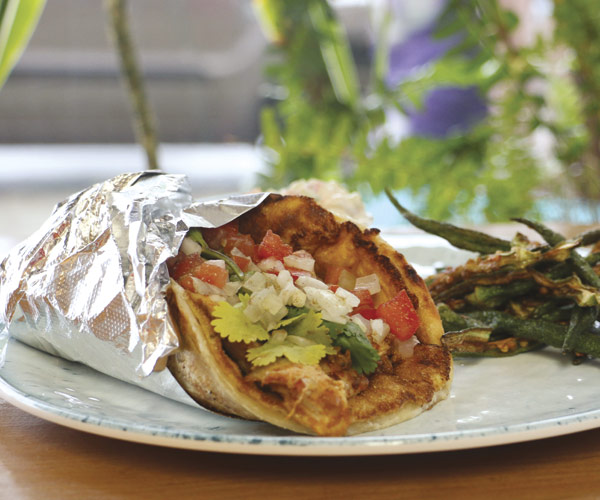 Check out the impressive all-day breakfast menu or the paratha bread-wrapped Frankie.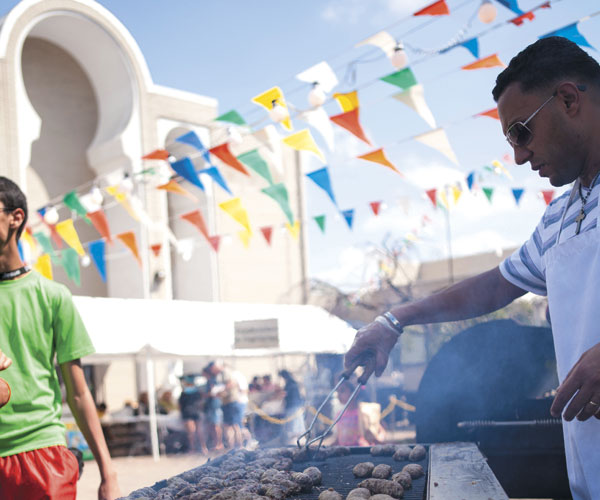 Our prayers have been answered.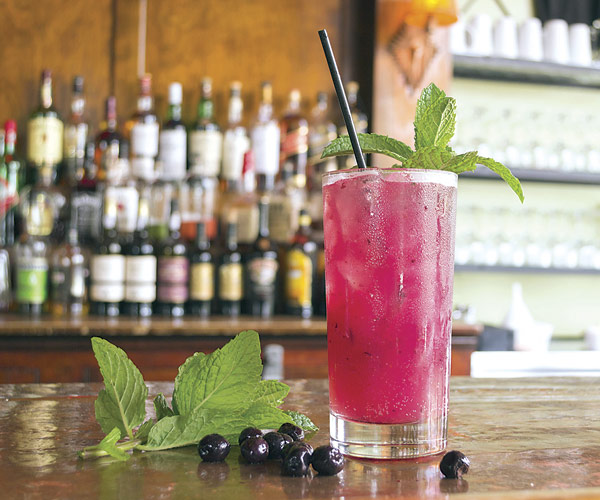 Local chefs share their refreshing takes on the seasonal superfood.
Get your game on at this new rooftop spot.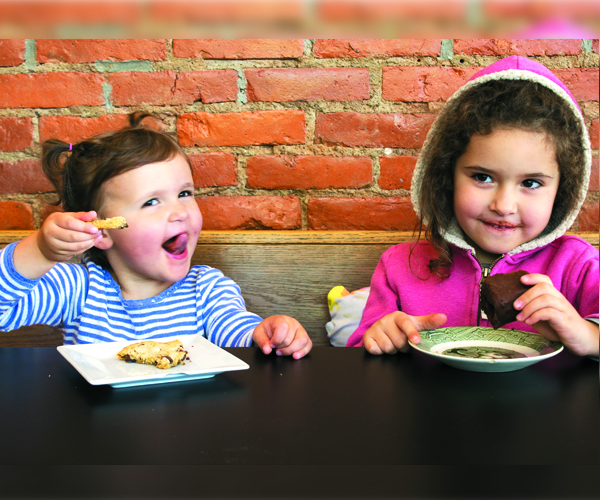 We searched high and low for these dessert gems.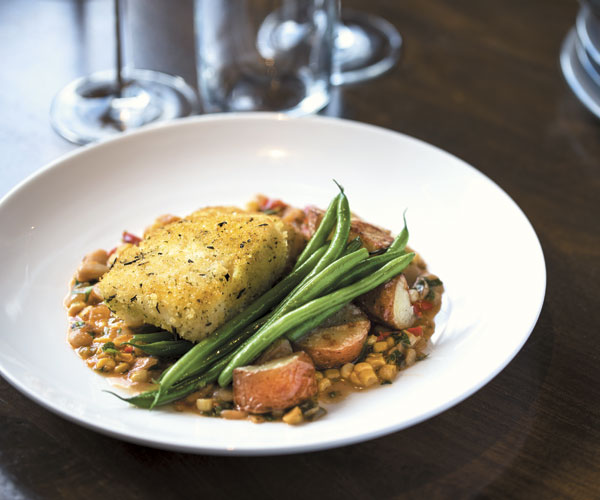 Executive chef Mark Standen creates an ocean's worth of surf and turf gems.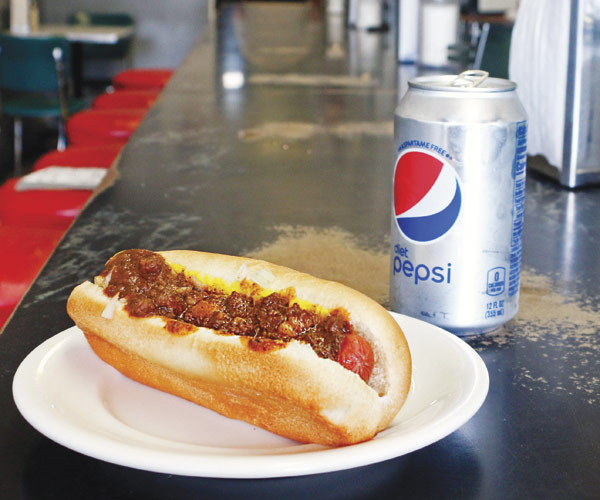 Celebrate National Hot Dog Month with these franks.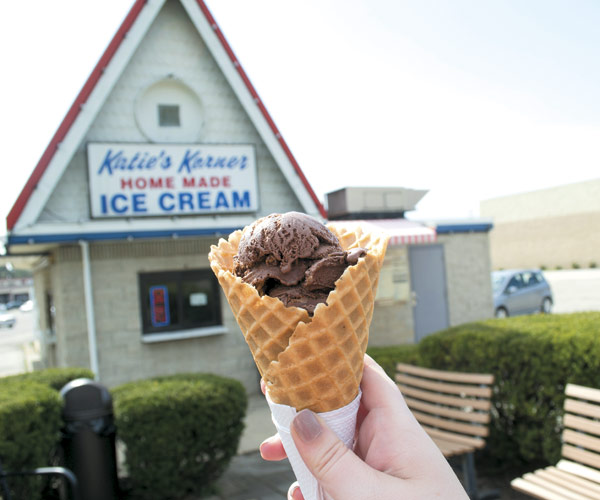 Summer's nothing without these five spots dedicated to frosty sweet treats.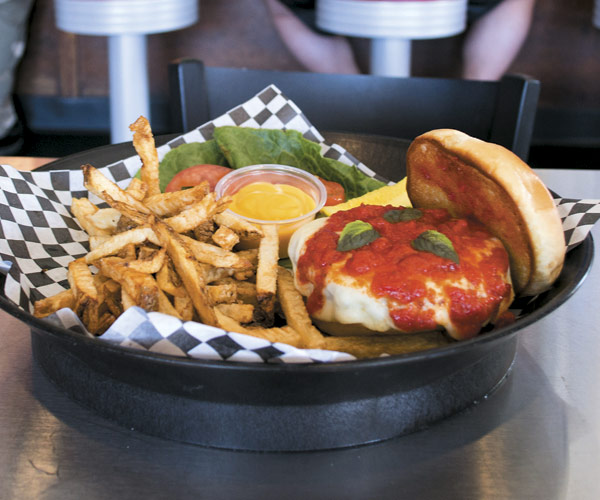 Don't miss brunch faves such as steak and eggs or the dinner-ready Mama Mia burger.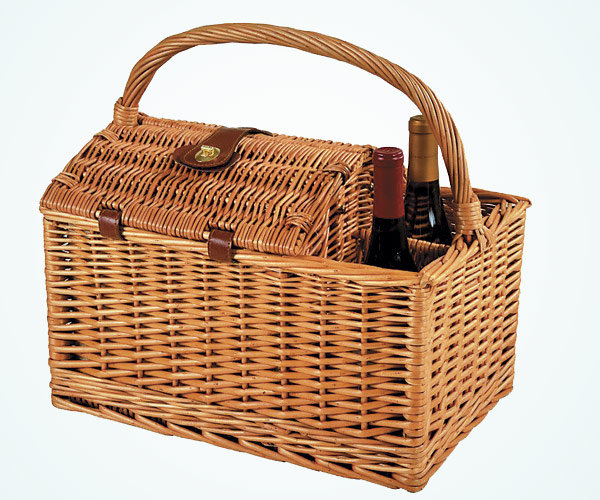 Up your ground game with these three items.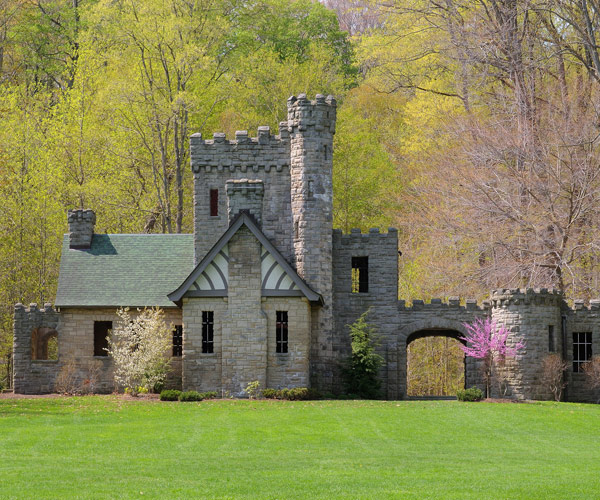 Lounge and lunch at these local hangouts.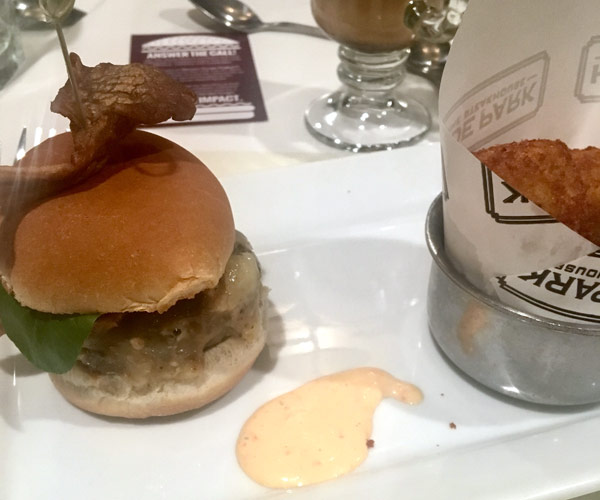 The summertime staple gets its veg on for a good cause.