Food & Drink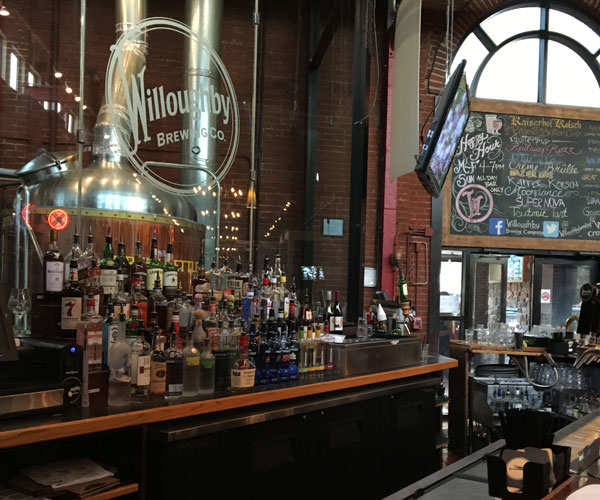 Even if you're not a fan of porters, Willoughby Brewing Co. will win you over.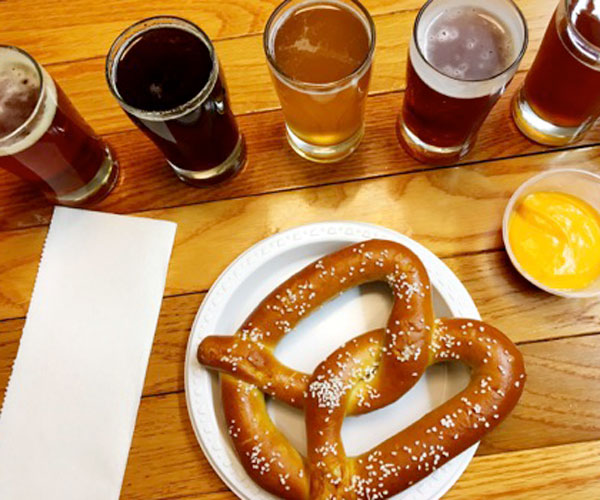 Starting with a brewery kit he got for Christmas, Patrick Armstead now makes authentic German beers at his nanobrewery.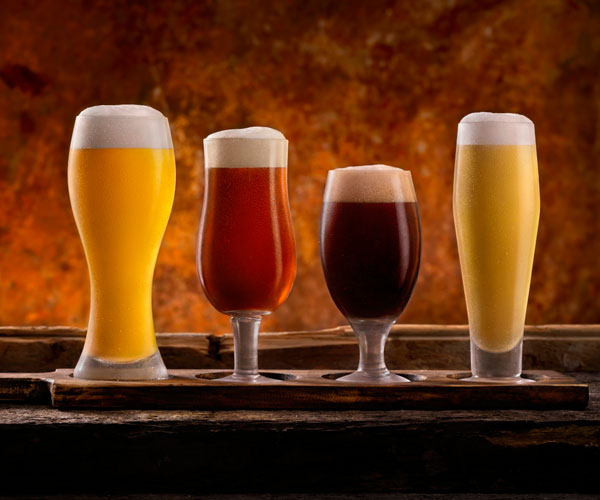 Ralph Sgro tell us what we can expect in our glasses next.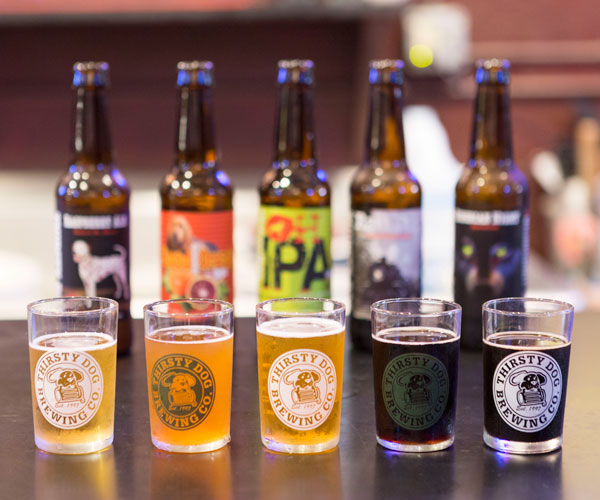 This cash-only tap room has plans to expand all the way to The Flats.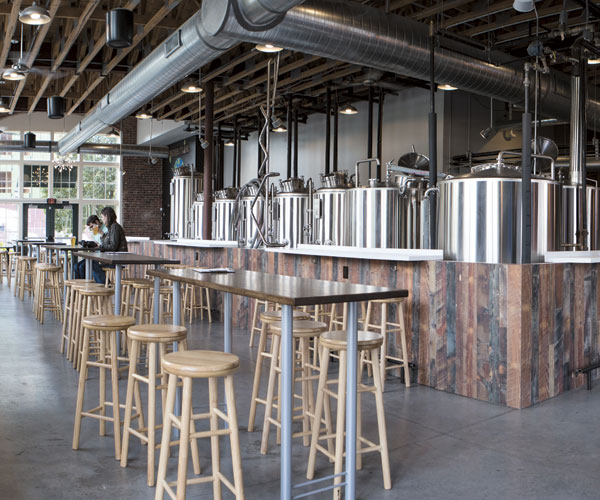 Weird ingredients are Ralph Sgro's forte having brewed with everything from smoked pig bones to gummy worms.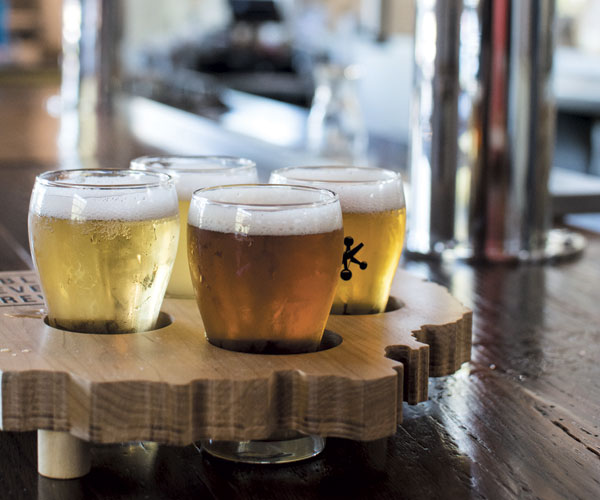 Find comfort in the classics at this 16-handle taproom.
Nab one of Ange Lupica's treat at Crust's Midtown location.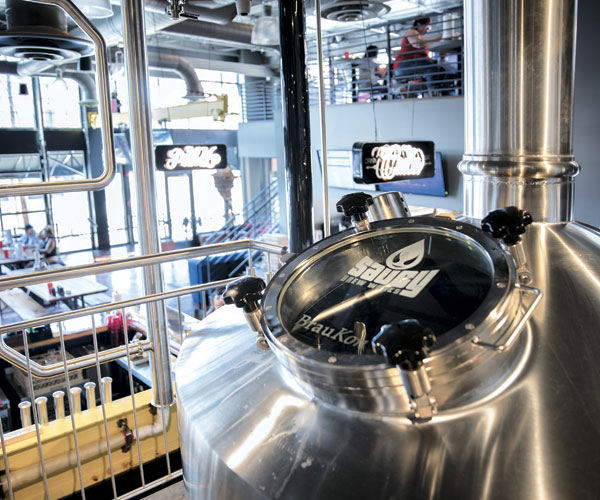 Sip on a beer-wine hybrid or snack on a clam-covered "apizza" at this experimental spot.
The nearly 20-year-old brewpub has a list of time-tested seasonals.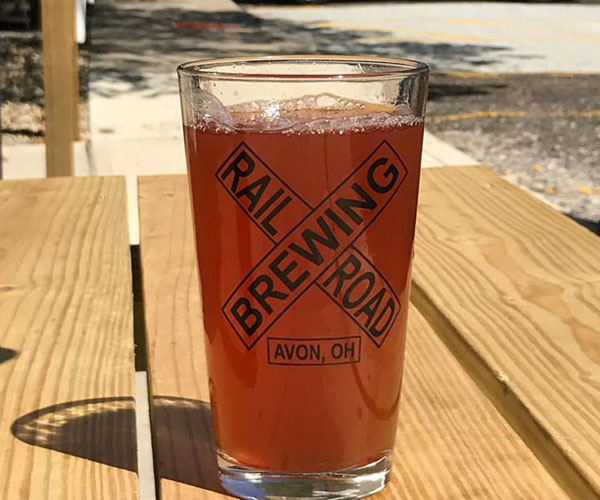 You won't find a complex beer here, but you will see loads of local ingredients.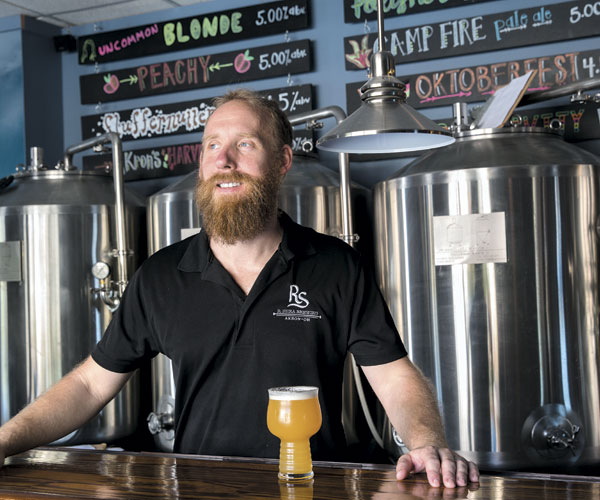 Chemist-turned-brewer Ronald Shea will give you a science lesson on the art of making beer.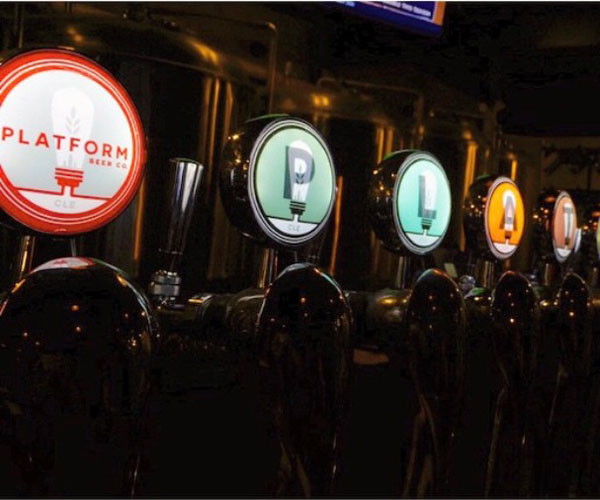 Experimentation and authenticity have been key for Platform's rising success.