Food & Drink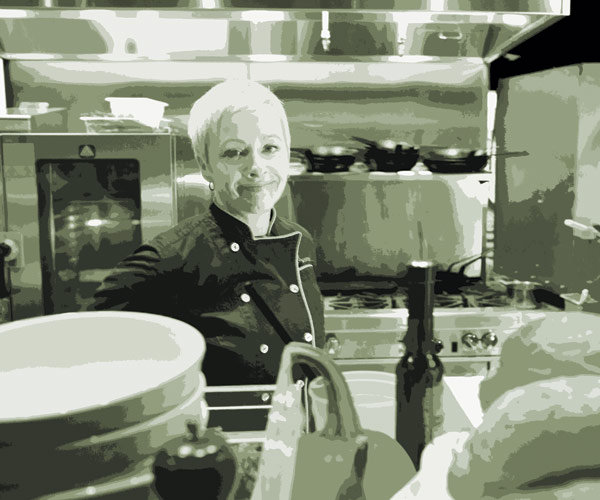 Three local chefs sound off on our city's casual approach to dining out.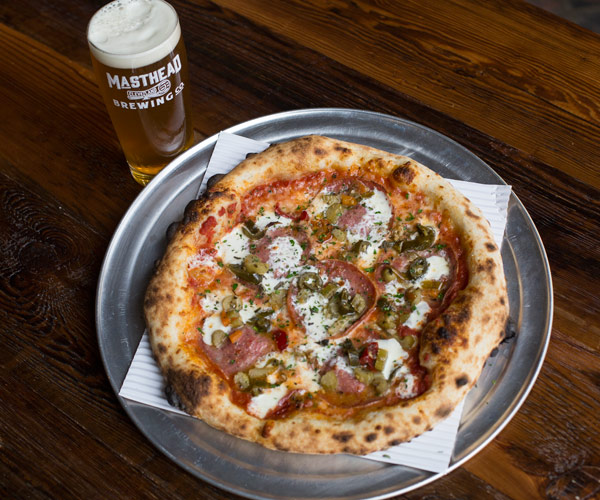 Local breweries are tapping into menus with elevated eats that pair well with beer.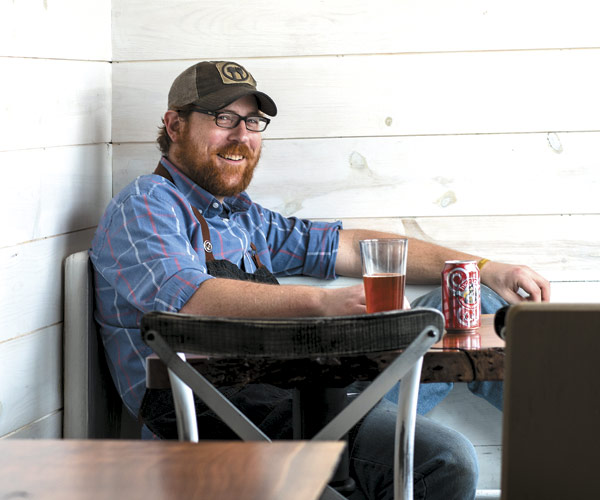 Come to the Smith for the executive chef's Sunday suppers and barbecue.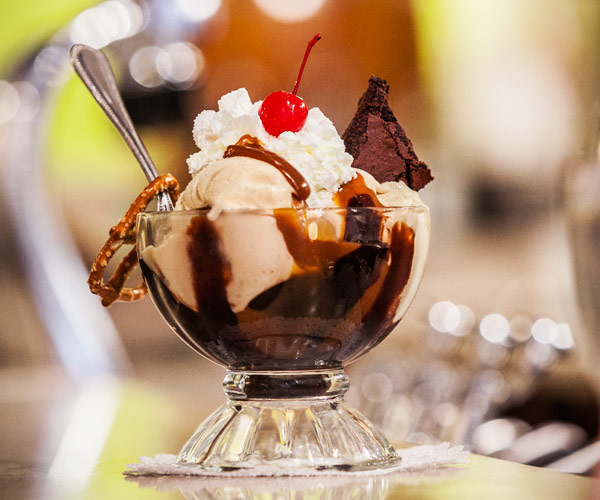 One big drawback of our casual dining approach is the lack of fancy desserts.
Owner Kiwi Wongpeng brings Thailand's street food to Cleveland.
Hit the fairways and then one of these spots for a meal.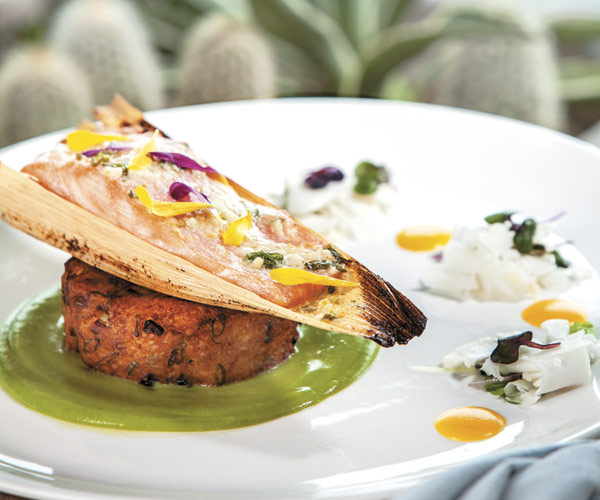 Chef and owner Zack Hirt uses corn husks to produce a tender salmon entree.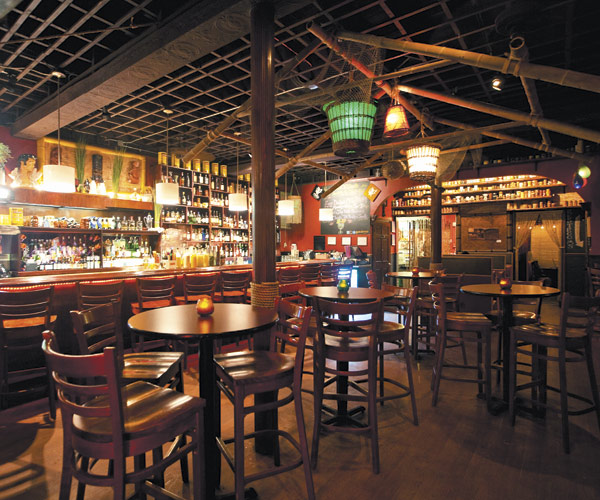 Our favorite booze-first spots are crafting better bar food menus.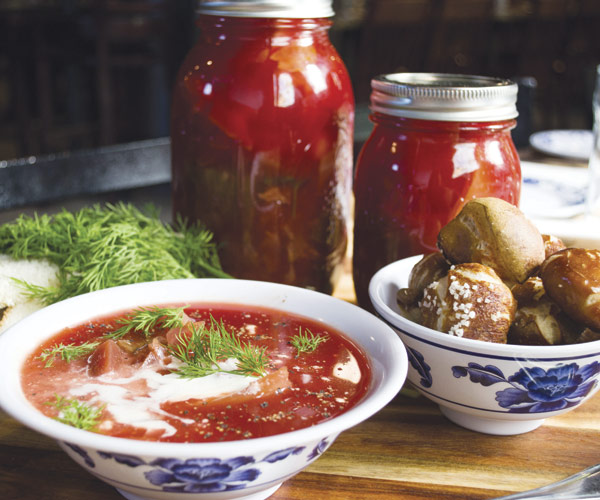 Slurp up this boldly hued tomato soup from Sterle's Country House.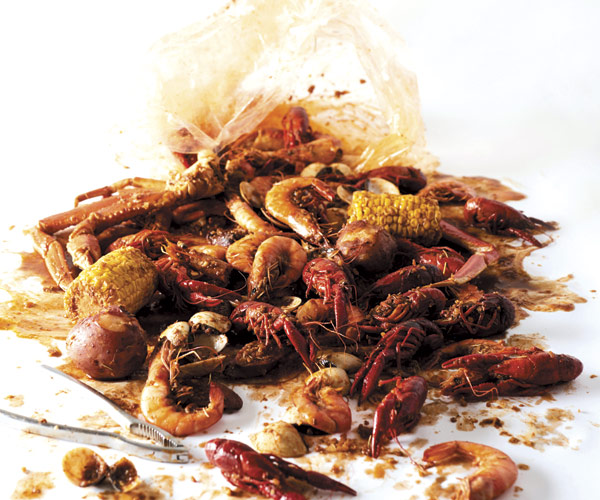 Dive into one of these new restaurants for an ocean's worth of flavor.
The Great Scott head baker creates sweet and savory confections.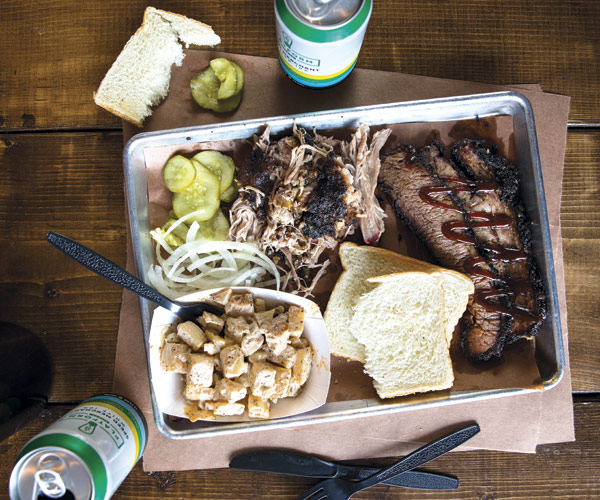 The Lakewood spot puts their own special rub on smokin' hot style of cooking.