Food & Drink
Discover milk the way nature intended it to taste — sweet, creamy, thick and pleasantly yellow-hued.
Fourth-generation sausage maker Jay Raddell sticks to an 80-year Slovenian tradition.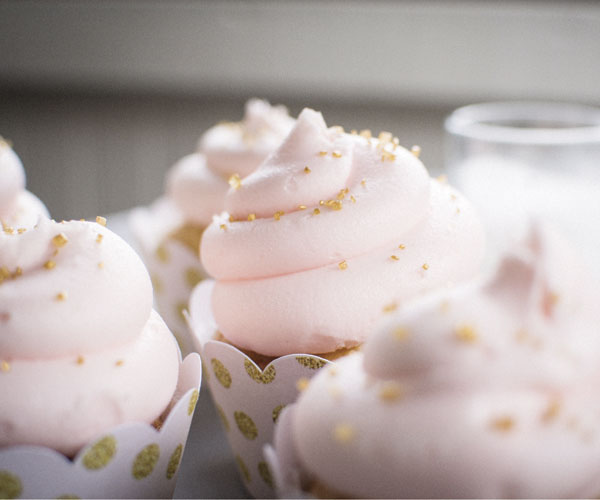 We can never have enough frosting.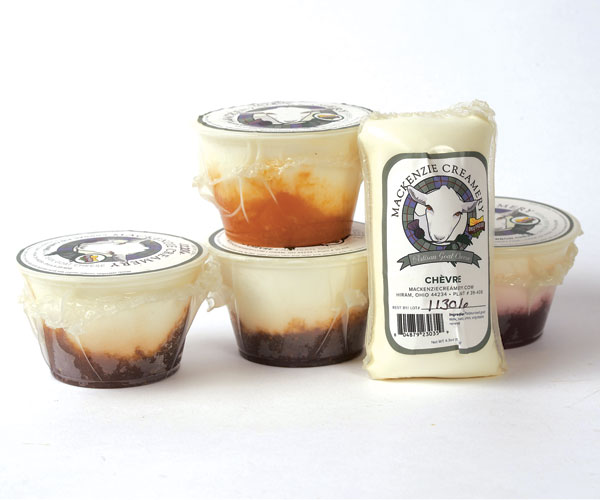 The Hiram maker of artisan goat cheese stands out from the herd.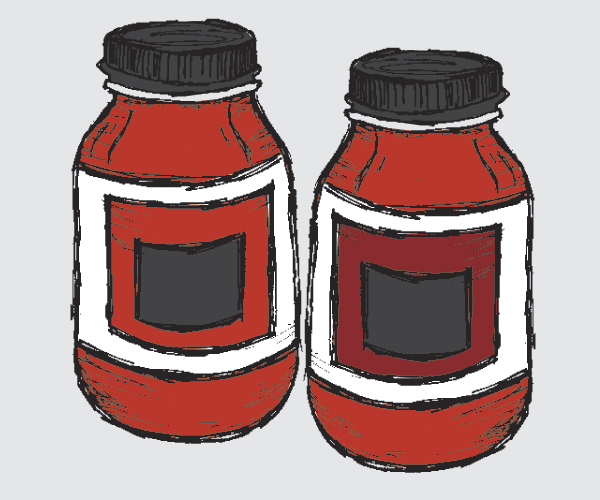 Made from family recipes, these gourmet sauces go well beyond pasta and pizza.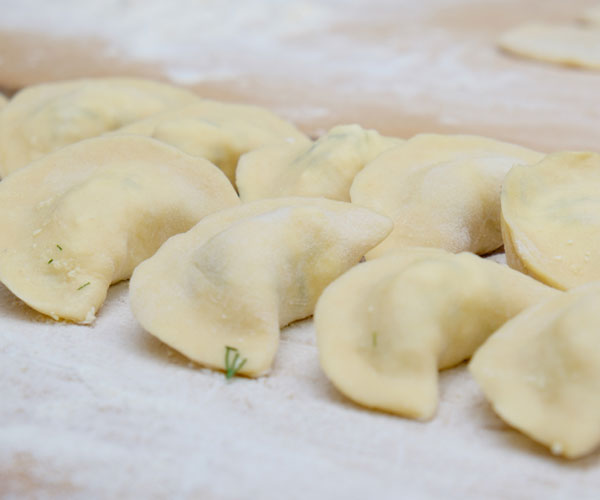 With 34 varieties, these handmade pierogies go way beyond classic potato and cheese.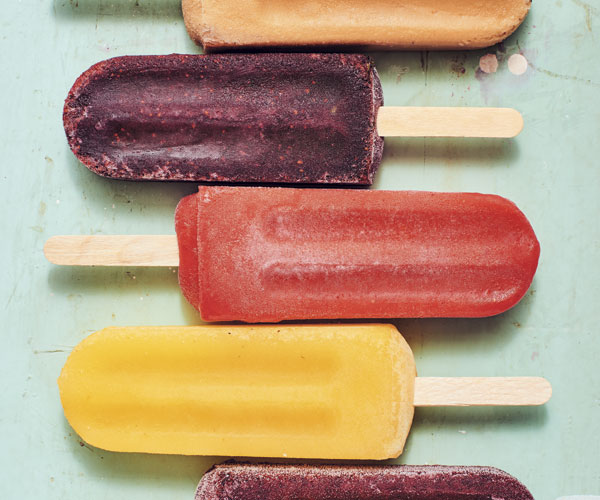 Chill out with Beth and Tim Knorr's handcrafted artisan popsicles.
Let us guide you through the maze of amazing vendors, butchers and foodie purveyors.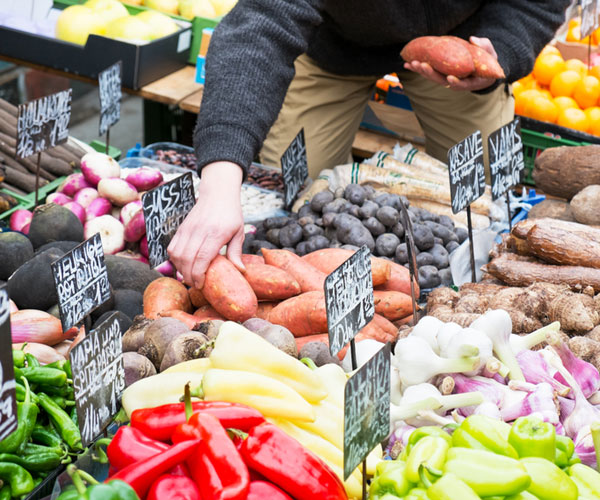 Find international imports at these local shops.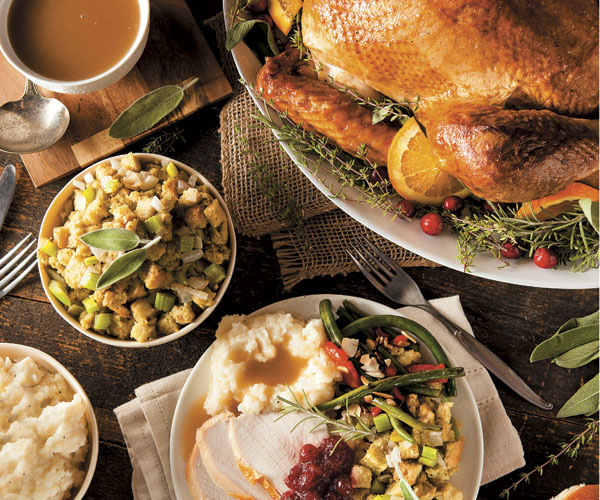 We've got you covered with tips on how to roast your turkey, jazz up your stuffing and more.
The Mentor market is filled to the gills with an ocean of goodies.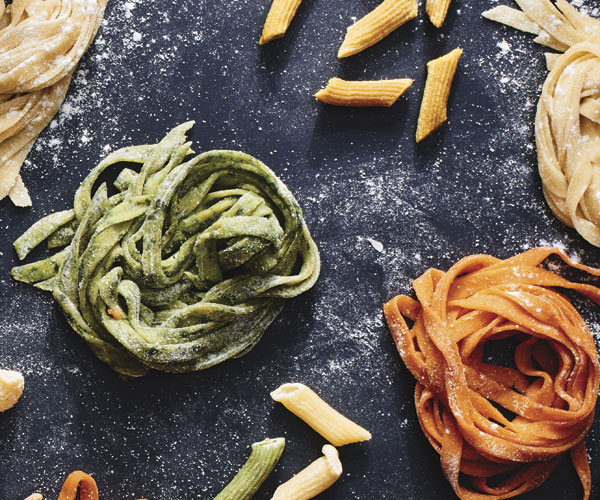 We've cooked up the ultimate guide on where to find the best artisan bread, cheese, meat, pasta and more.