Food & Drink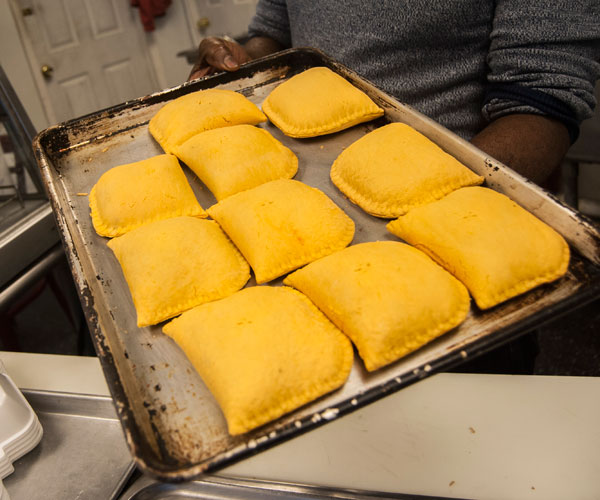 The smell of Jamaican zest will draw you into this Lakeshore Boulevard spot.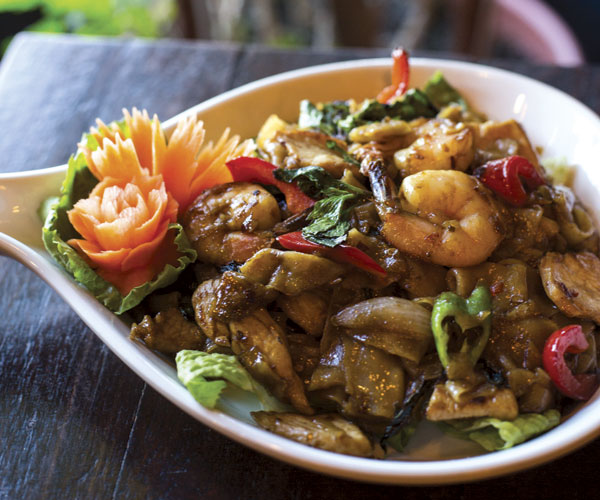 This hidden gem in Brunswick offers plenty of must-try Thai dishes.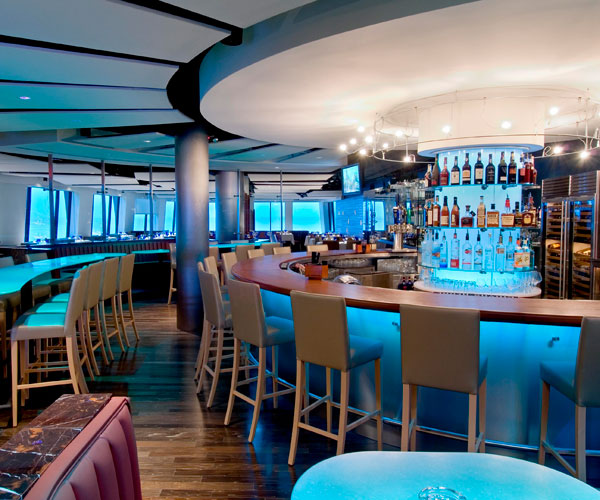 Find great deals all weeklong at some of our favorite fine-dining restaurants thanks to these happy hours.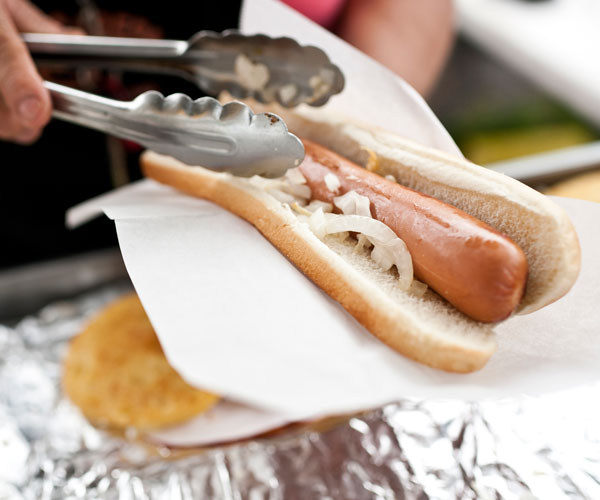 We went in search of downtown's cheapest eats for those rock-bottom days leading up to payday.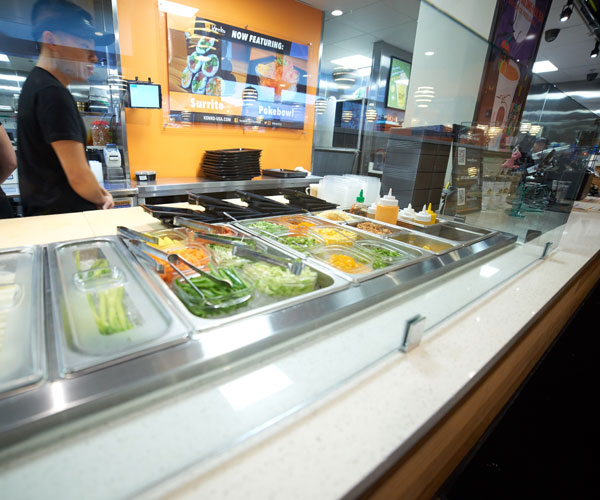 Build-your-own sushi rules this University Circle fast-casual restaurant.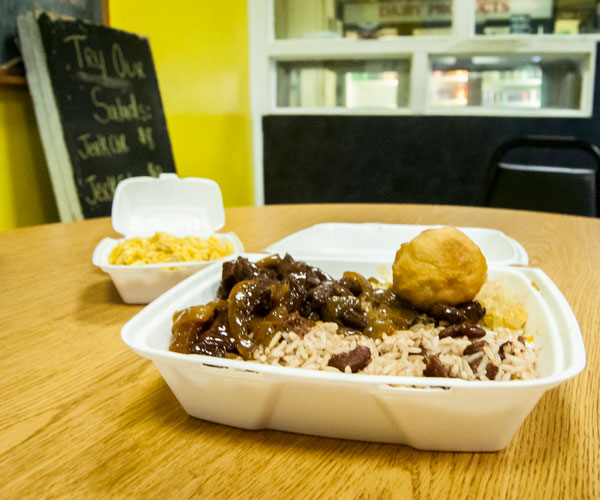 The South Collinwood spot's authentic Jamaican food is enough to whisk us away.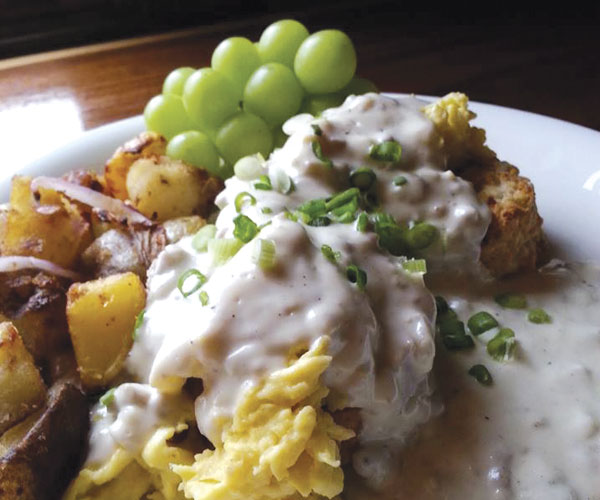 Dive into nostalgic dishes at these comfort food restaurants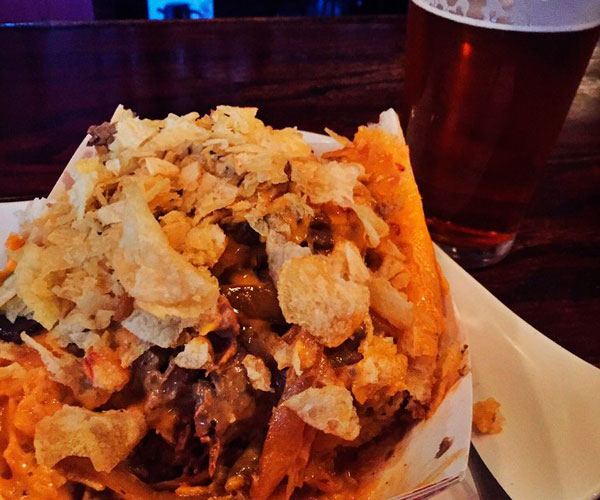 The Ohio City spot churns out mammoth sammies.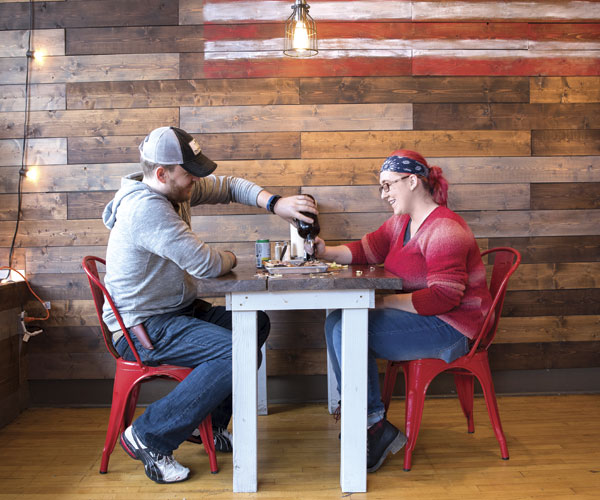 You'll get your money's worth at this barbecue joint.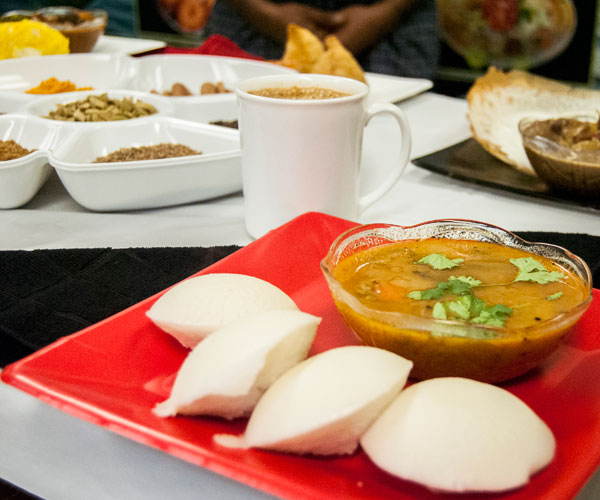 Owner Anil Kumar learned recipes and techniques from his grandmother.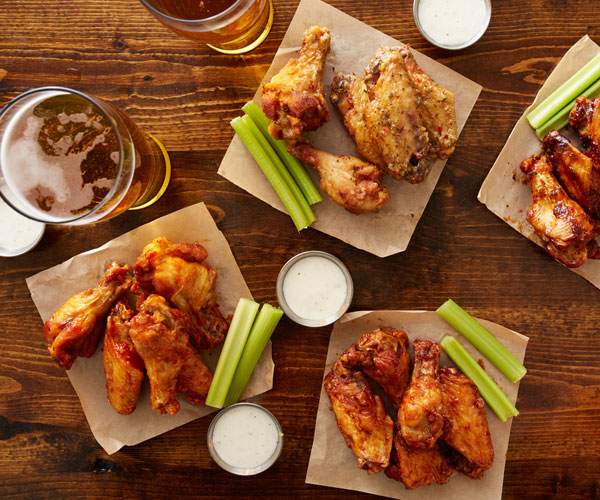 Get the best bang for your cluck at these six wing nights.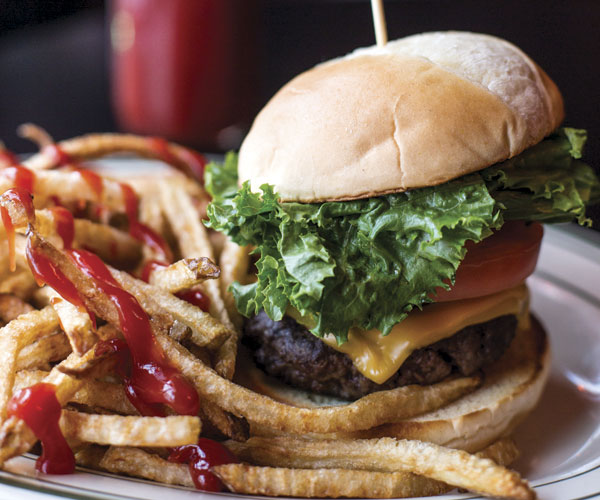 The $9 Tavern Cheeseburger with hand-cut fries makes up one happy meal.