Food & Drink
Robert Hernandez's taproom serves up brews that even non-beer drinkers will like.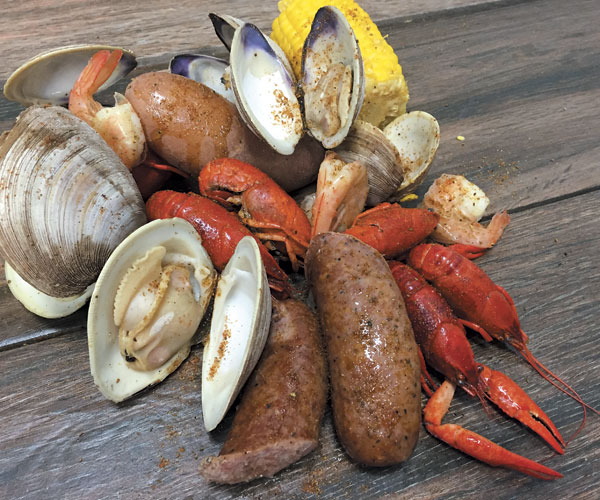 These classic Cleveland spots are a shore thing.
Farmer's Rail Artisanal Meats and Butcher Shop offers pasture-raised meat and eggs.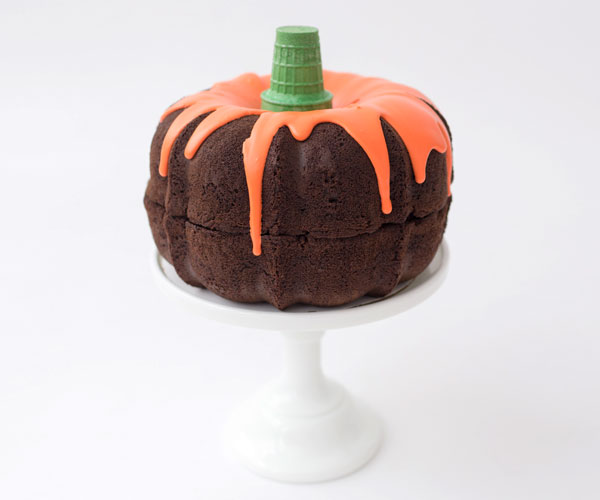 Craft and brew tasty treats that will have your guests cackling with joy.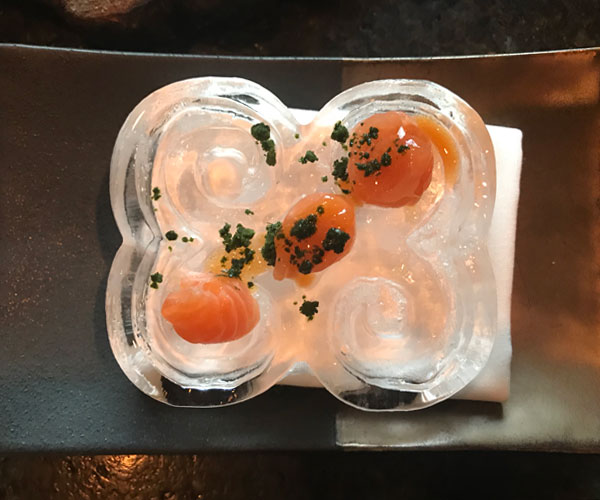 A collection of small plates pay tribute to the indigenous people of Japan.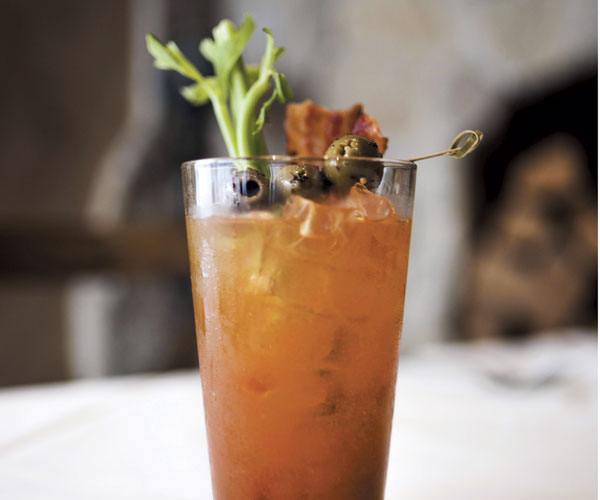 Stir up this spin on a bloody mary before watching the Browns.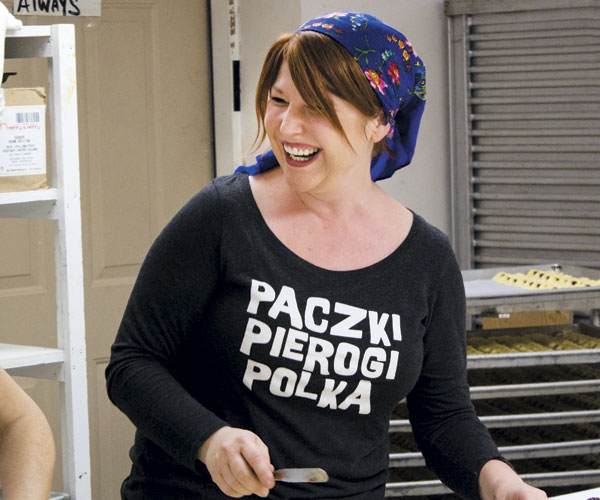 Lidia Trempe puts a modern spin on pierogies, paczki and more.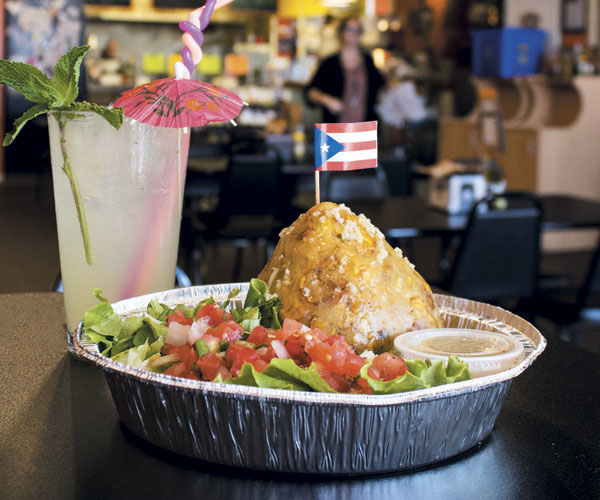 Luis Roman follows tradition with his made-from-scratch menu.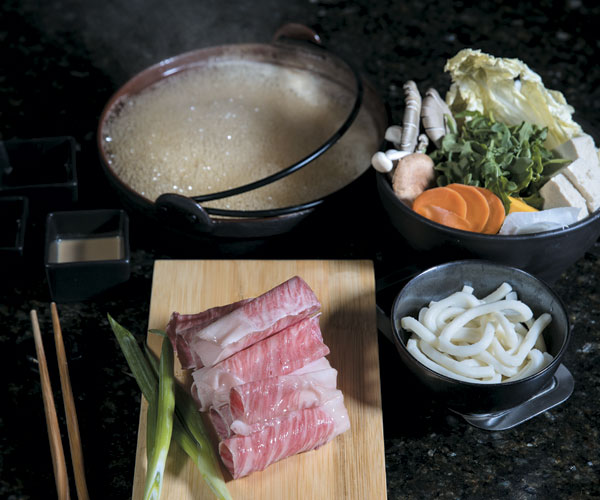 The Tremont restaurant dives into Japan's culinary history — one region at a time — with a well-researched menu.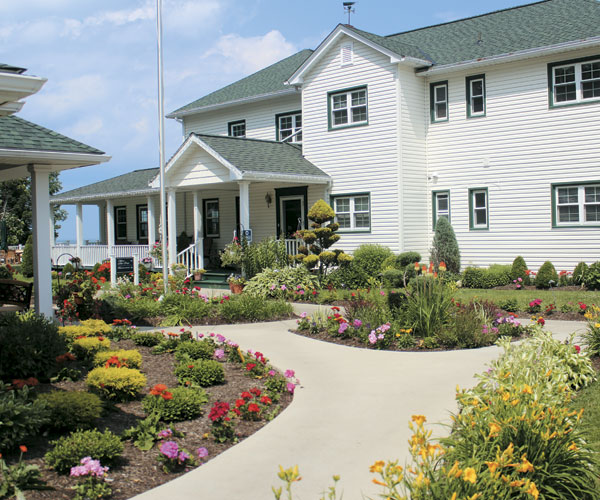 You and five friends can relax and uncork with the Wine Tasting & Tour package.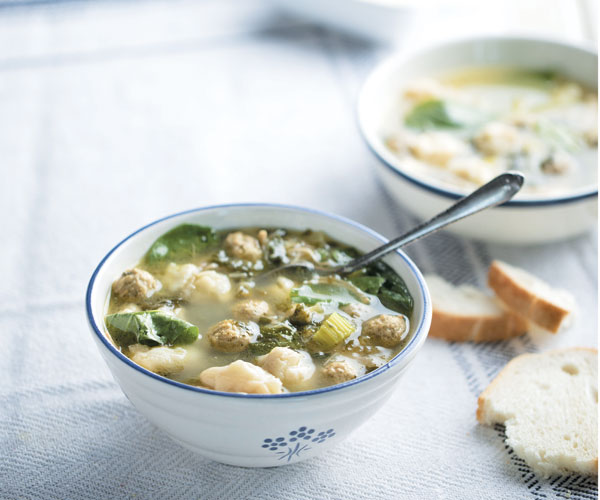 Using an old family recipe, Jen Ferrone and her father recreate delicious wedding soup.
Managing partner Clay Kosokar talks about menu updates and more.