Food & Drink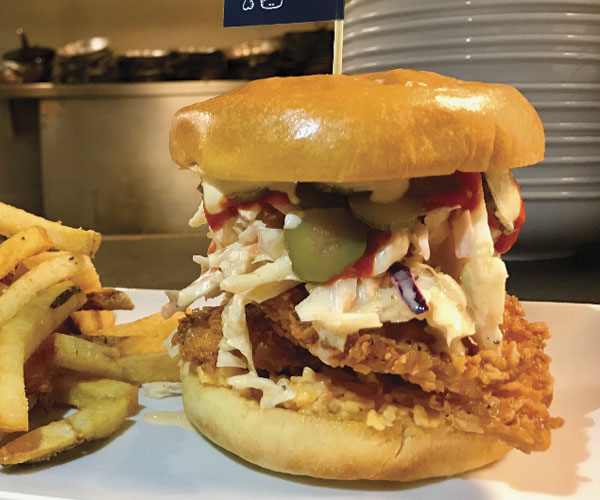 Fried chicken rules the roost at Soho Chicken & Whiskey.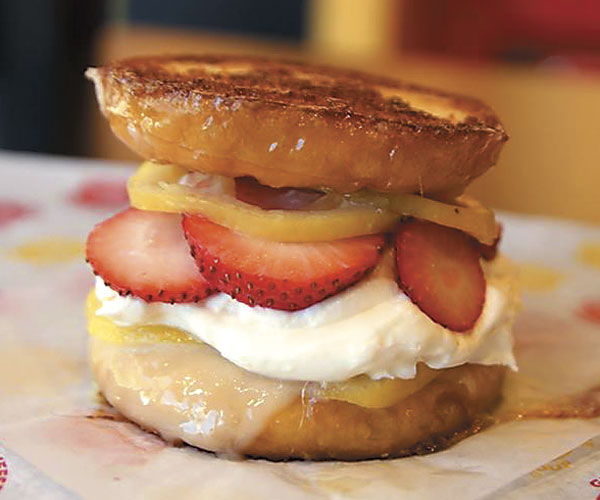 With a menu of new restaurants the suburb ups its grub game.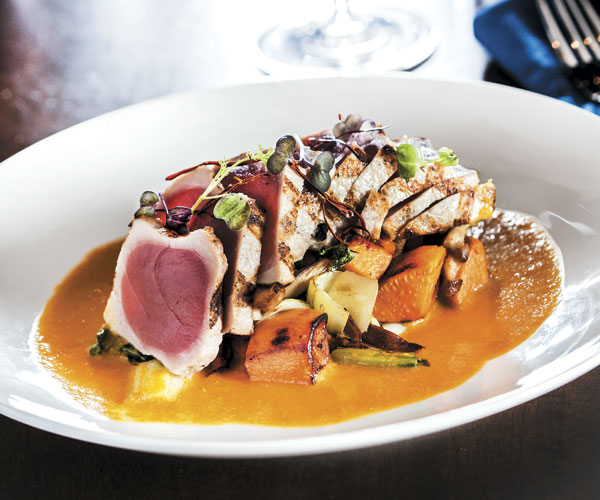 Executive chef Mark Standen leaves us wide-eyed with his grilled big-eyed tuna.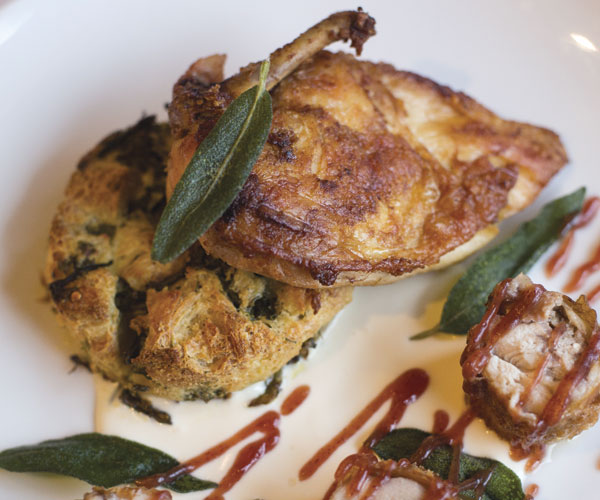 Chef and owner Eddie Zalar crafts a menu full of creative and nostalgic dishes.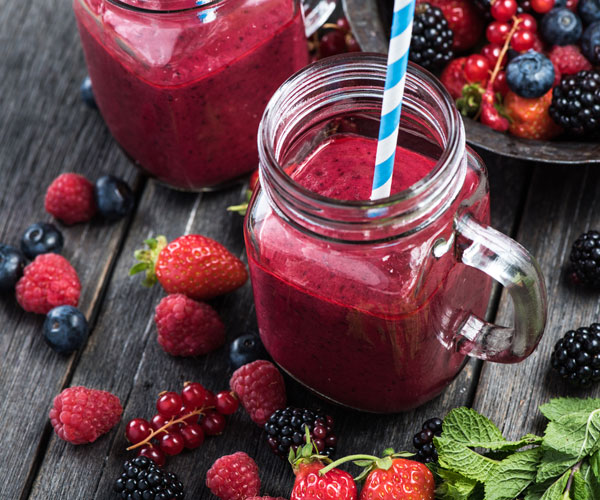 Stick to your New Years resolutions and break out the blender with these simple and tasty recipes.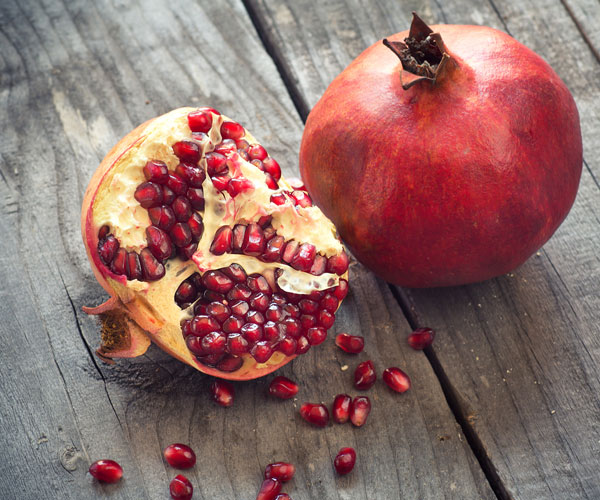 Kick off a healthy 2017 by stocking your kitchen with watermelon, sardines and more.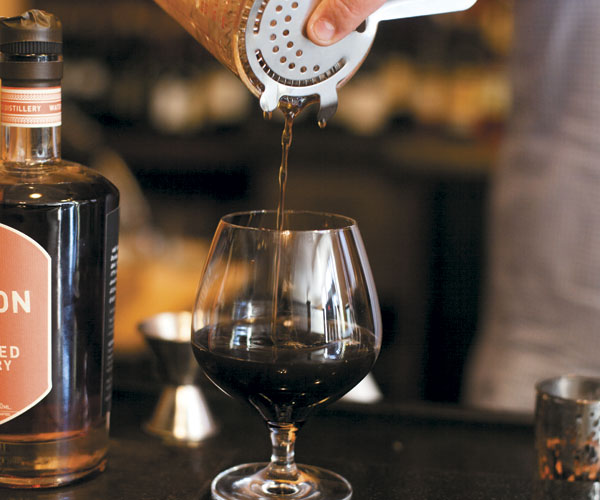 Start off your holiday right with this spirited cocktail made with Watershed Distillery's Nocino.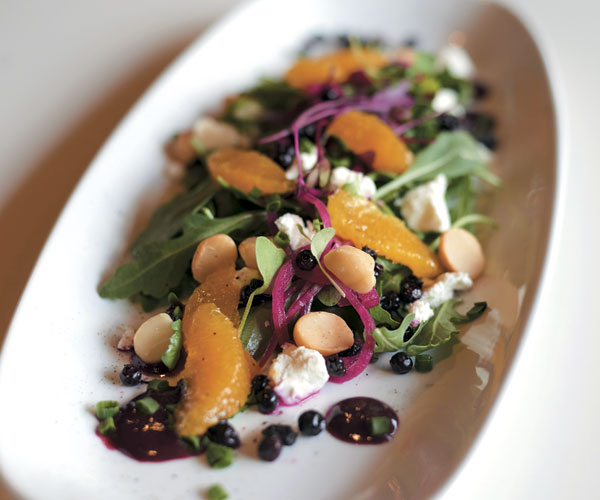 Find an open fire and get roasting with these comforting dishes from local chefs.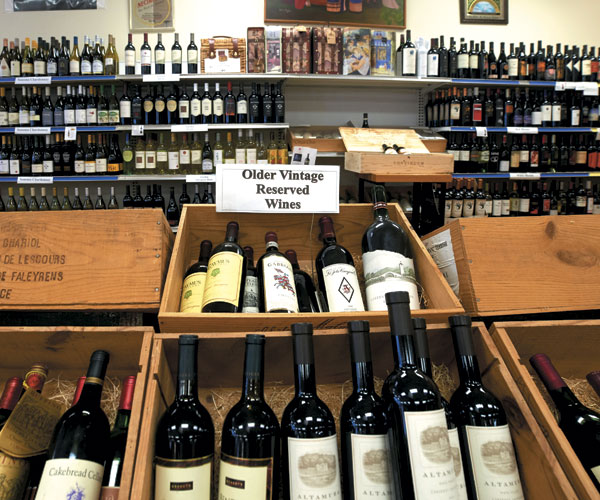 Uncork a bottle of red or white from one of these local spots.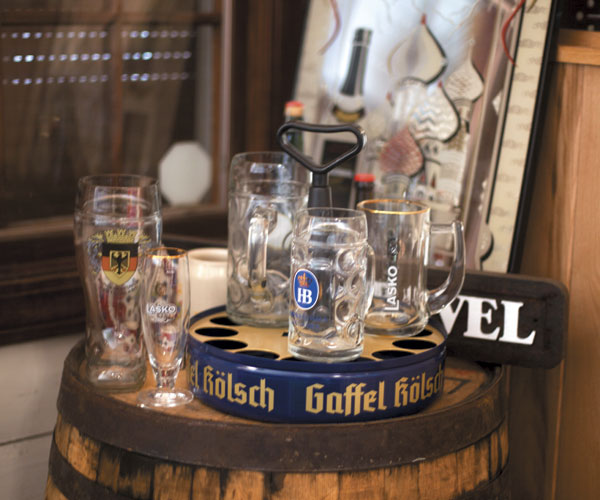 The Old World spot sports great beer, music and atmosphere.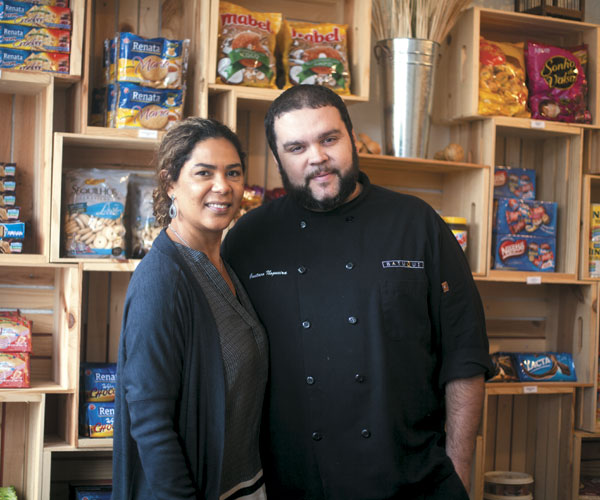 Find bold, flavorful ingredients at the new Ipanema Market in Larchmere.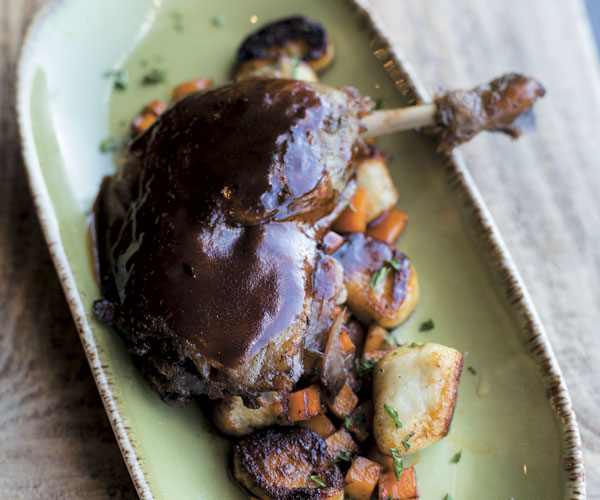 Chef Jill Vedaa layers creative flavors and interesting textures in an exciting small plates menu.