Food & Drink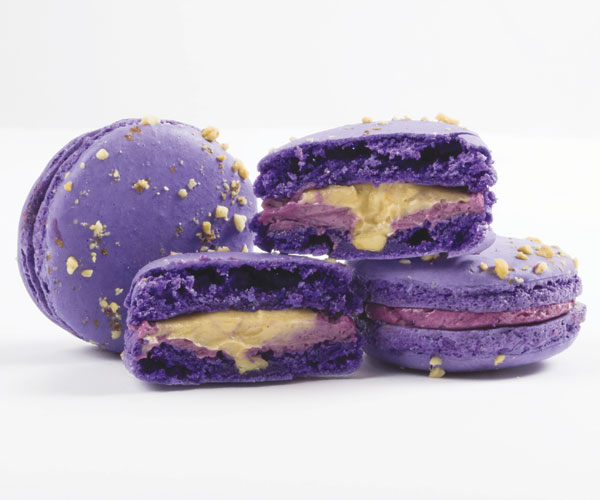 Coquette Patisserie puts a classy spin on the iconic peanut butter and jelly sandwich.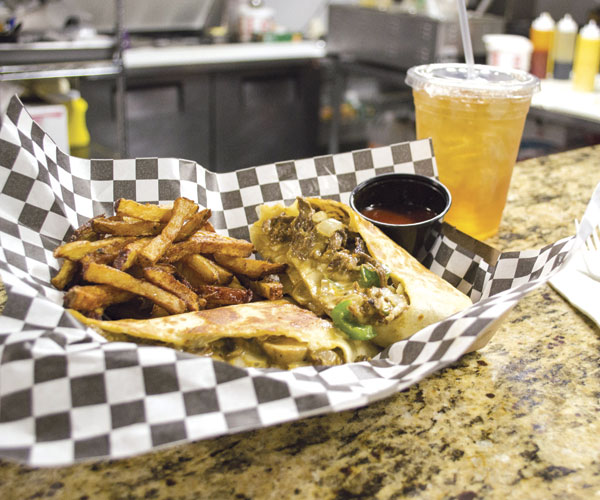 Try the Hillbilly Philly and other Southern-inspired dishes.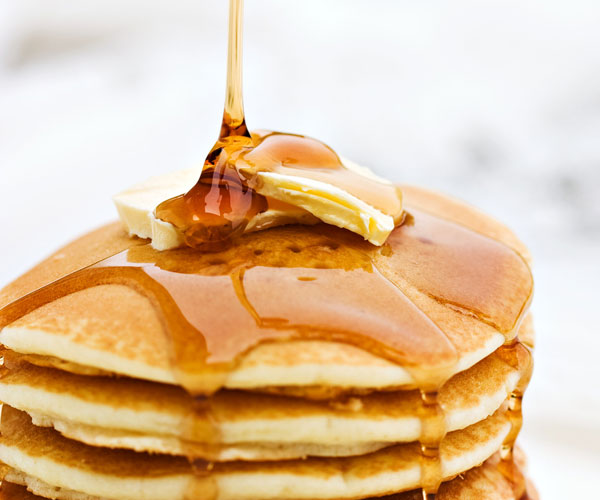 Dive into pancakes and more at Hale Farm and Village's Maple Sugar Festival.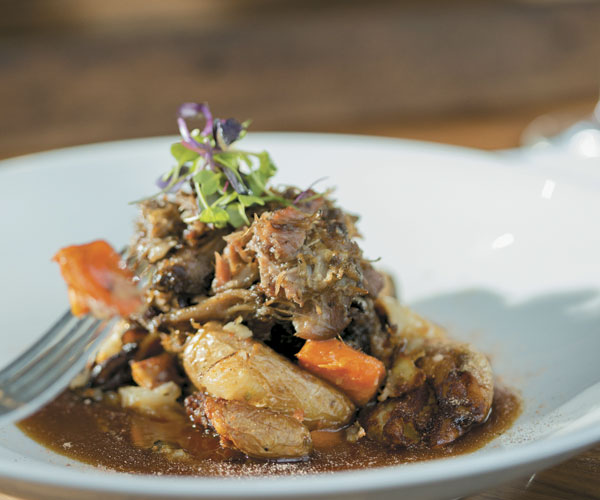 The Burnham and Parker's Downtown push beyond free continental breakfast and Cobb salads.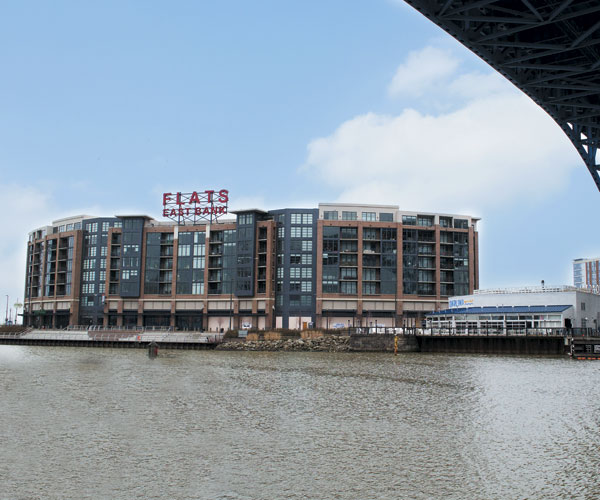 With restaurants closing in the entertainment district, should we be concerned?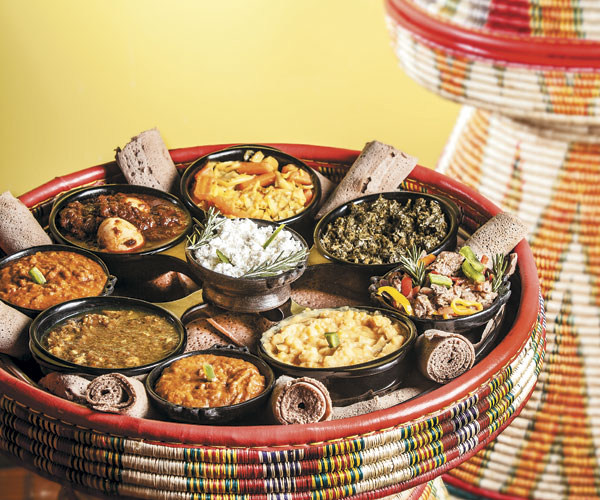 The Cleveland Heights restaurant boasts a vegetarian-heavy cuisine and communal approach.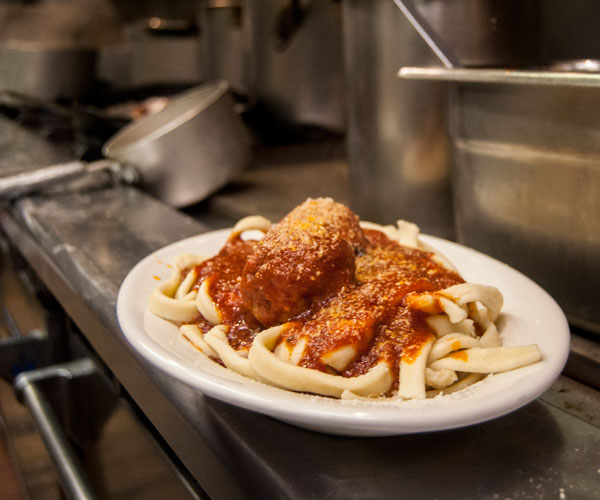 You won't leave hungry at this popular Little Italy restaurant where the tasty portions are generous.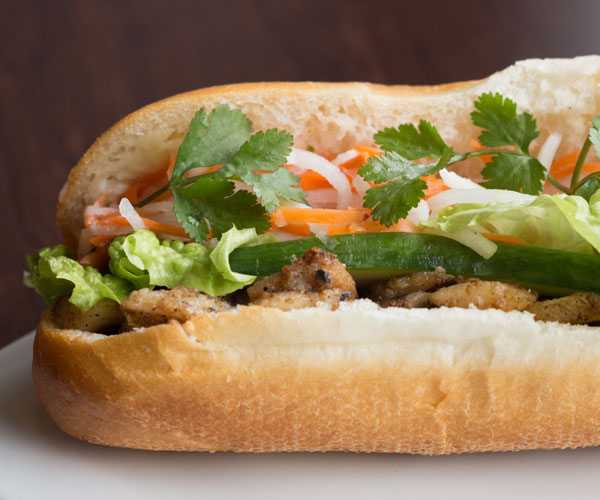 You'll find the best Vietnamese deal in town here.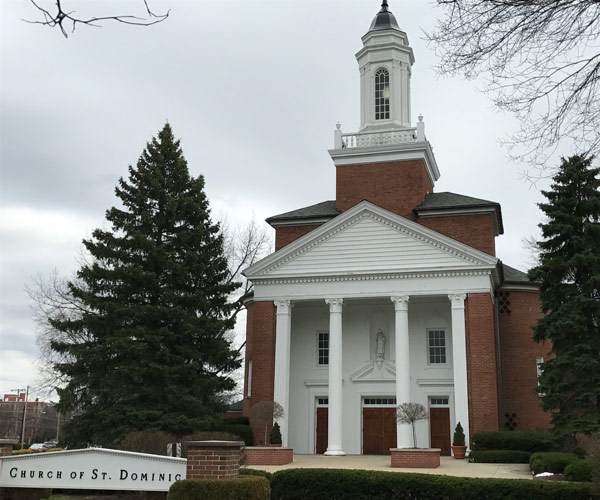 This Shaker Heights fish fry offers takeout that's also earth-friendly.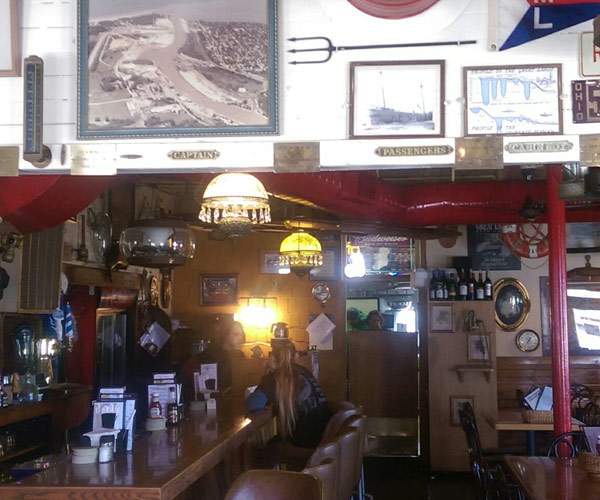 The Grand River restaurant is more than 150 years old and serves up Lake Erie perch and walleye.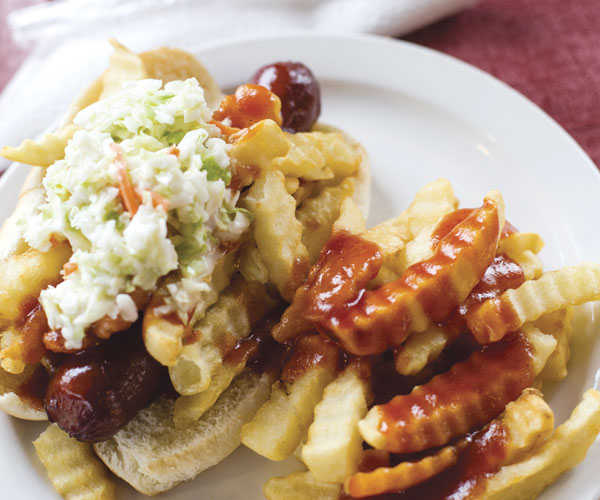 The Cleveland institution's take on a classic sandwich has us singing its praises.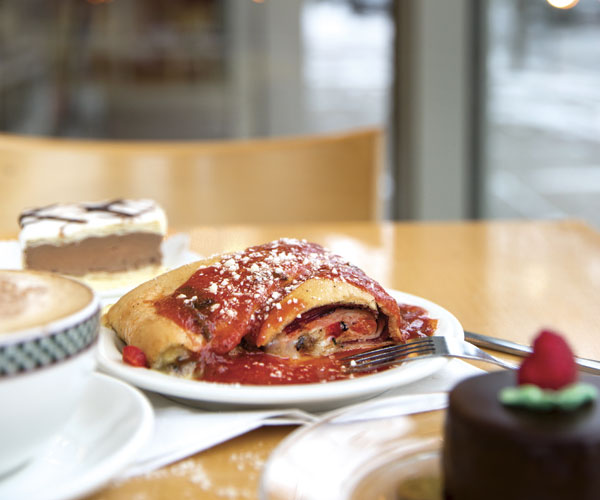 Don't just indulge in the sweet life here, find plenty of savory Italian favorites too.