Food & Drink
From a Great Lakes Brined Pork Shoulder to Christmas Ale Cookies, here are our favorite holiday treats from Cleveland chefs.
The local Latin-owned brewery establishes its own identity in the tropical-themed Westlake space.
The chef and co-owner of Flour in Moreland Hills tells us his favorite spots to eat.
There's no shortage of bountiful orchards in Northeast Ohio, bringing you the freshest apples, baked goods, ciders and more this autumn.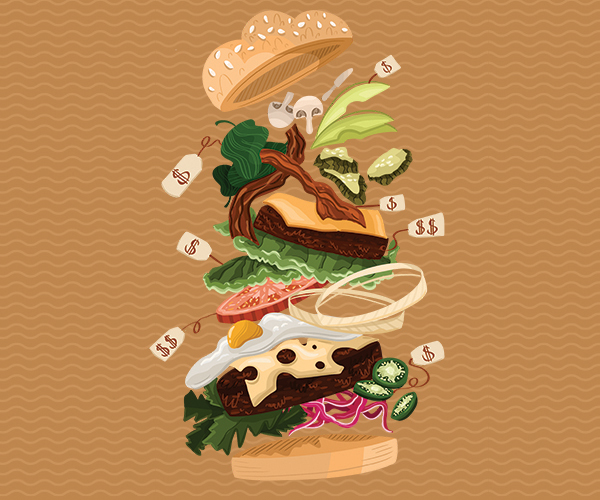 From burgers to crab legs, local operators such as Eugene's Michael Schoen and Red, the Steakhouse's Brad Friedlander are feeling the effects of rising food costs.
From quick pick-up orders like Big Mamma's Burritos to fine dining at Astoria Cafe and Market, you have an incredible array of options on this stretch of Cleveland.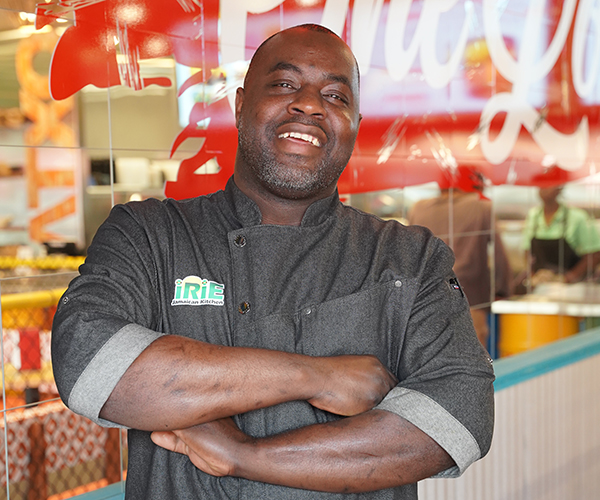 The award-winning Chef Omar lays down his favorite places to grab a bite around Cleveland — when he can actually get out of the kitchen.
Chef and owner Josh Admon is opening his first bagel shop after moving to Cleveland Heights from Israel.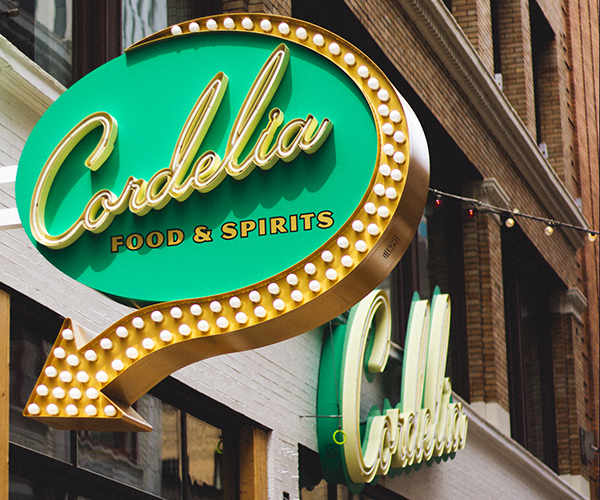 The massive new restaurant from owner Andrew Watts and chef Vinnie Cimino, one of the most anticipated openings of the year, is a testament to Midwest eating and Ohio tenacity.
These are the places we go in Northeast Ohio to get brisket, ribs and more.
With its first Cleveland location, the Detroit-based small business aims to be a model for Black businesses while popularizing West African cuisine.
The owner of the 16-year-strong grilled cheese restaurants says it's a good time to eat in Northeast Ohio.
The vice president of the Willoughby-based brewery, which opens a Crocker Park brewpub this month, taps into her chemical engineering background working at a bottling and canning line.