Food & Drink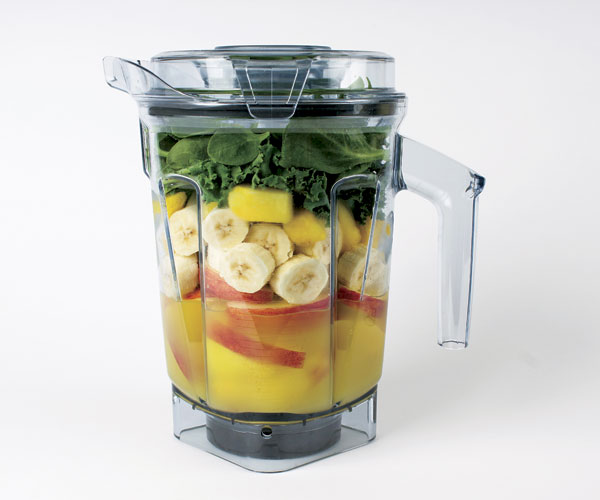 Get the most out of your blender these smooth moves.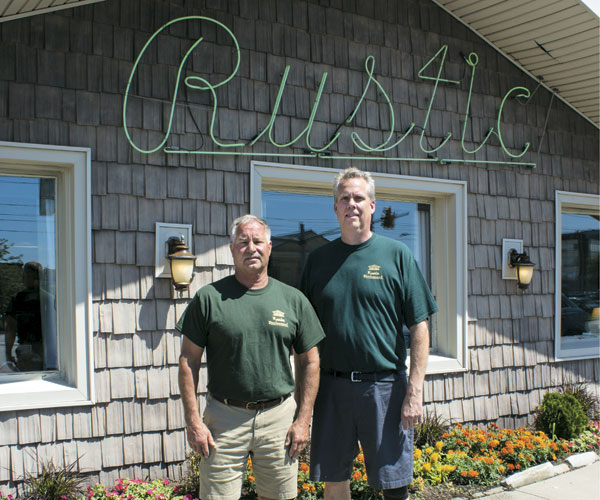 The Rocky River spot celebrates 70 years with a slice of hospitality and homestyle cooking.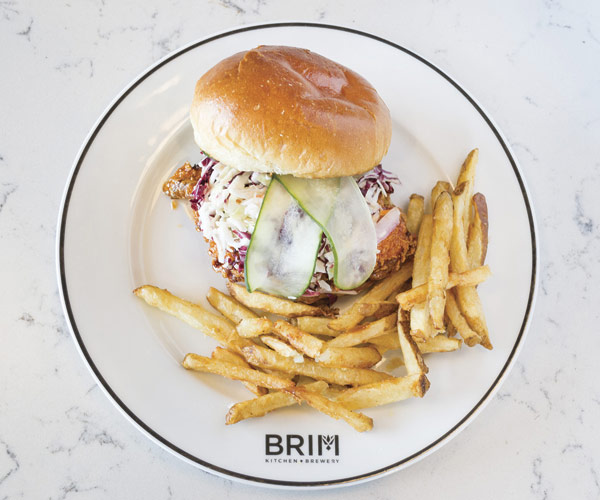 After an ambitious opening, the Willoughby spot settles in.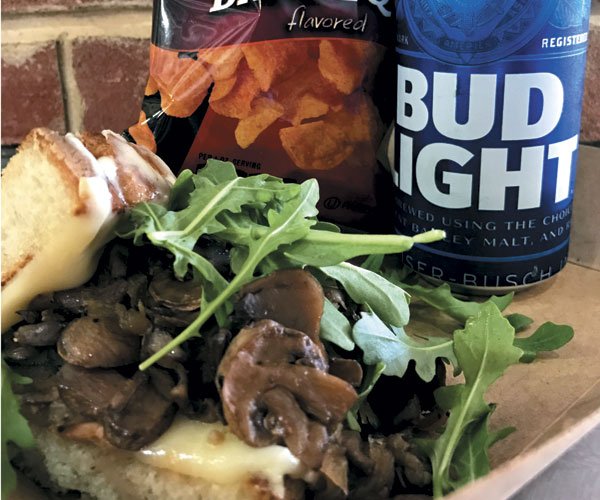 Catch a game while munching on treats from these local spots.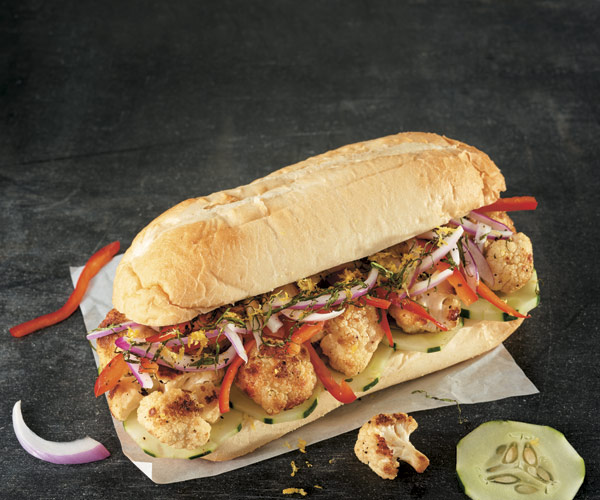 Randy Carter's new restaurant throws punches of tastiness you won't see coming.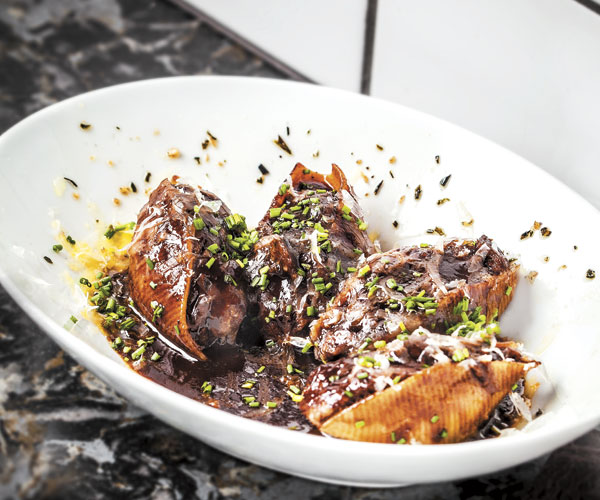 Executive chef and co-owner Hunter Toth riffs on classic dishes such as stuffed shells.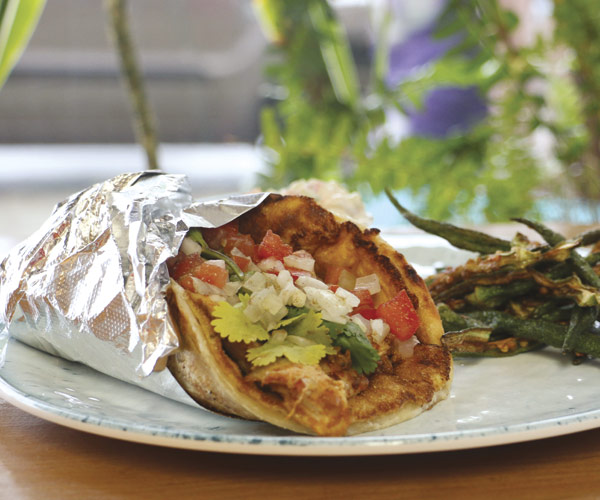 Check out the impressive all-day breakfast menu or the paratha bread-wrapped Frankie.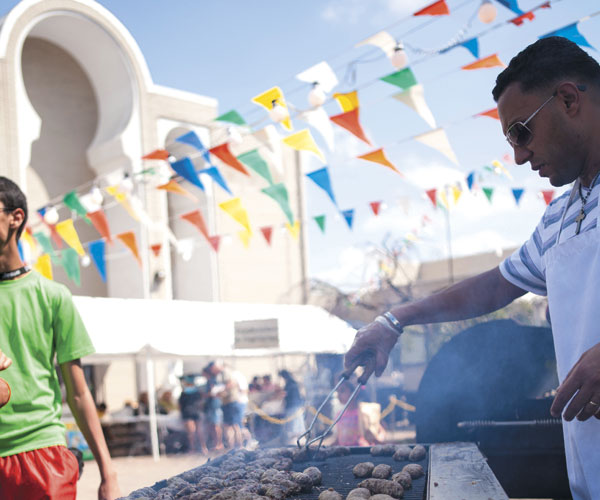 Our prayers have been answered.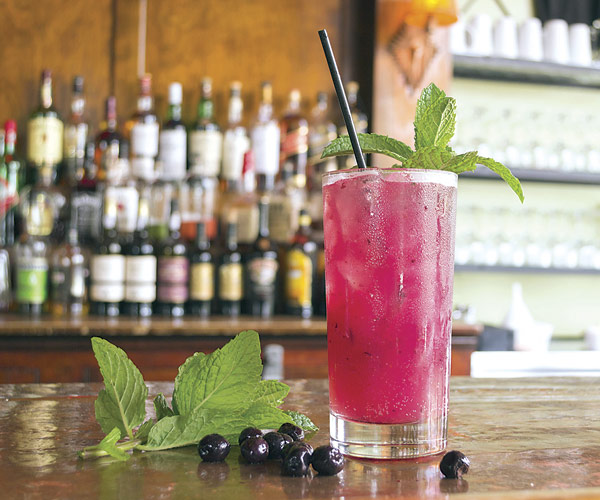 Local chefs share their refreshing takes on the seasonal superfood.
Get your game on at this new rooftop spot.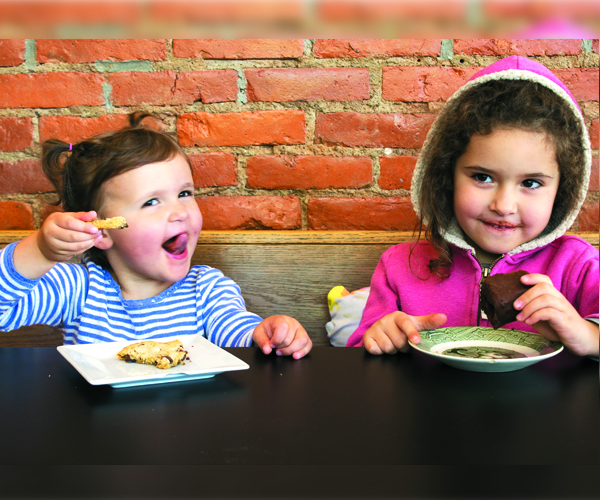 We searched high and low for these dessert gems.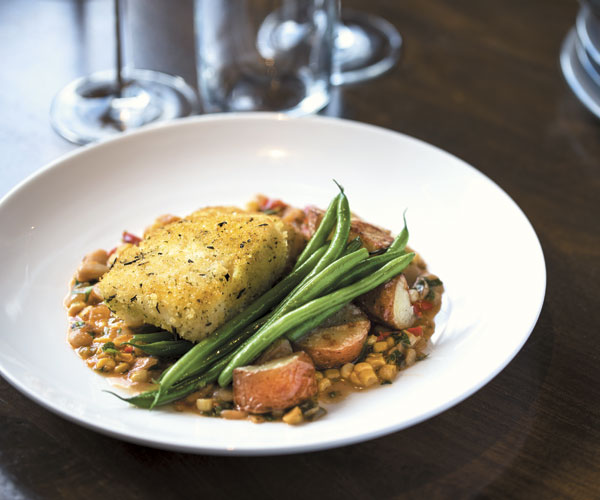 Executive chef Mark Standen creates an ocean's worth of surf and turf gems.