Food & Drink
Three friends blend a love of cooking and a knack for travel into a tasty business.
Matt and Emily Baber relish a new take on traditional hot dogs.
Chef and owner Megan Manning has a remedy for your red sauce rut.
Co-owners Dan Herbst and Geoff Hardman have tripled production of their five-ingredient chewy bagels.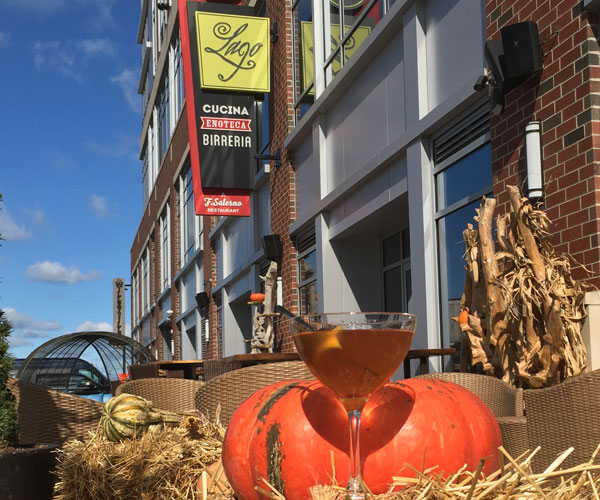 Drink up these World Series-inspired libations at local restaurants.
Anna in the Raw's avocado pudding is devilish, decadent and healthy.
It may look like a library, but this downtown Medina spot has a must-read food and win menu.
Here are the three beers you'll find us drinking this month.
Executive chef Andrew Bower takes us on a culinary world tour of his menu.
We're planning our week around Nuevo Modern Mexican & Tequila Bar's take on the taco cousin.
Take a bite out of autumn with a trip to a pick-your-own apple farm.
We show you how to cook with a dozen varieties of the seasonal staple.