Food & Drink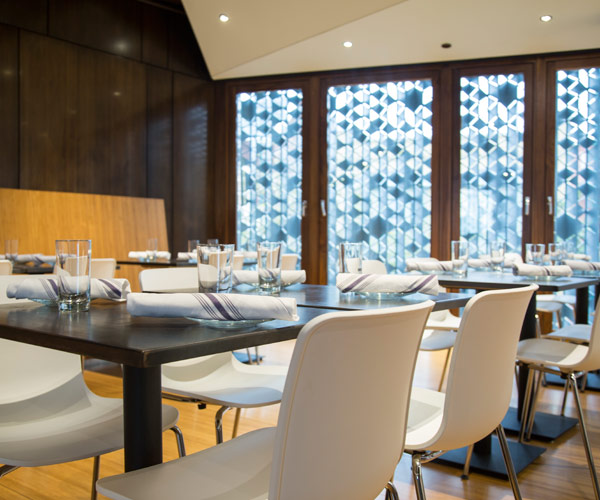 Remembering our short-lived time at the Gordon Square restaurant.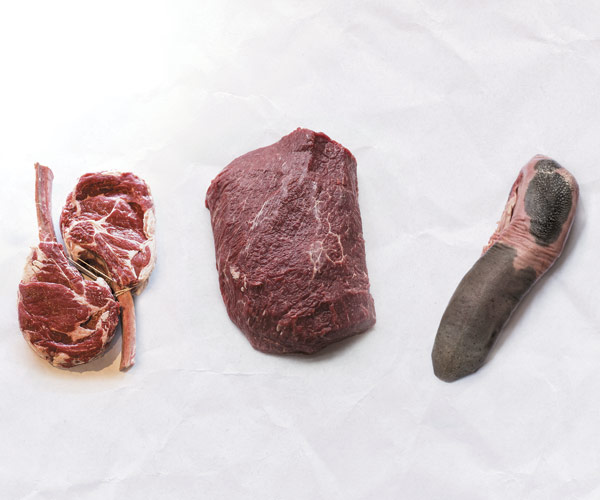 Local butcher shop share the cuts of meat you won't find at the supermarket.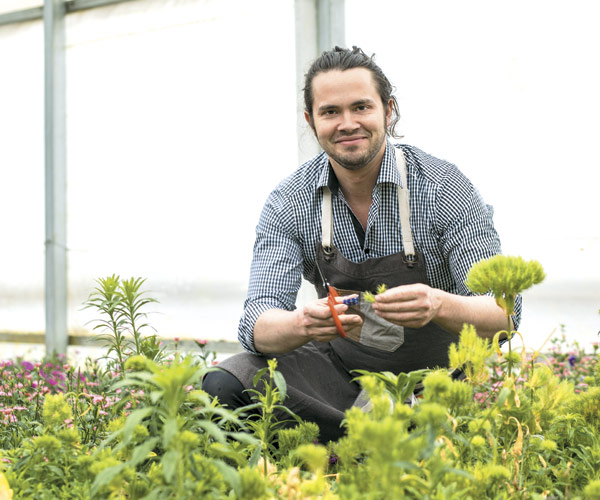 The Culinary Vegetable Institute chef educates us on where our food comes from.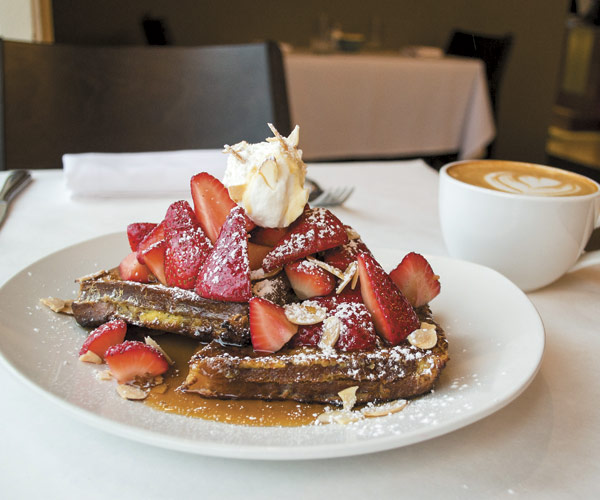 Our guide to making this year's Mother's Day a MOMentous occasion.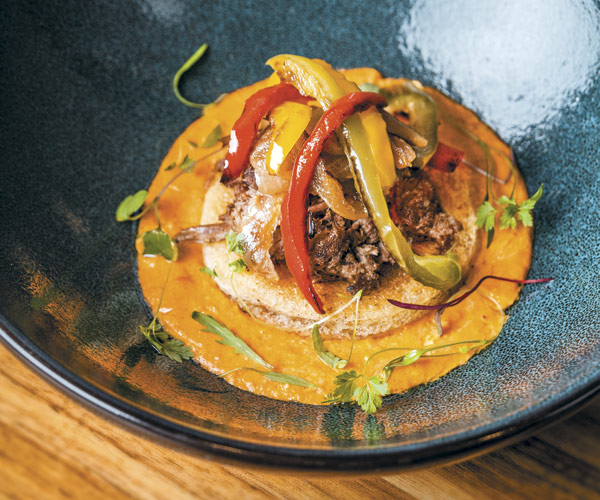 Chef de cuisine Justin Ofandiski updates a street-corner favorite.
Despite a few setbacks, the dining district is still filled with plenty of places to eat.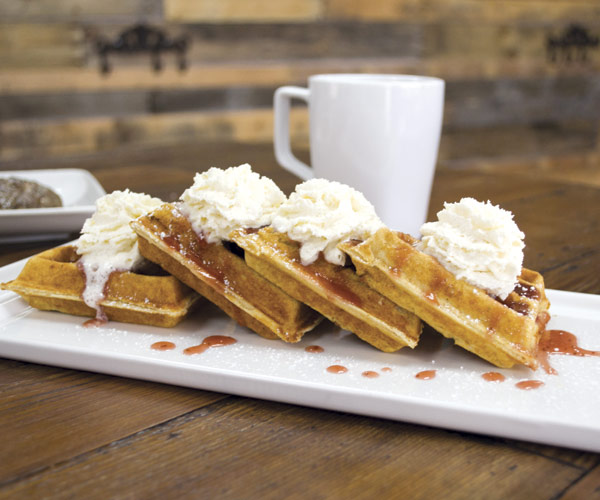 When all you crave is a home-cooked meal, come here for a forkful of comfort.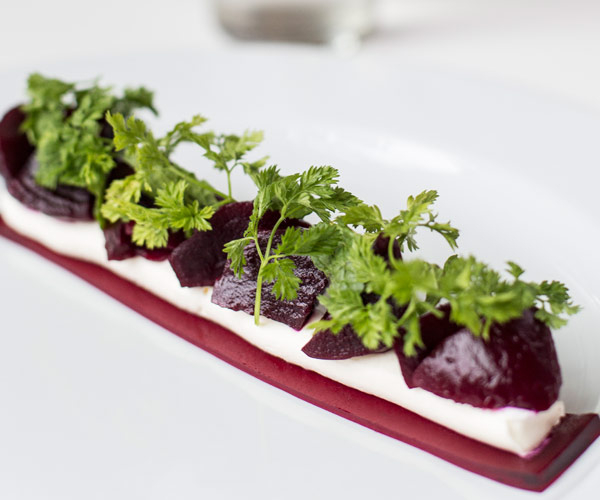 As selected by Cleveland Magazine readers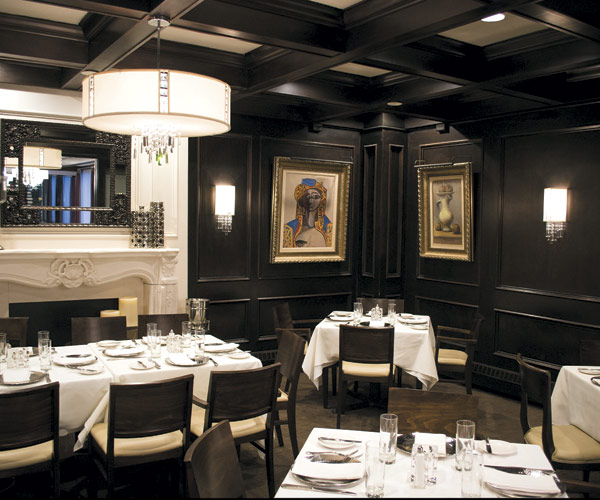 You've been voting for your favorite spots for 35 years.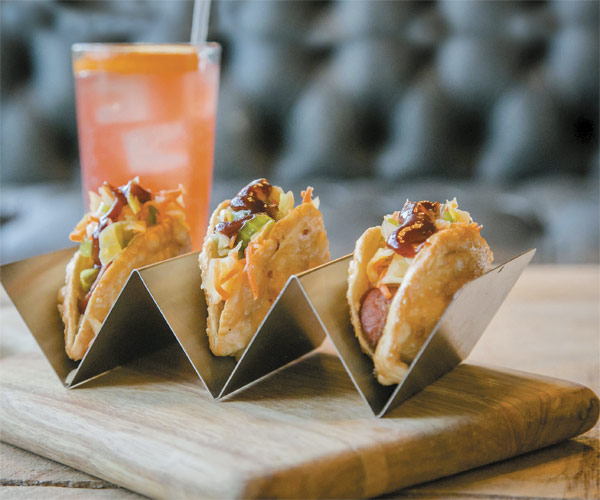 Why Old City Libations' pierogi tacos are our latest obsessions.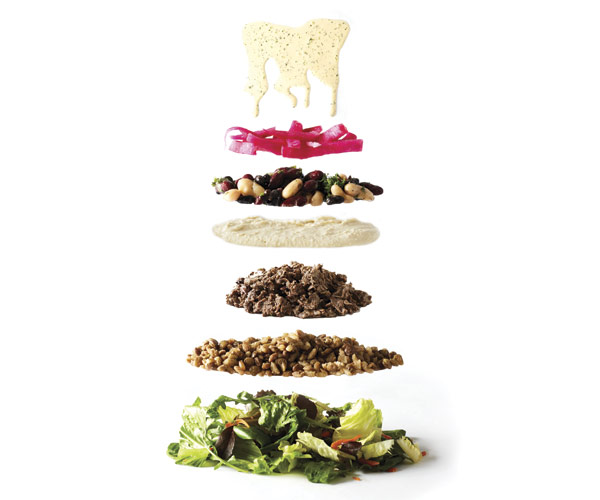 Local quick-service spots are rapidly popping up to cater to our always-on-the-go lifestyle.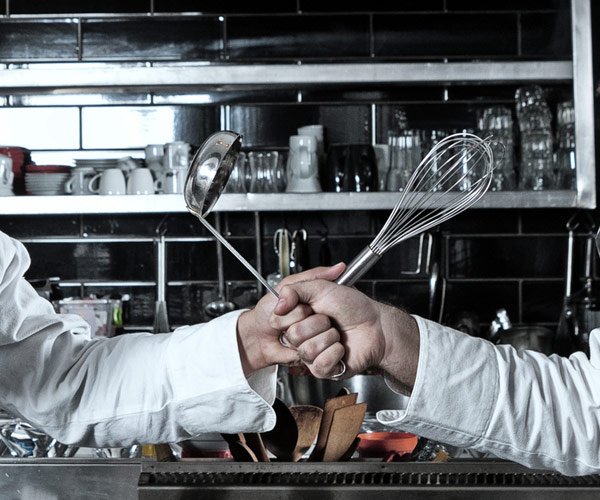 Three other chefs we think could cut it in the mayor's office.