Food & Drink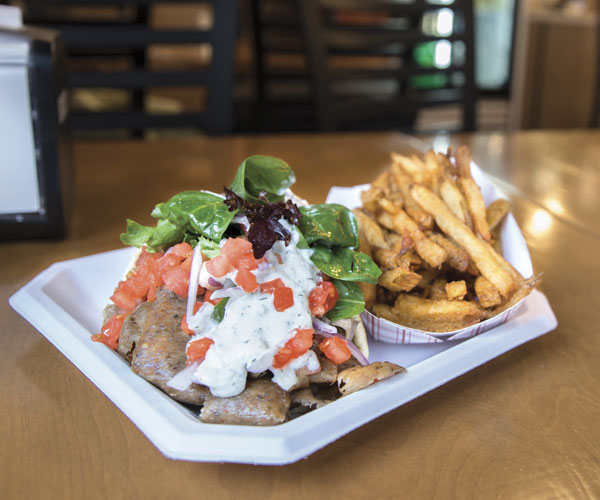 Conquer the Titan at this family-owned restaurant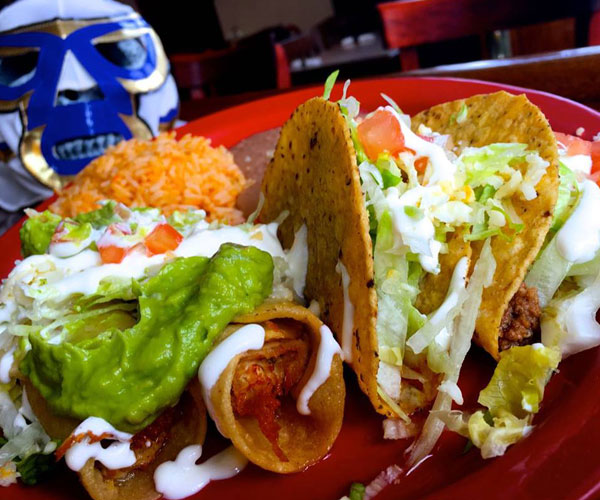 Affordable burritos, tacos and more rule the menu at this West Side restaurant.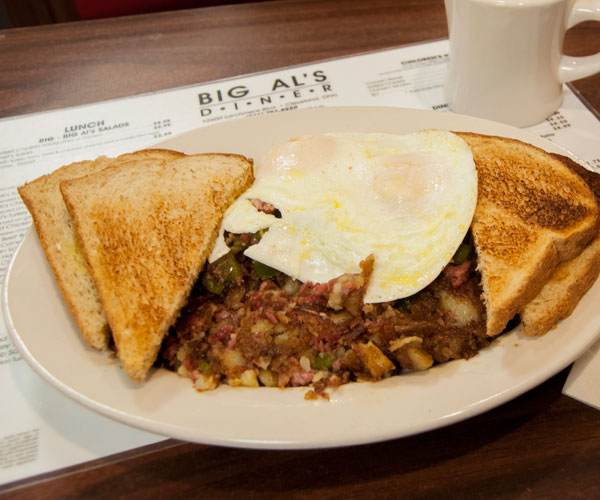 The Larchmere diner serves up old-school favorites.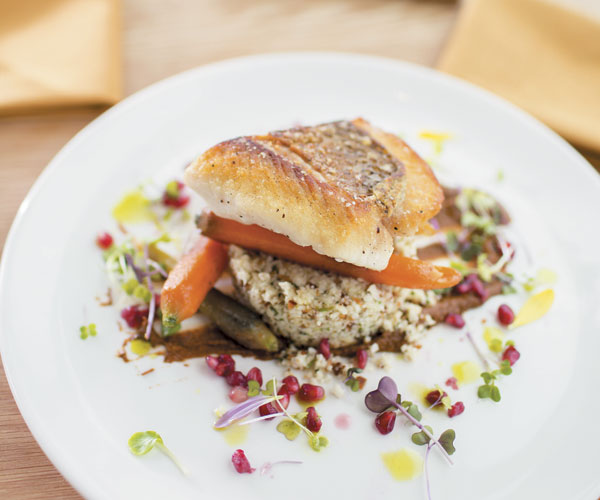 Chef Zack Hirt's experimental approach to modern Mexican food has turned a once-forgotten part of the lakefront into one of the city's new hot spots.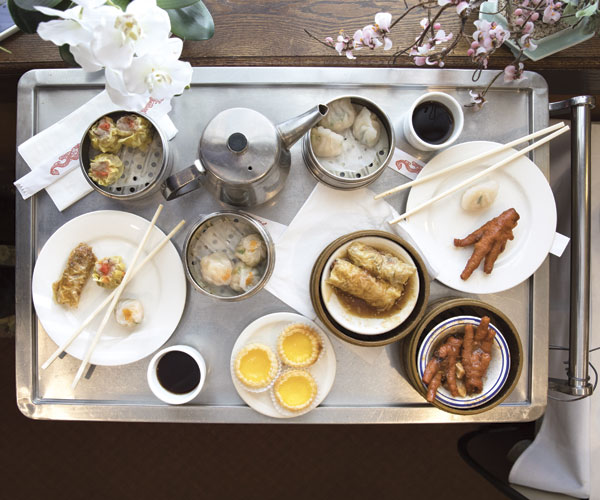 Have a little bit of everything with the Chinese restaurant's dim sum menu.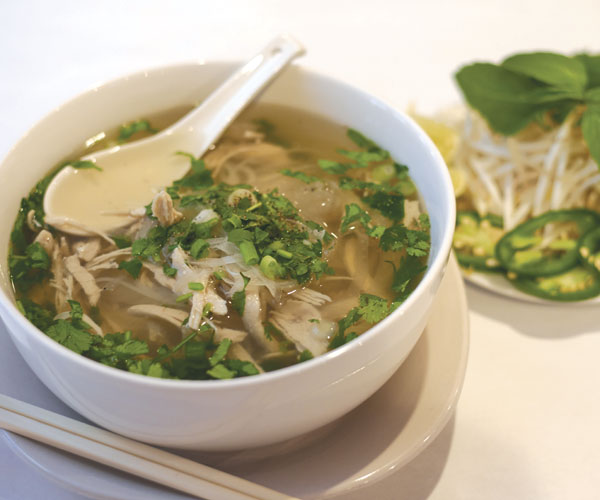 Warm up with these versions of the comforting Vietnamese soup.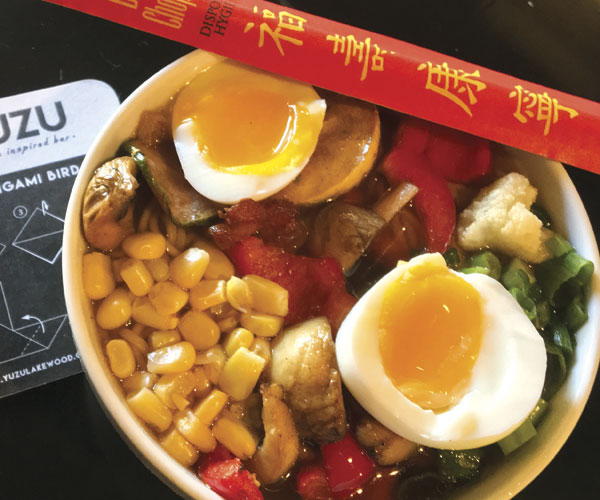 The college staples graduates to new heights at Lakewood's Yuzu.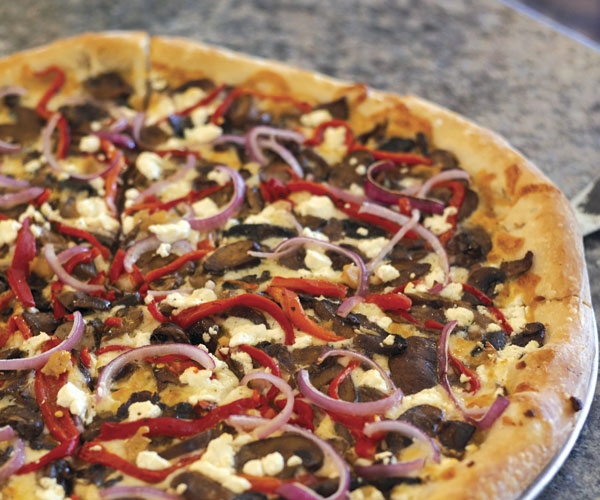 Sure there's pepperoni but you'll want to nab a slice of the earthy Wild Mushroom pizza at this Chardon spot.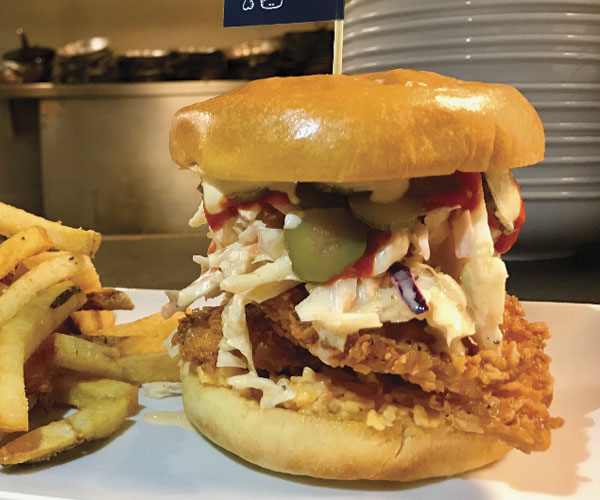 Fried chicken rules the roost at Soho Chicken & Whiskey.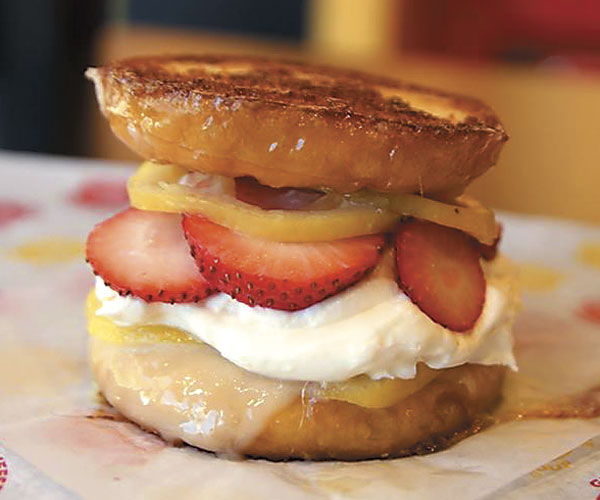 With a menu of new restaurants the suburb ups its grub game.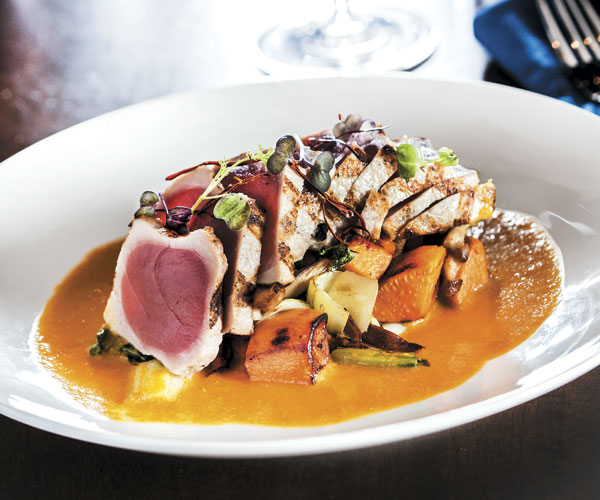 Executive chef Mark Standen leaves us wide-eyed with his grilled big-eyed tuna.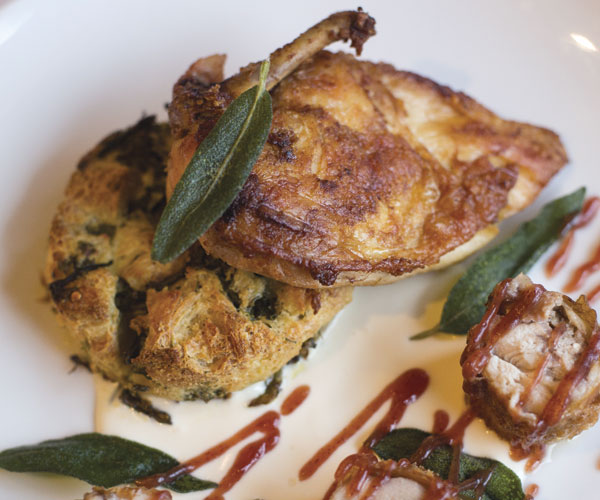 Chef and owner Eddie Zalar crafts a menu full of creative and nostalgic dishes.