Food & Drink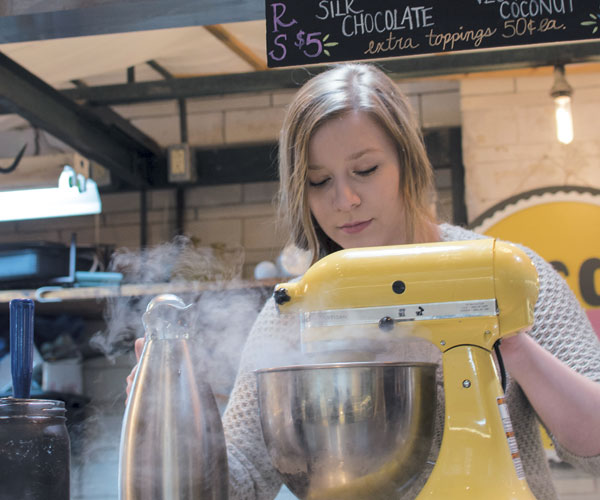 These seven new vendors are adding new diversity and new treats.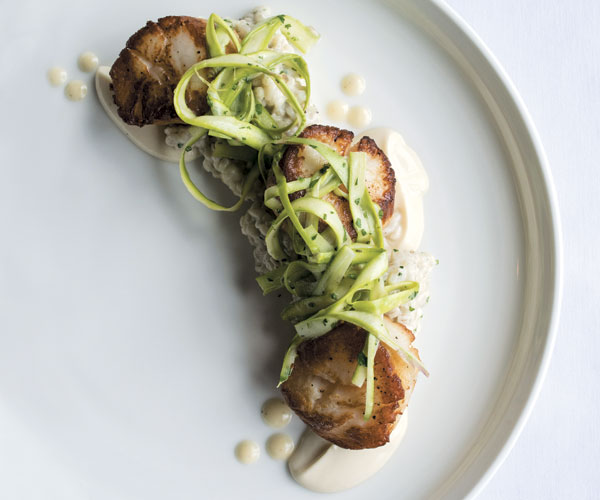 An opulent renovation is paired with a modern menu at the downtown steakhouse.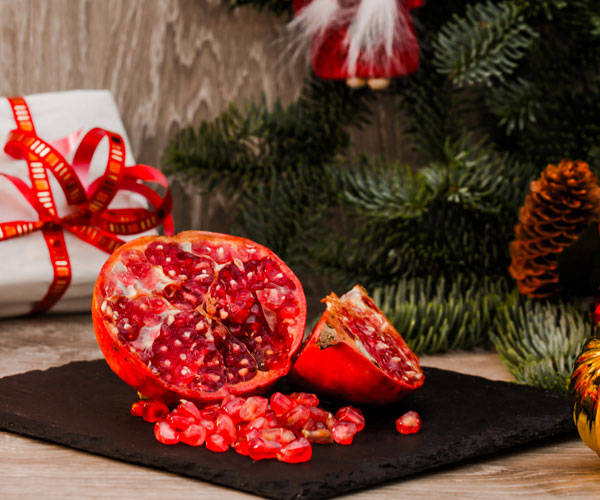 Ten foods that will bring you health, wealth and good tidings.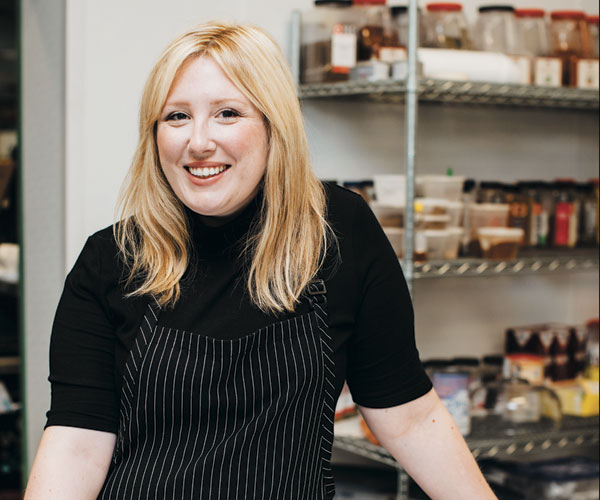 Courtney Bonning brings flavors such as blueberry cake and chocolate covered strawberry to her Hingetown shop.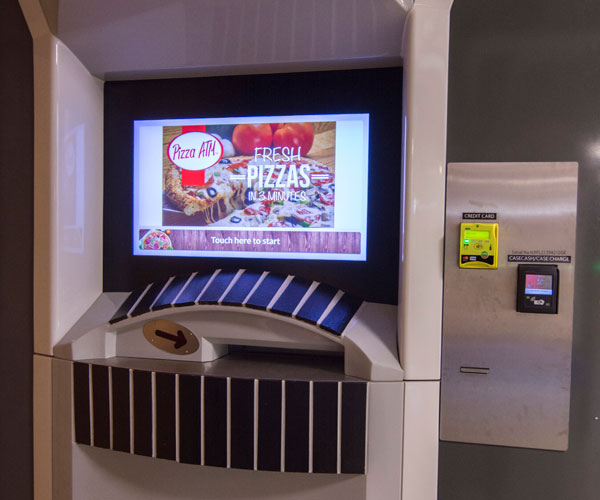 We pulled an all-nighter to see how this cheesy contraption works.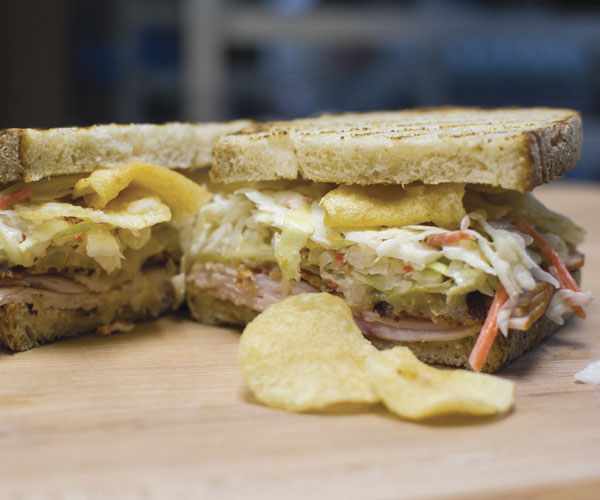 The Valley View spots has more than 50 options.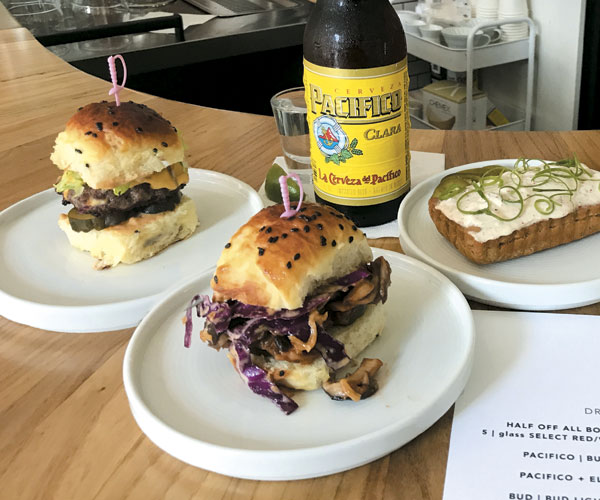 From its name to a new brunch menu, we're still crushing on this spot.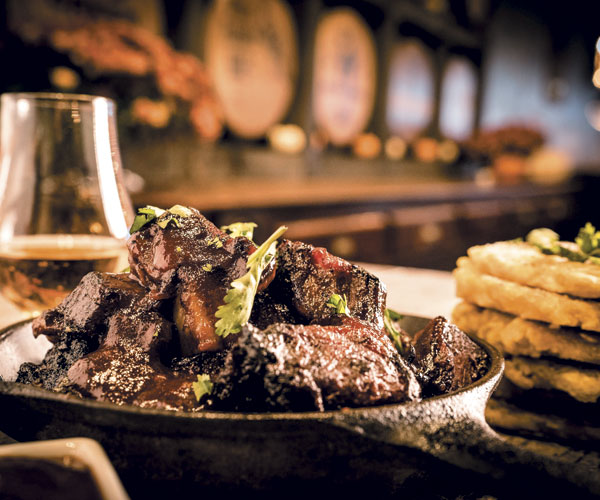 Gretchen and Marc Garofoli's barbecue and Southern comfort food hub has ribs, brisket, pulled pork and more.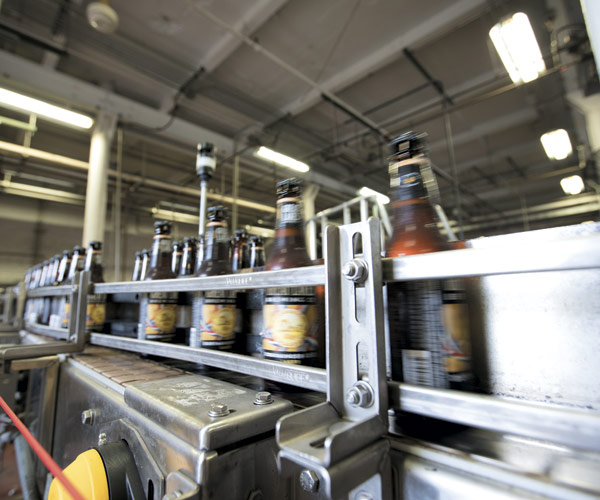 Put down that Bud Light and give a Cleveland-made brew a try.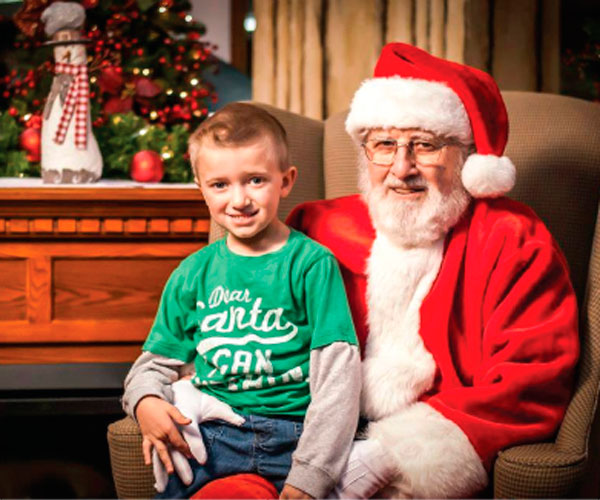 Get into the holiday spirit with these foodie events.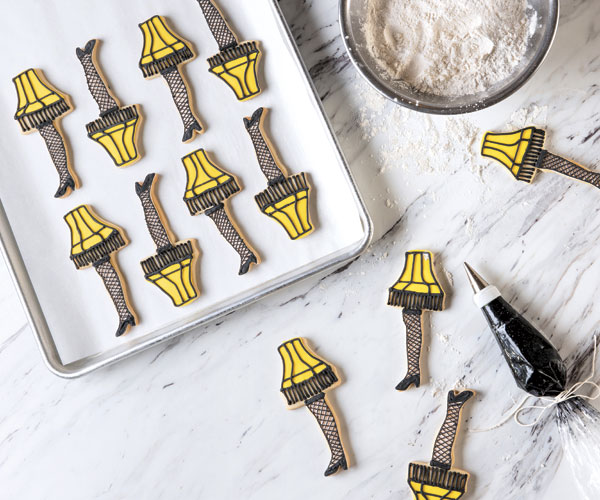 Everyone watches A Christmas Story around the holidays, but Kelsey Elizabeth wants you to eat it too.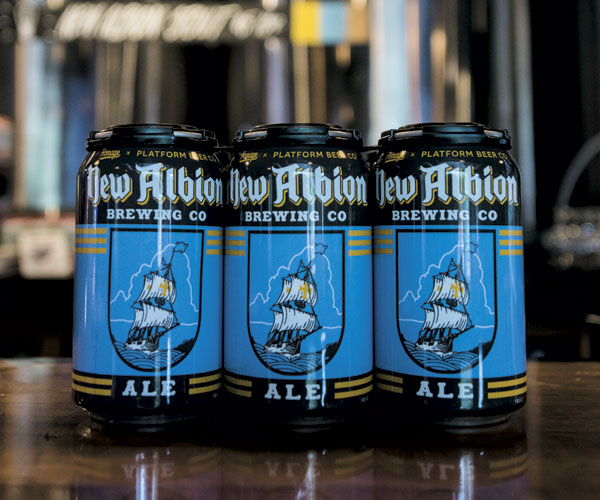 BrewDog USA is now churning out its New Albion Red and Oatmeal Stout.