Food & Drink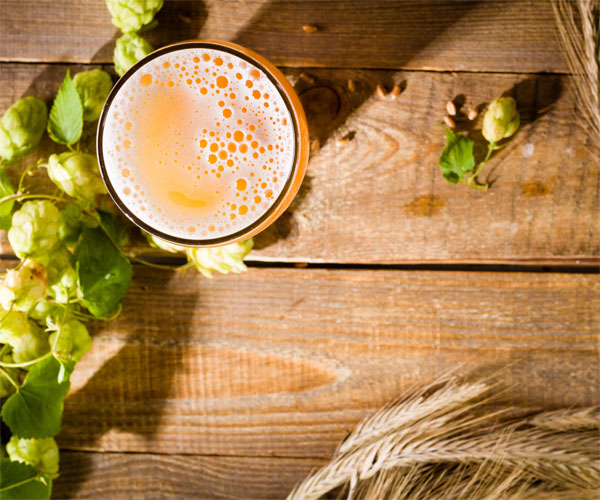 From Ohio City to Canton, we're looking forward to these fresh spots.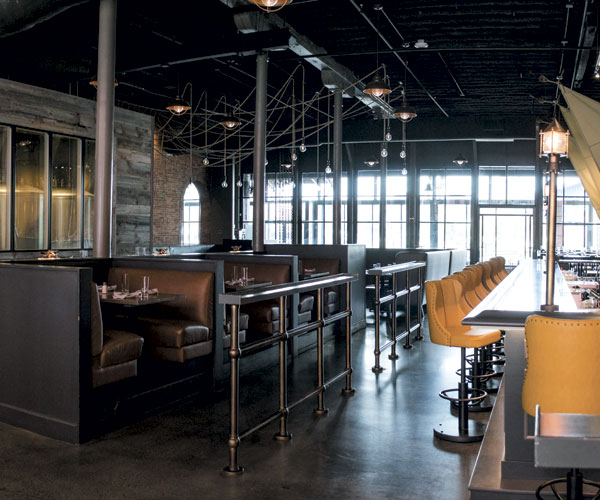 Luke Purcell is all about having fun with his beers ranging from saisons to wheat ales.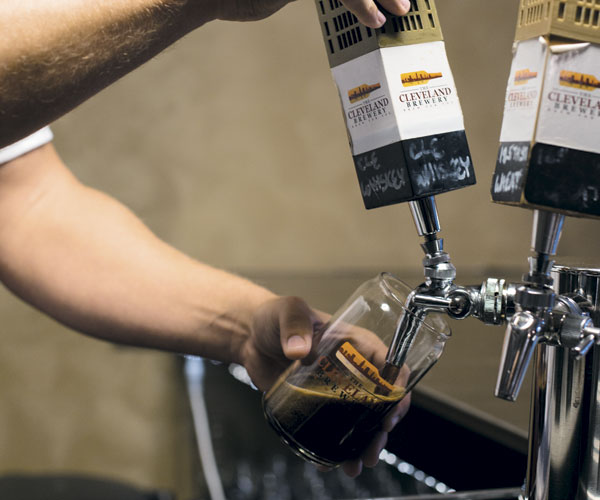 John Fuduric uses his neighbors for beer inspiration.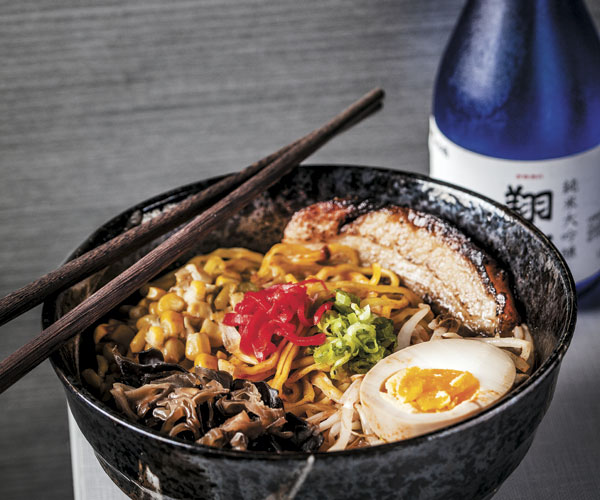 Chef Shuxin Liu takes the classic Japanese noodle to another level.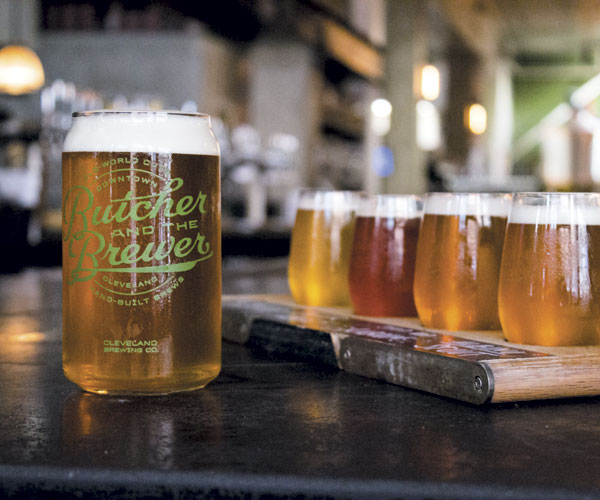 John McGroarty has tangoed with 60 different styles of beer in his first year as brew master.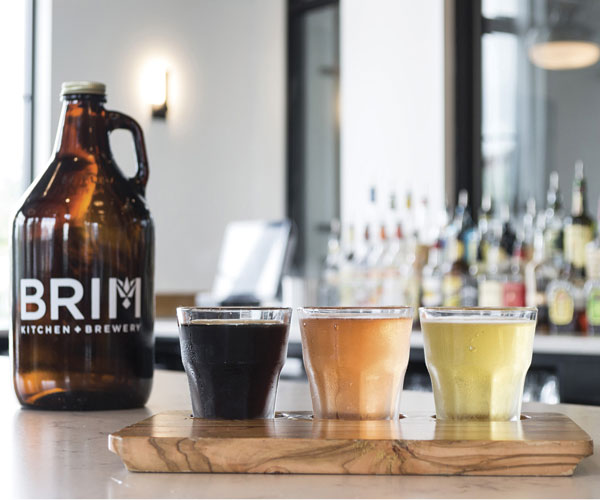 This place is all about the twist from their food to their beer.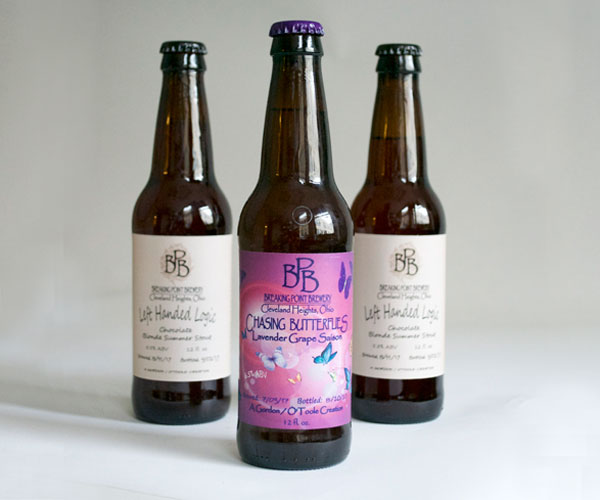 While they don't have a taproom yet, you can still find them locally.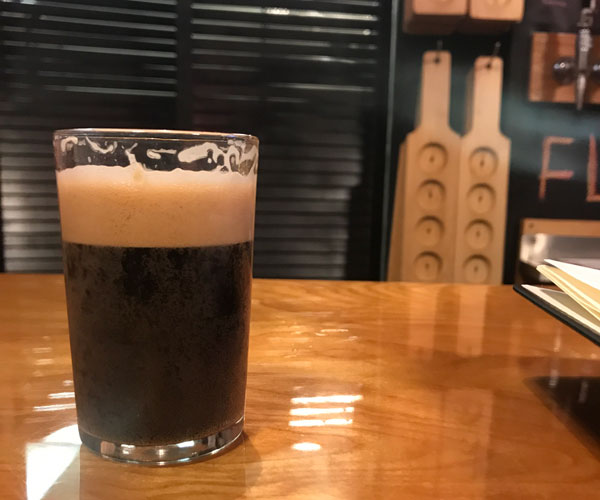 We've found the Einstein of beer brewing science.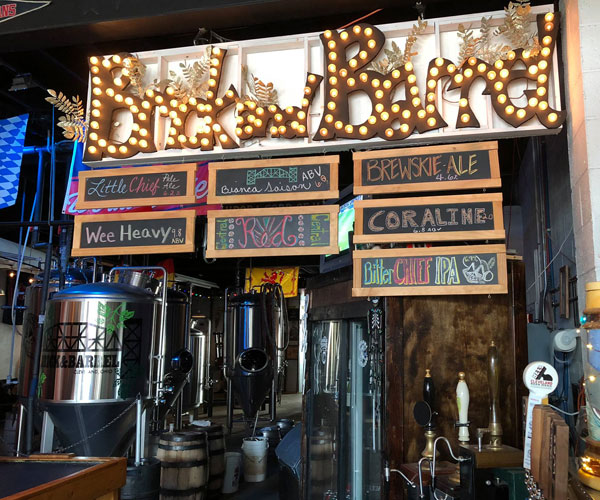 Thoughtful craft beers made in small batches make this place stand out.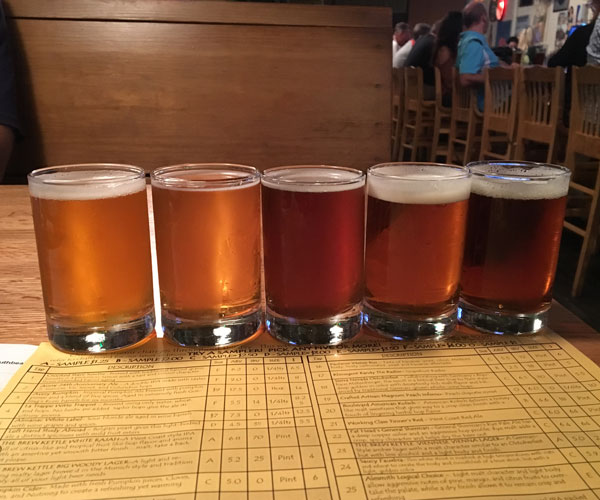 Brew your own beer in their 6-kettle person brew system.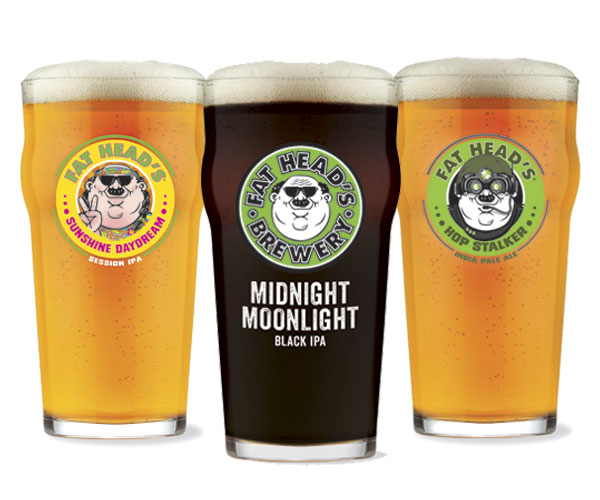 Fat Head's Brewmaster Matt Cole shows us that not all IPAs are created equal.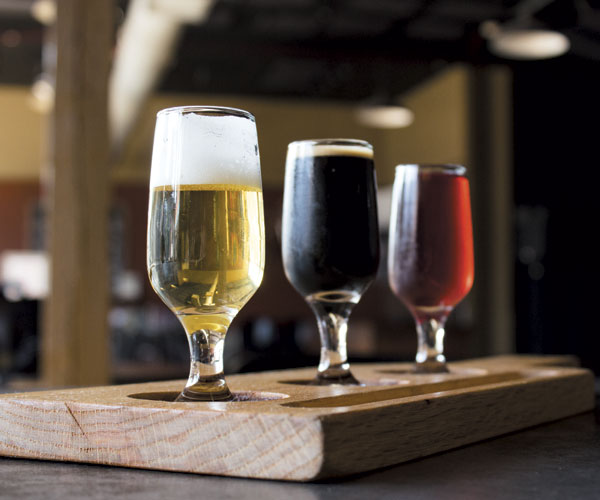 Come here to catch up with friends, not to catch the game.