Food & Drink
Executive chef Tim Crandall reinvents his dad's favorite meal: acorn squash.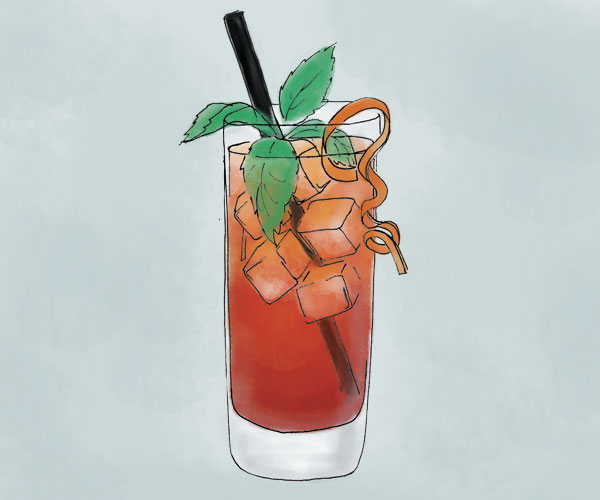 The Speakeasy at Quintana's Barber & Dream Spa hosts a Prohibition 101 class this month.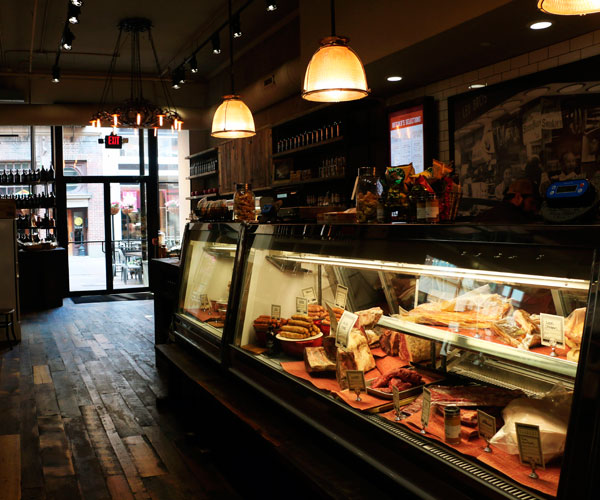 Here's what you'll find us stocking up on.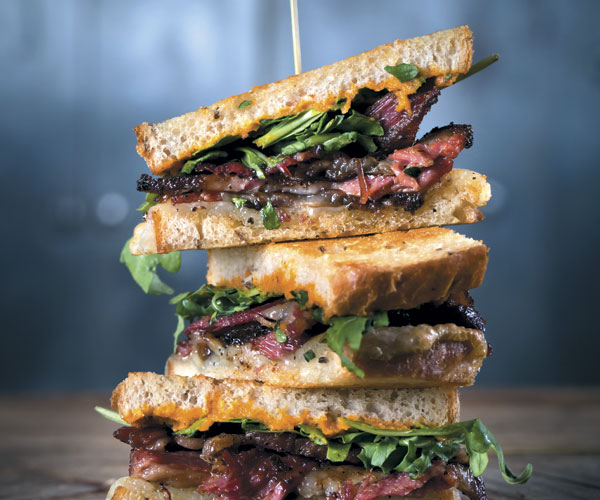 And we're all about these tasty lamb pastrami petites.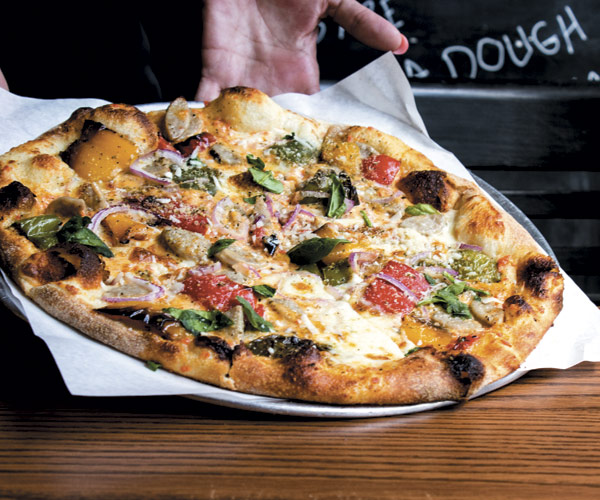 Watch your pie being made every step of the way at Ohio City's Pizza Whirl.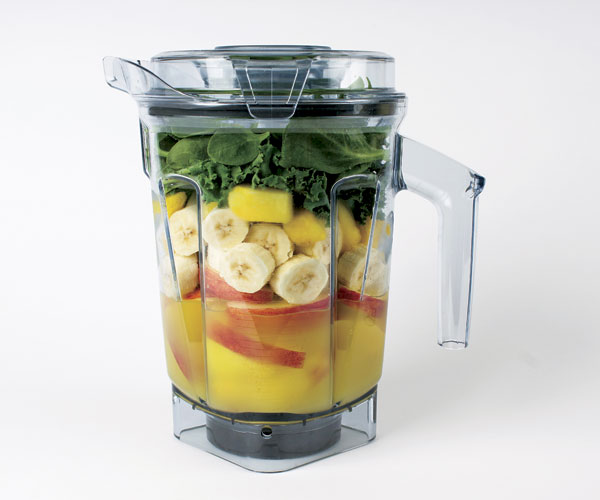 Get the most out of your blender these smooth moves.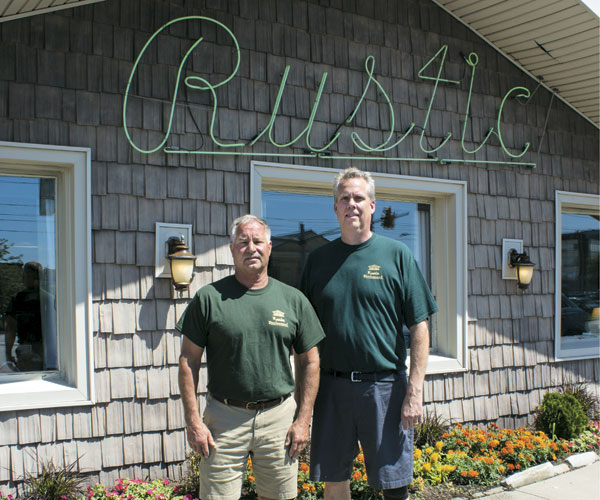 The Rocky River spot celebrates 70 years with a slice of hospitality and homestyle cooking.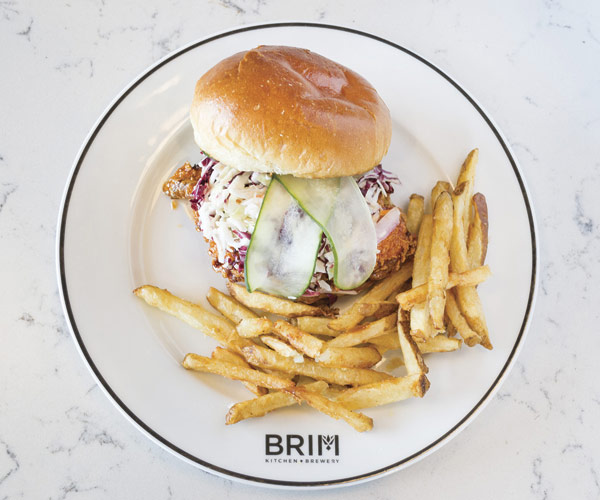 After an ambitious opening, the Willoughby spot settles in.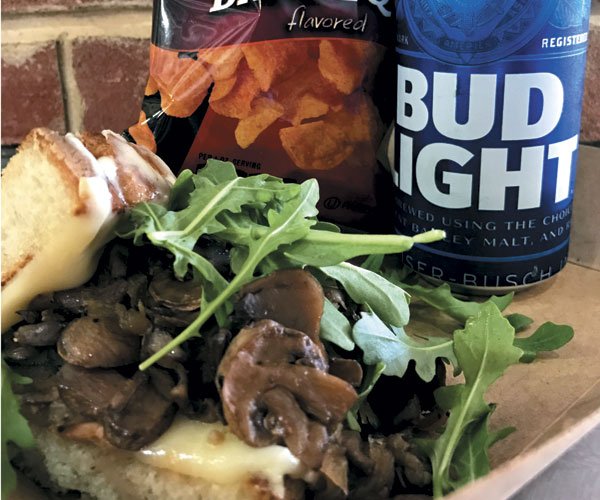 Catch a game while munching on treats from these local spots.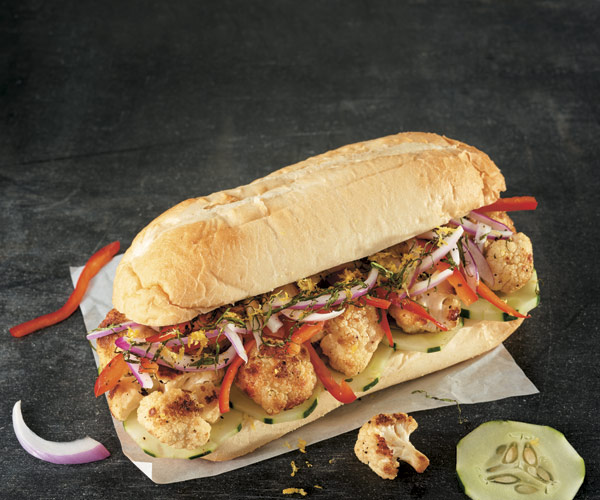 Randy Carter's new restaurant throws punches of tastiness you won't see coming.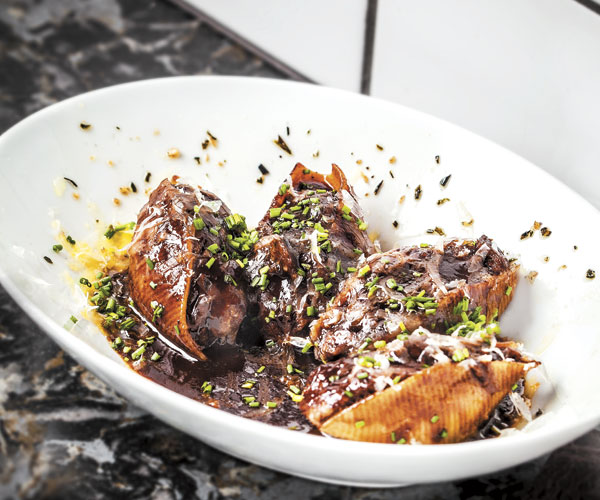 Executive chef and co-owner Hunter Toth riffs on classic dishes such as stuffed shells.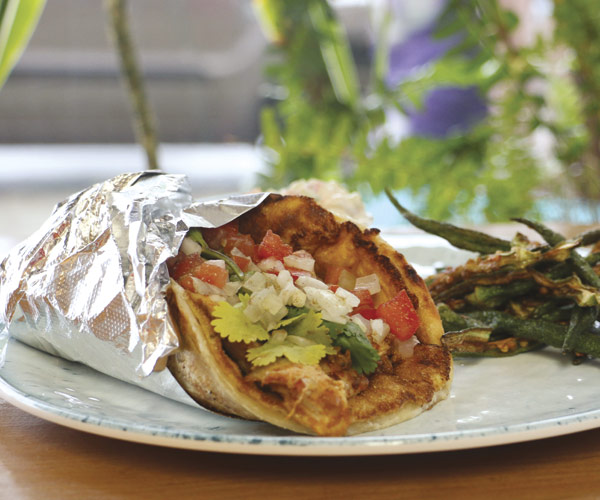 Check out the impressive all-day breakfast menu or the paratha bread-wrapped Frankie.