Food & Drink
Celebrate National Grilled Cheese Day April 12 at these east- and west-side spots.
From intricate plated dishes to a help-yourself buffet, local chefs share their at-home approaches.
Dr. Michael Roizen, chief wellness officer for the Cleveland Clinic, shows us what ingredients to eat at what times of day.
From fancy to casual, East Side to West Side, here is a running list of our favorite takeout Easter brunch and dinner options in Cleveland.
Sure, we may be stuck at home, but these local shops are still offering ways to make the holiday feel egg-cellent.
One editor got a little overconfident in the kitchen until he met his match with Ohio First Lady Fran DeWine's seemingly simple chicken and noodles recipe.
The online operation and former Fairlawn specialty foods store churns out 1/3-pound brownies.
Even while facing hardships of their own, dozens of local restaurants, including Summer House and Dante, found ways to help the communities they serve.
More than 250 local restaurants are offering takeout or delivery. Plus, the Cleveland Magazine staffers offers their picks.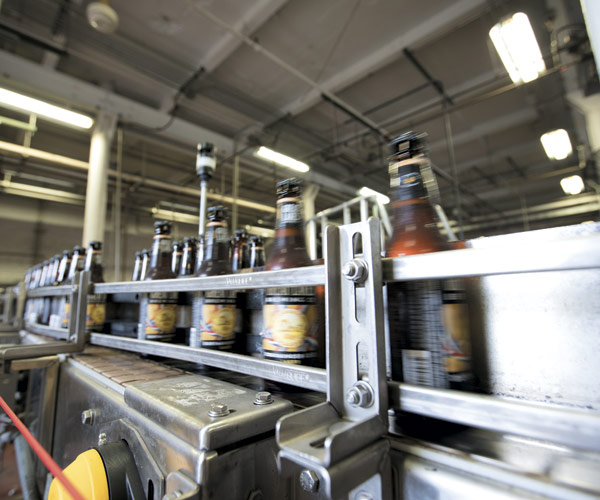 Nearly 50 breweries and shops are offering beer, wine and more for takeout and delivery.
The Lakewood spot and our 2019 Best New Restaurant is offering a meal package of six nutritious entrees per week.
You can't go out, but you can still celebrate. Here's our quick guide to a great St. Patrick's Day on the couch.