Food & Drink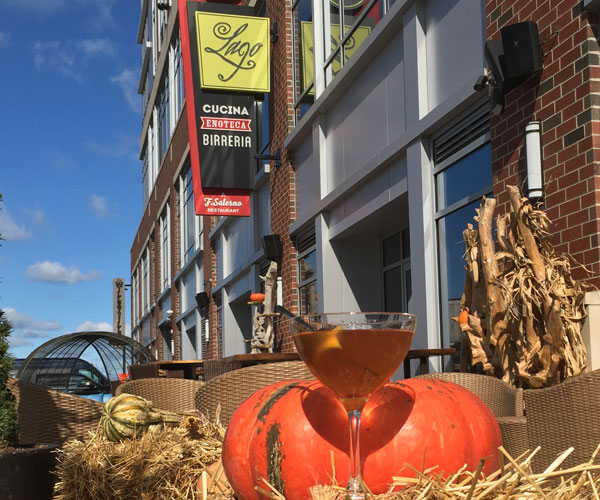 Drink up these World Series-inspired libations at local restaurants.
Anna in the Raw's avocado pudding is devilish, decadent and healthy.
It may look like a library, but this downtown Medina spot has a must-read food and win menu.
Here are the three beers you'll find us drinking this month.
Executive chef Andrew Bower takes us on a culinary world tour of his menu.
We're planning our week around Nuevo Modern Mexican & Tequila Bar's take on the taco cousin.
Take a bite out of autumn with a trip to a pick-your-own apple farm.
We show you how to cook with a dozen varieties of the seasonal staple.
The downtown hot spot's brisket, kielbasa and lamb ribs will make Cleveland barbecue a thing.
We pit the Hilton Cleveland Downtown's The Burnham against the Kimpton Schofield Hotel's Parker's Downtown and the results are delicious.
We talk chocolate, history and recipes with Jason Hallaman who takes over the 77-year-old business.
After 10 years, Matt Fish's grilled cheese sandwiches still melts our hearts.