Food & Drink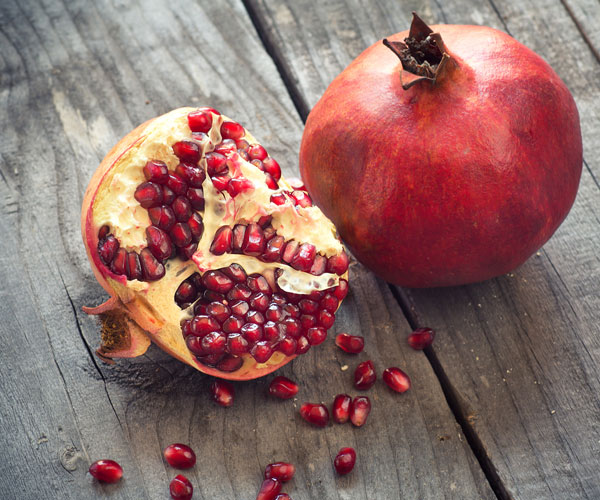 Kick off a healthy 2017 by stocking your kitchen with watermelon, sardines and more.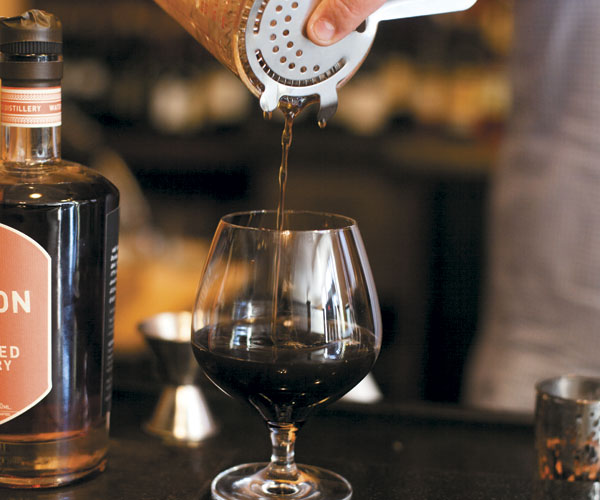 Start off your holiday right with this spirited cocktail made with Watershed Distillery's Nocino.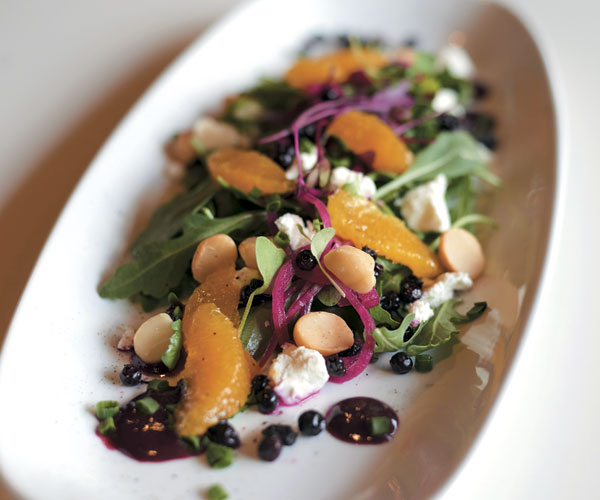 Find an open fire and get roasting with these comforting dishes from local chefs.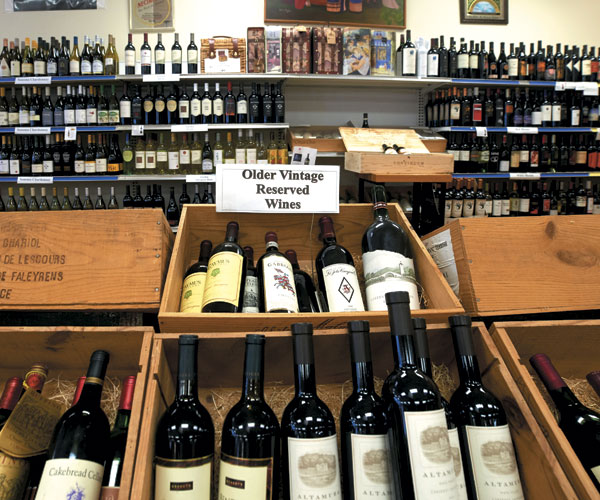 Uncork a bottle of red or white from one of these local spots.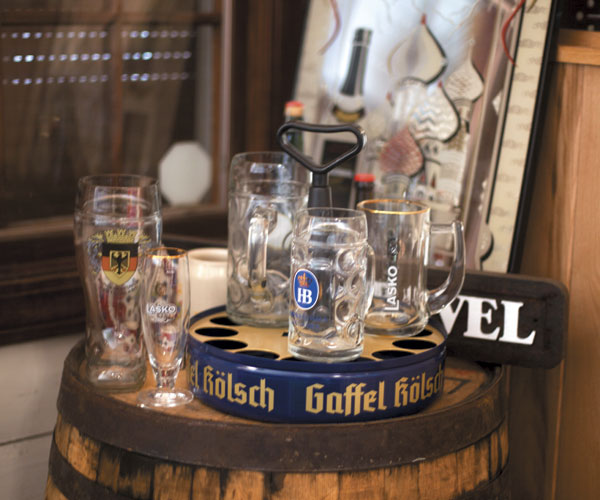 The Old World spot sports great beer, music and atmosphere.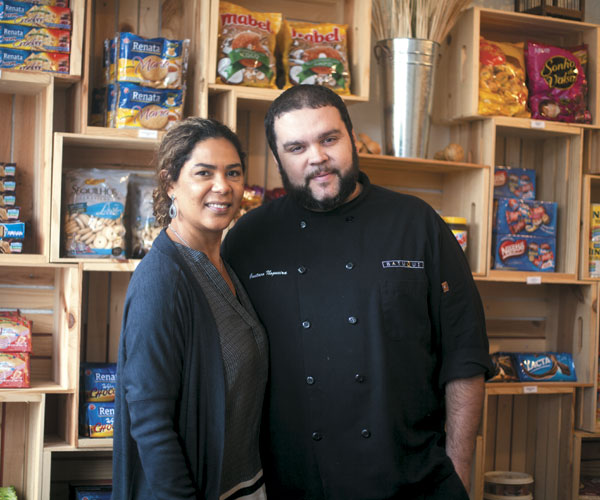 Find bold, flavorful ingredients at the new Ipanema Market in Larchmere.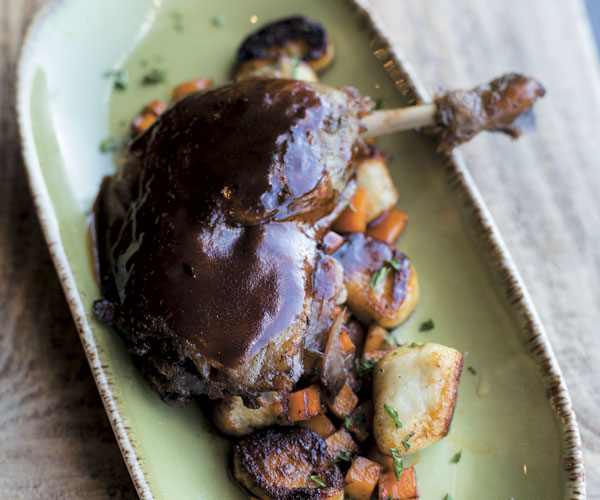 Chef Jill Vedaa layers creative flavors and interesting textures in an exciting small plates menu.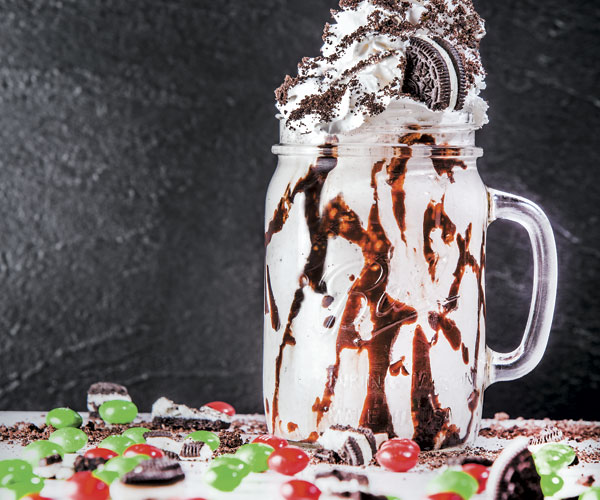 Slurp on the holiday-themed Christmas and Cream shakes all monthlong.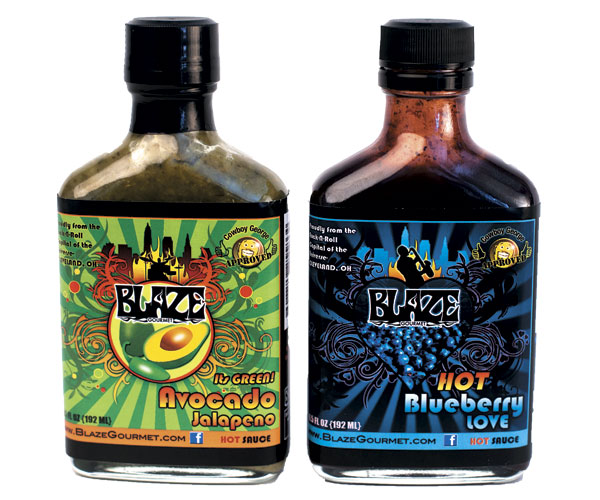 George Seres kicks taste buds into high gear with his lineup of fiery salsas, hot sauces and more.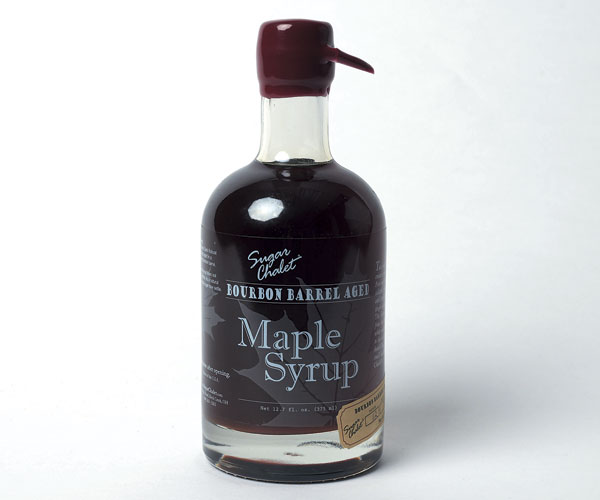 We're sweet on the family company's bourbon barrel aged maple syrups.
Kevin Henslee's Seville-based company churns out delicious varieties such as blue, Manchego and Pecorino Romano.
Why we're loving jackfruit right now