Food & Drink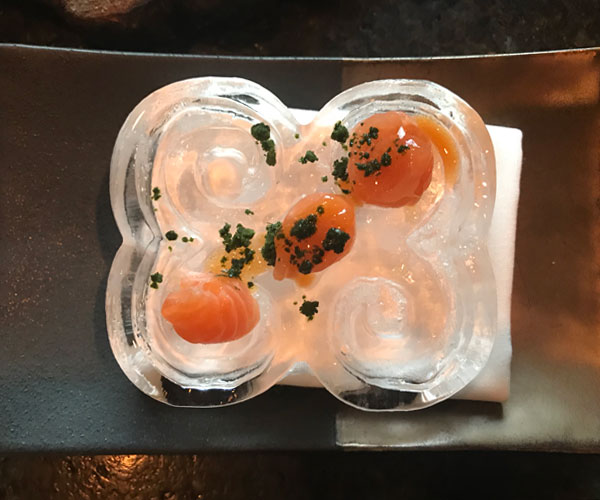 A collection of small plates pay tribute to the indigenous people of Japan.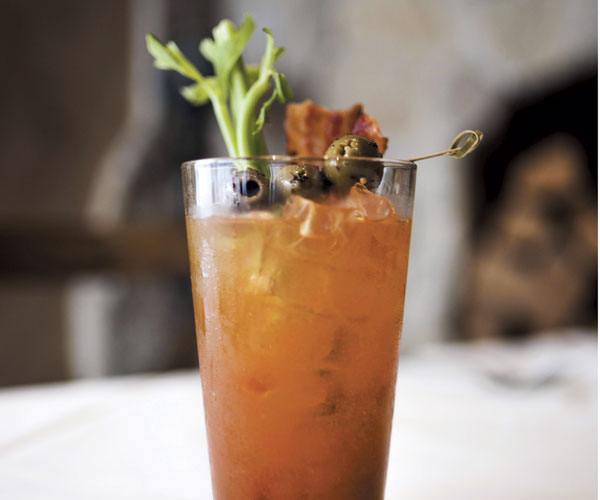 Stir up this spin on a bloody mary before watching the Browns.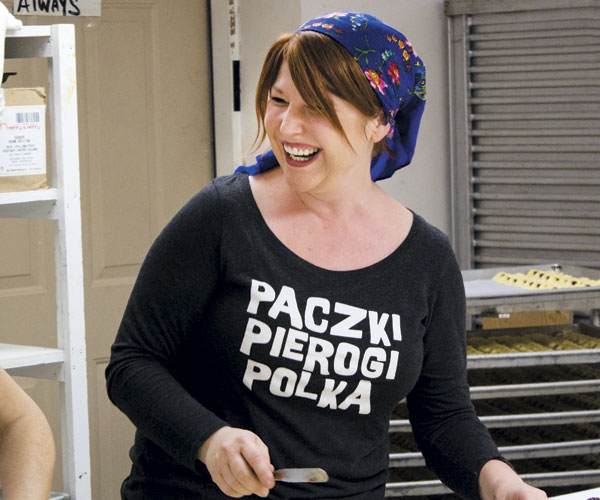 Lidia Trempe puts a modern spin on pierogies, paczki and more.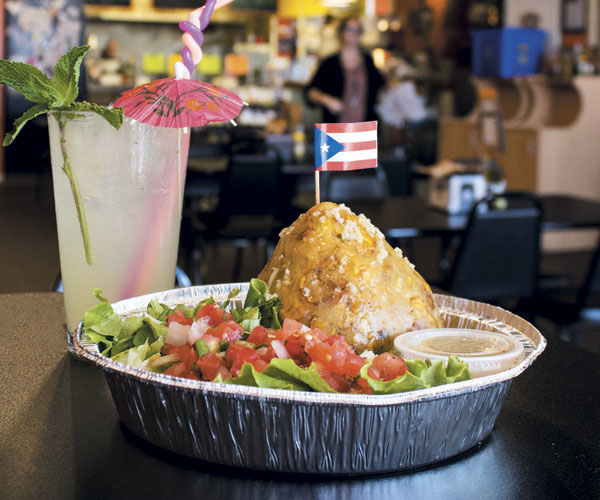 Luis Roman follows tradition with his made-from-scratch menu.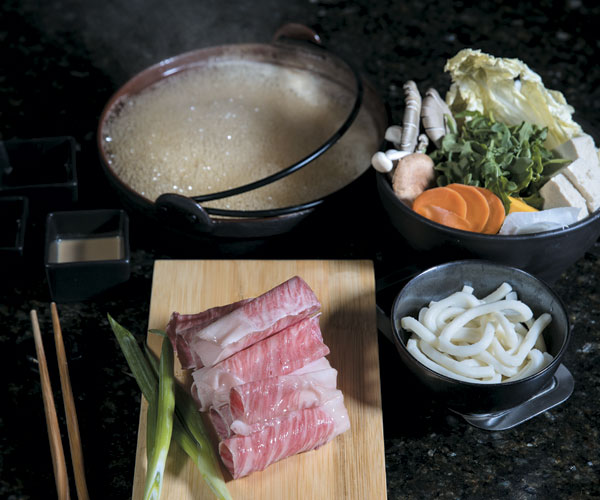 The Tremont restaurant dives into Japan's culinary history — one region at a time — with a well-researched menu.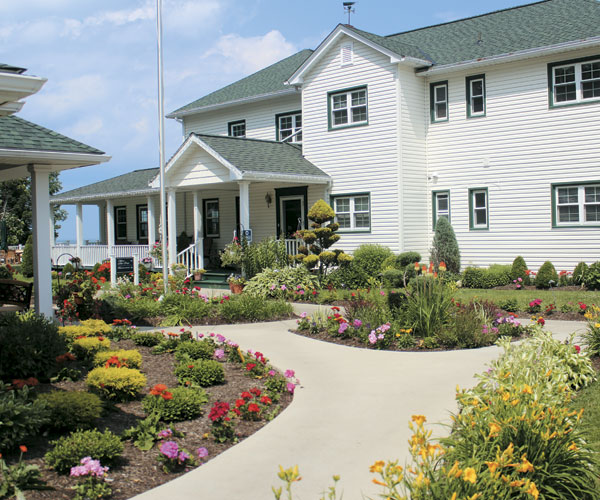 You and five friends can relax and uncork with the Wine Tasting & Tour package.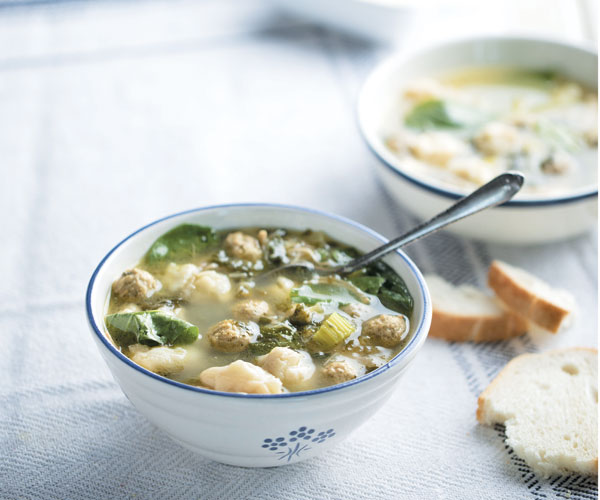 Using an old family recipe, Jen Ferrone and her father recreate delicious wedding soup.
Managing partner Clay Kosokar talks about menu updates and more.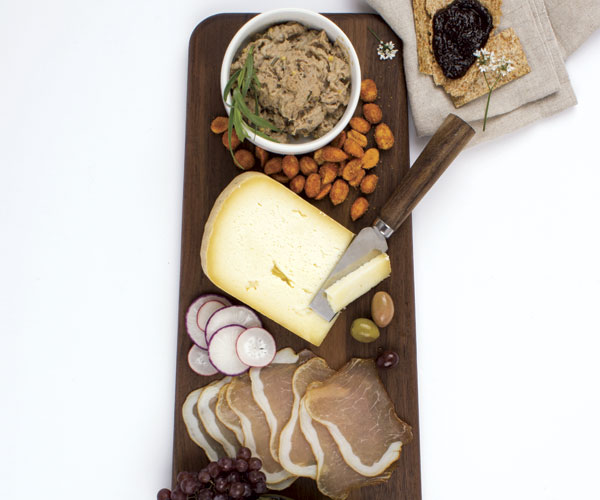 Wow guests with these local meats, cheeses and trimmings.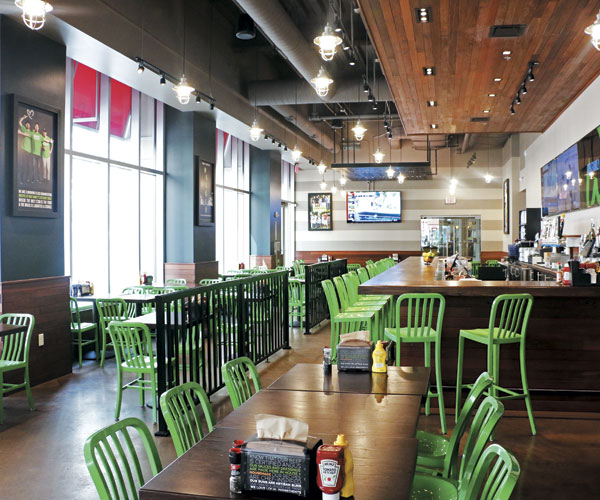 These restaurants serve tasty eats with a side of celebrity.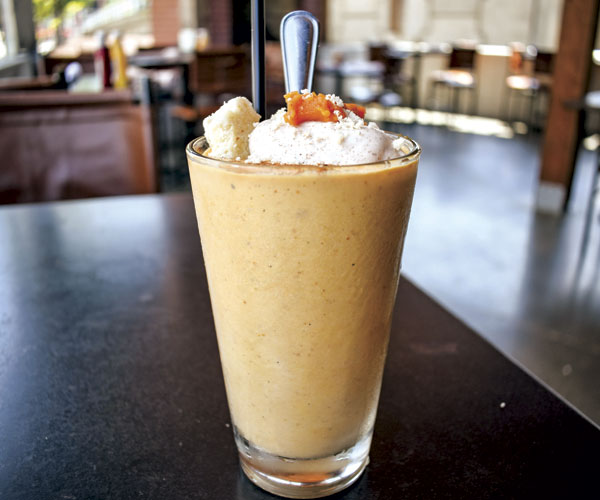 Get your dose of pumpkin and apple in a cup.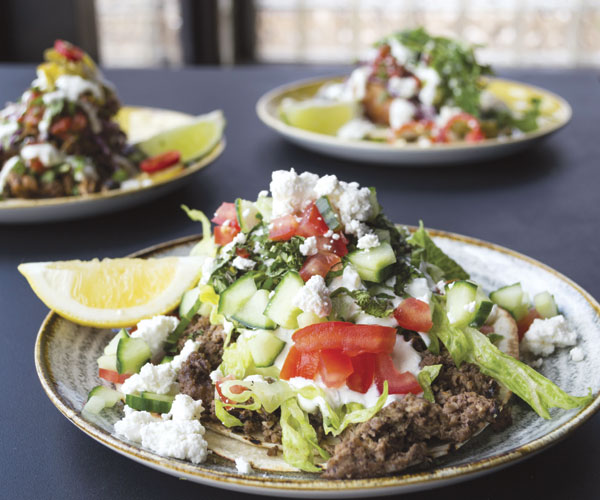 The Flats East Bank spots serves up an impressive menu of culturally inspired small plates.