Food & Drink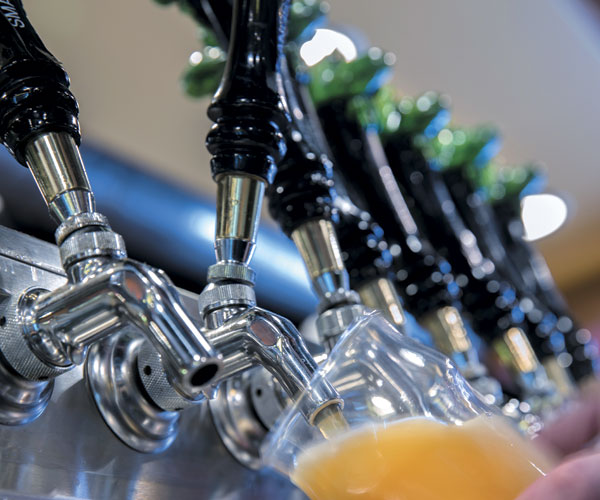 These award-winning brews are accompanied by nightly events and a hearty menu.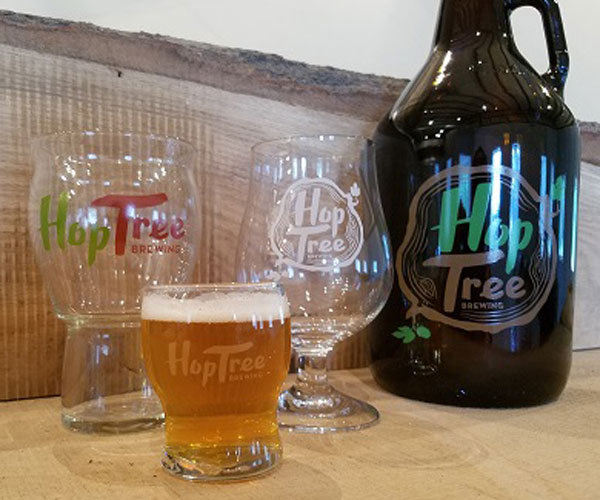 You won't find any overspiced or heavy alcohol beers at this classic joint.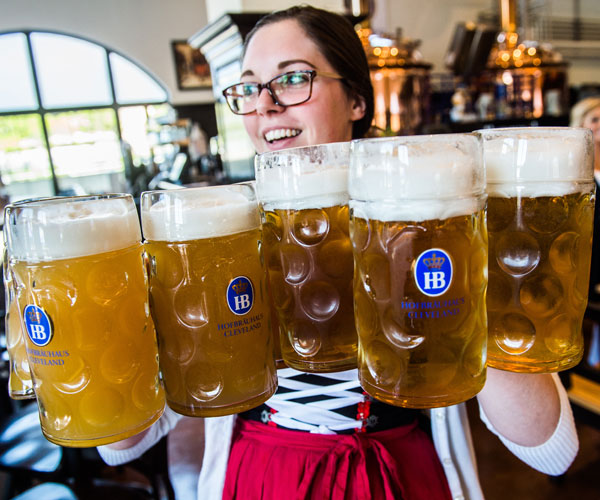 All the beer here is made with ingredients shipped from Germany.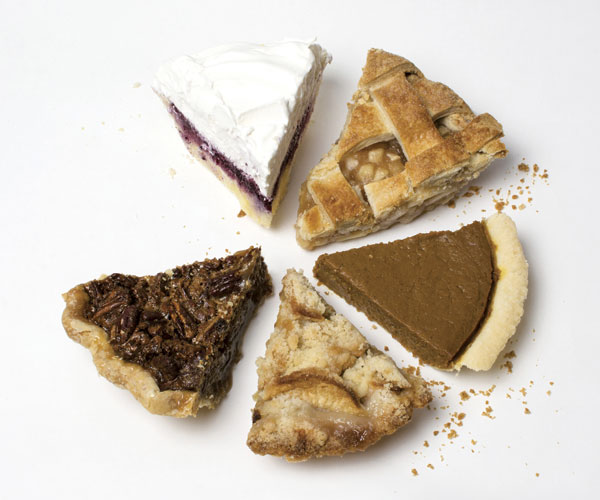 From vegan, apple and pumpkin, these pies take the cake.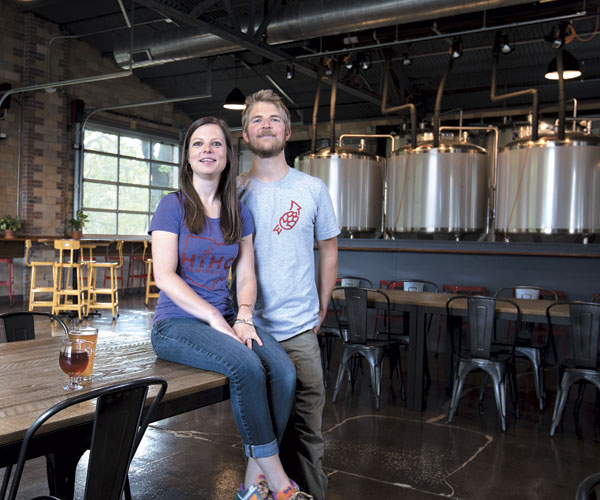 Everything about this brewery is a family affair.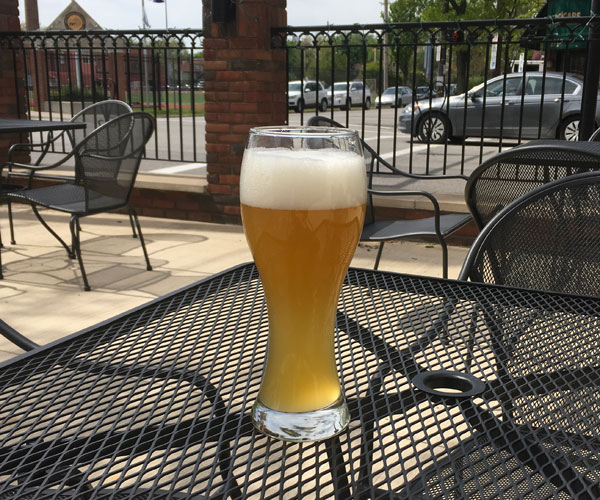 Creative brews will put this German gem on the top of your list.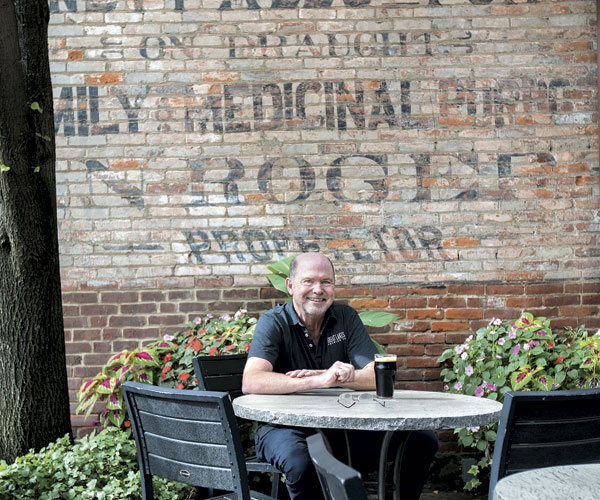 Ohio's first craft brewery still keeps up with the trends.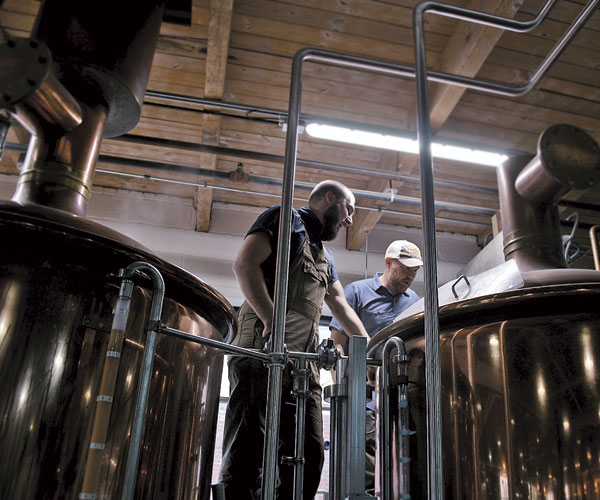 This brewery pays homage to the area's Slovenian roots with Eastern-European style beers.
This 40-seat brewery is old-school to the core.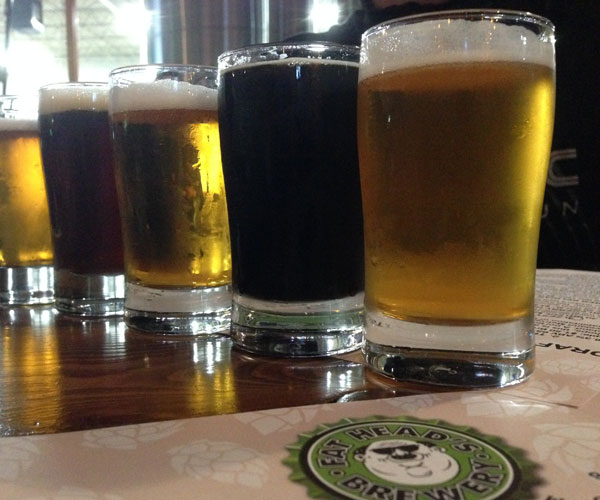 Reinspire your palate with these hoppy, fruity beers.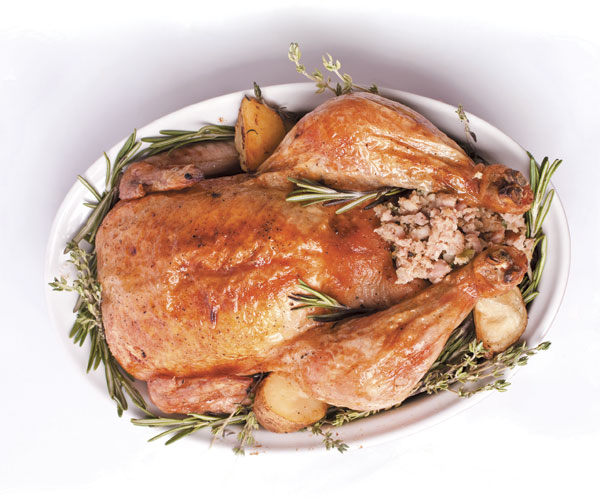 From birds to booze, we have the recipes to impress your crew.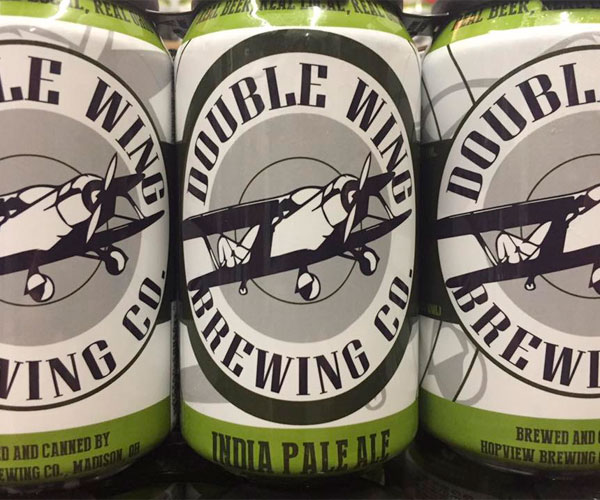 Wine snobs and beer geeks unite at this brewery located on Ohio's largest estate winery.