Food & Drink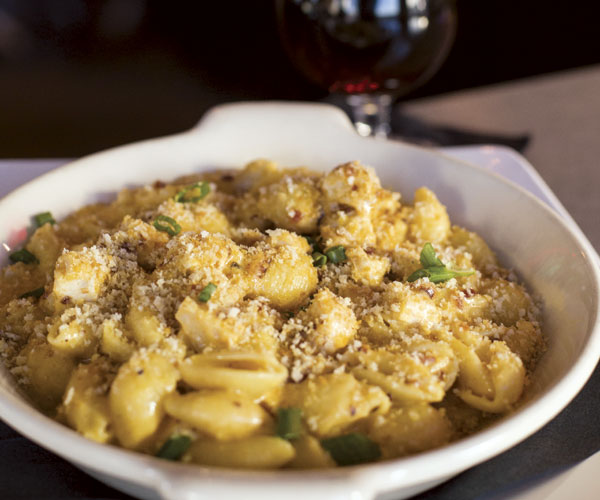 The Parma spot mixes it up with modern takes at diner classic prices.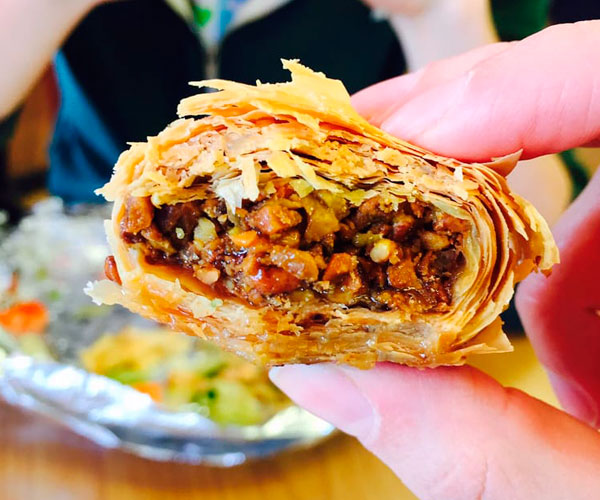 Nab hearty Middle Eastern eats at this Carnegie Avenue spot.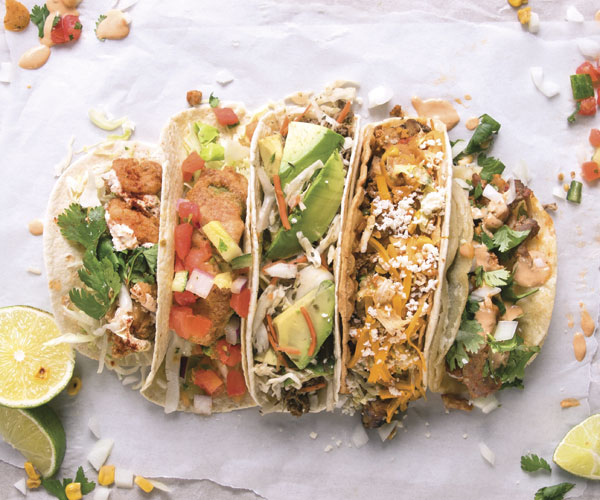 In our world every day would be Taco Tuesday.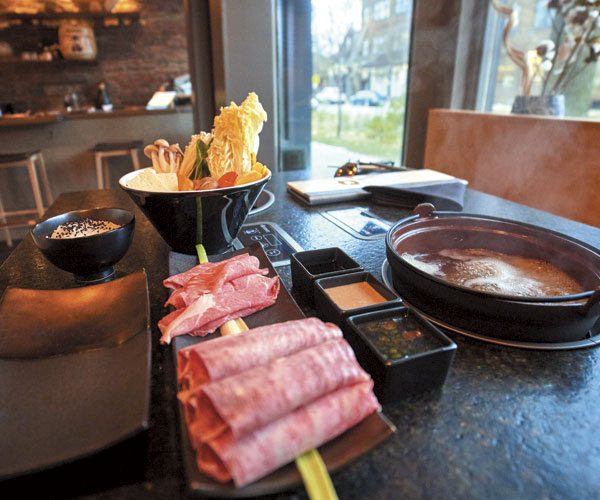 Get familiar with shabu-shabu, a traditional Japanese cooking method.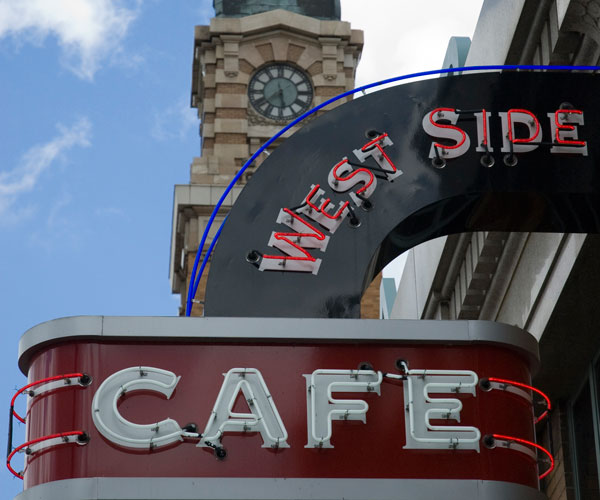 Get a taste of the market's fresh ingredients at this Ohio City hot spot.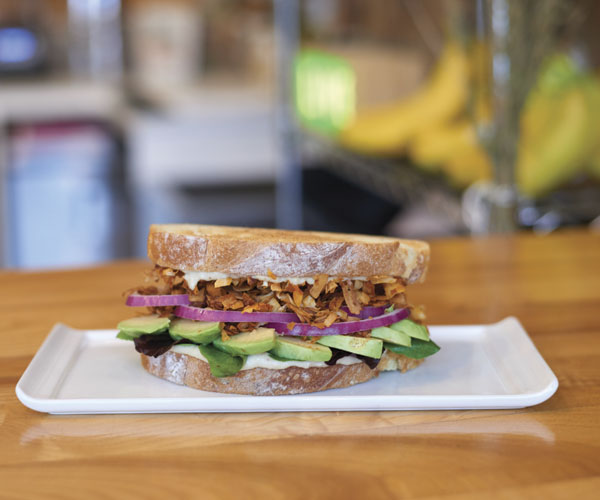 Avocado toast gets elevated from snack to meal with the Hingetown hipster hangout's Bravocado sandwich.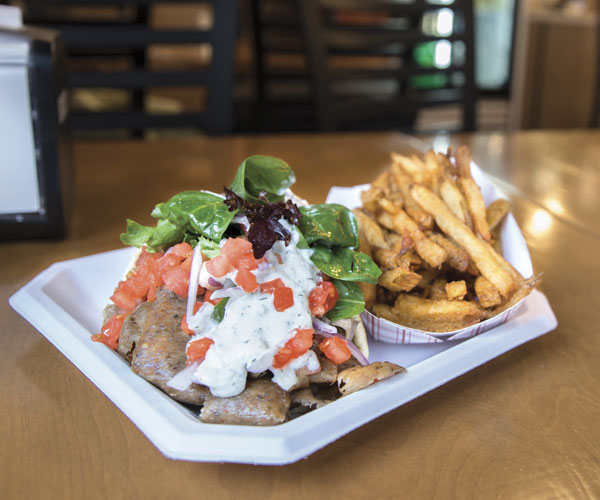 Conquer the Titan at this family-owned restaurant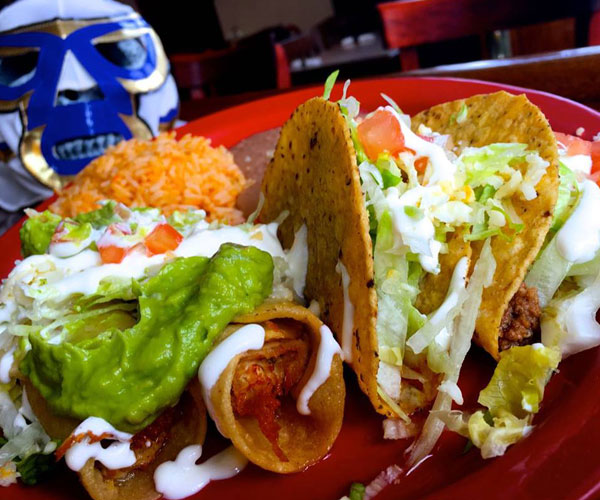 Affordable burritos, tacos and more rule the menu at this West Side restaurant.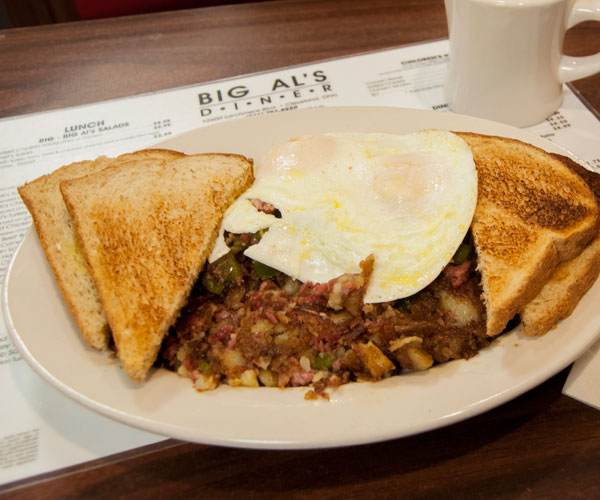 The Larchmere diner serves up old-school favorites.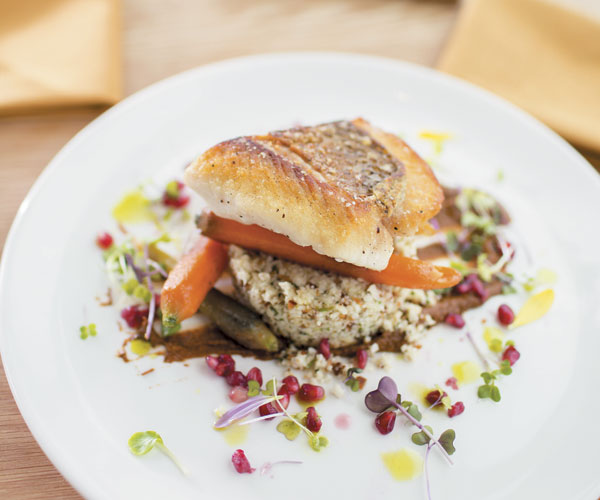 Chef Zack Hirt's experimental approach to modern Mexican food has turned a once-forgotten part of the lakefront into one of the city's new hot spots.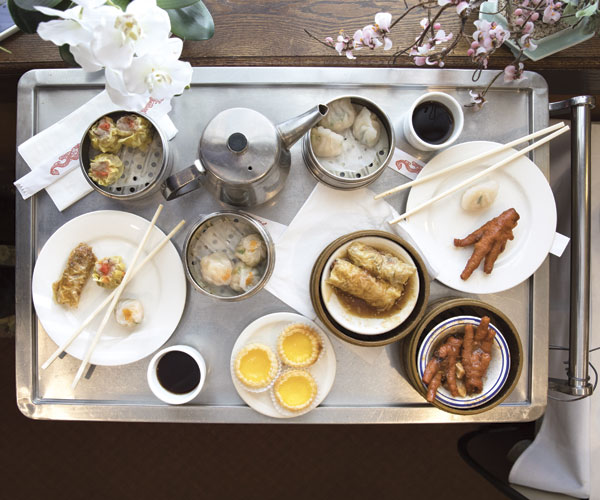 Have a little bit of everything with the Chinese restaurant's dim sum menu.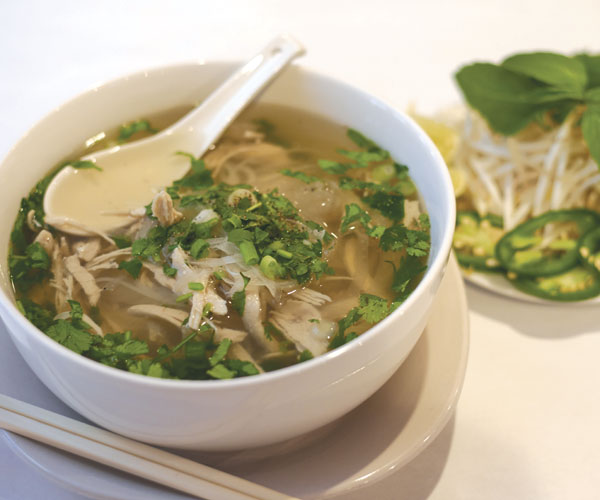 Warm up with these versions of the comforting Vietnamese soup.