Food & Drink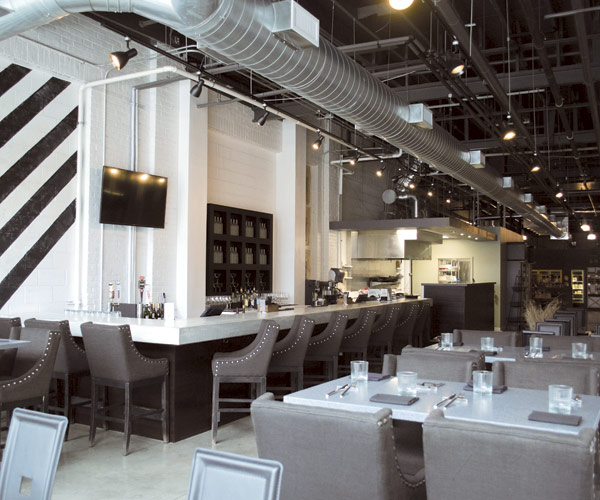 Astoria Cafe & Market and Vita Urbana Bistro and Artisan Market make it easy to grab groceries or dinner.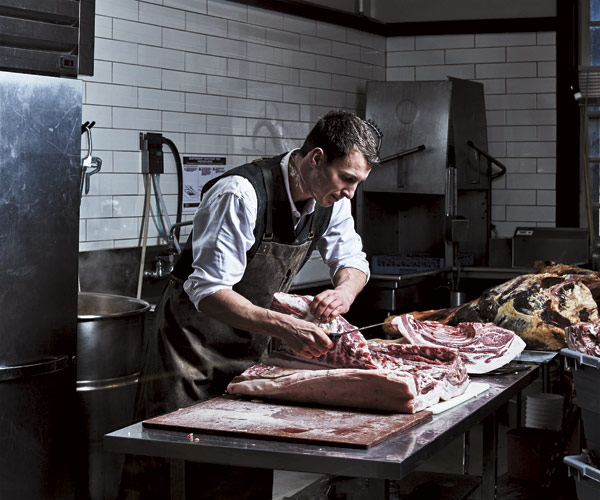 By using the whole animal, this local shops offers customers rare cuts of meat.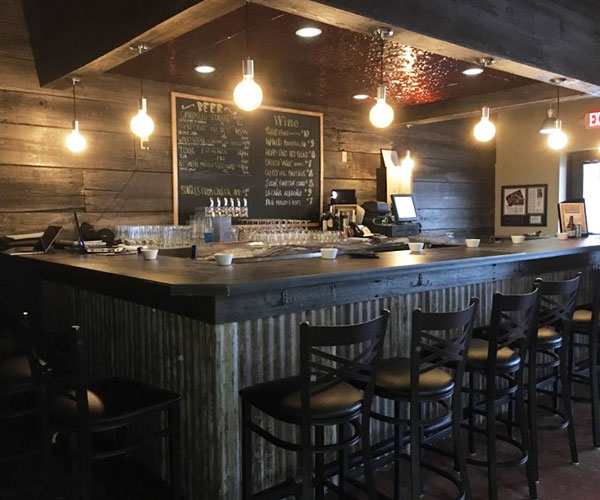 The historic Akron market reopens with plenty of things to fill up your cart.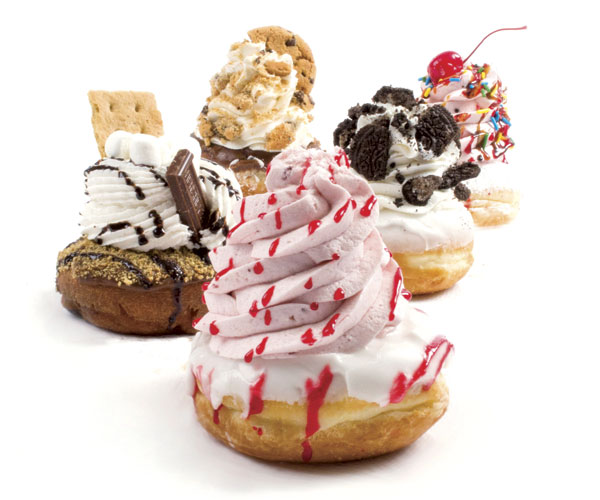 Whether cake or yeast, we've got you've covered.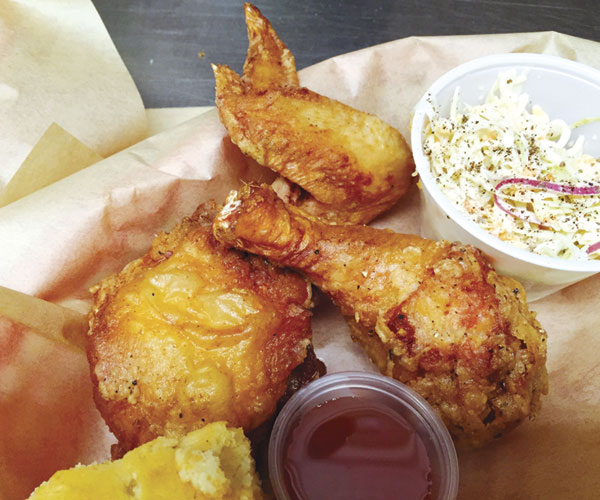 We're all about these finger-licking good options.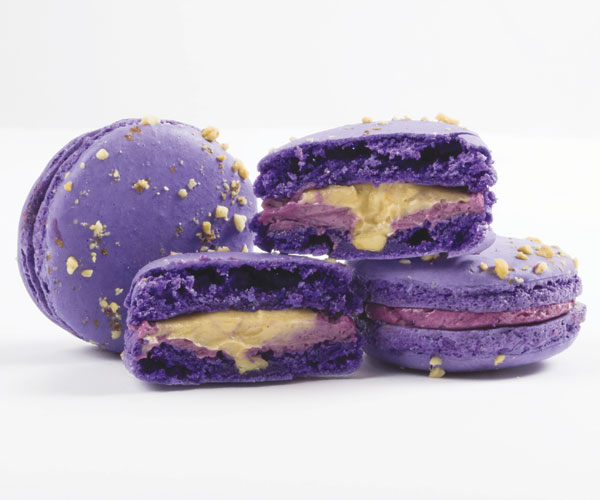 Coquette Patisserie puts a classy spin on the iconic peanut butter and jelly sandwich.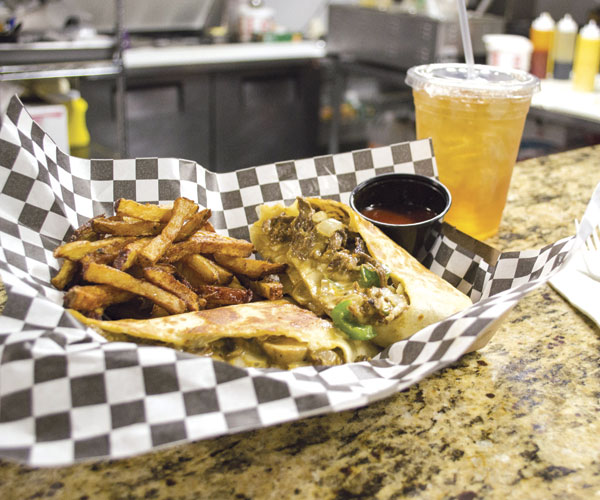 Try the Hillbilly Philly and other Southern-inspired dishes.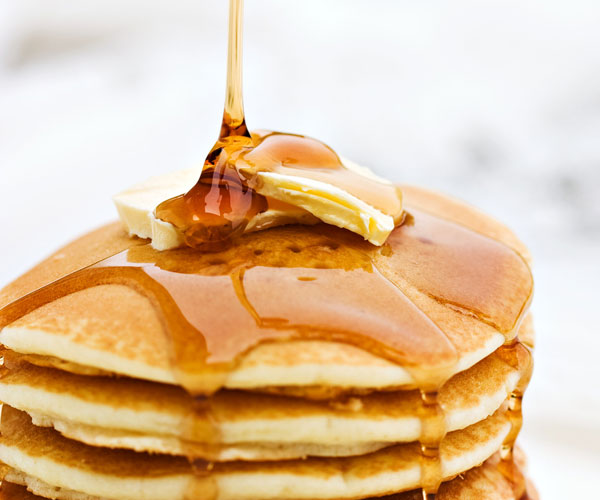 Dive into pancakes and more at Hale Farm and Village's Maple Sugar Festival.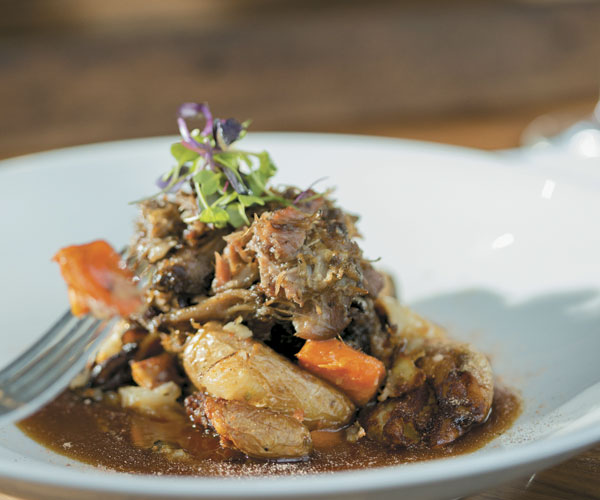 The Burnham and Parker's Downtown push beyond free continental breakfast and Cobb salads.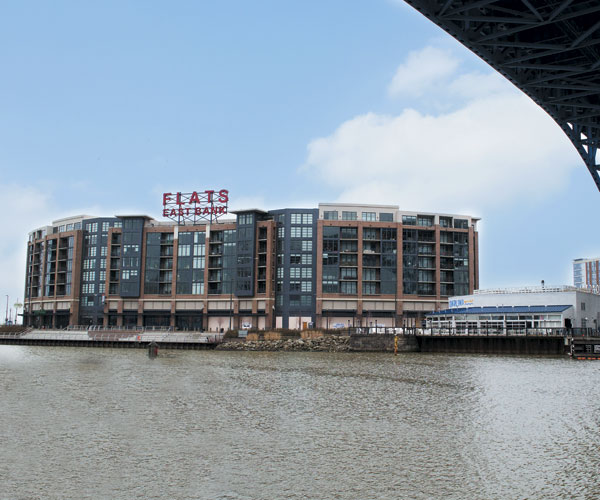 With restaurants closing in the entertainment district, should we be concerned?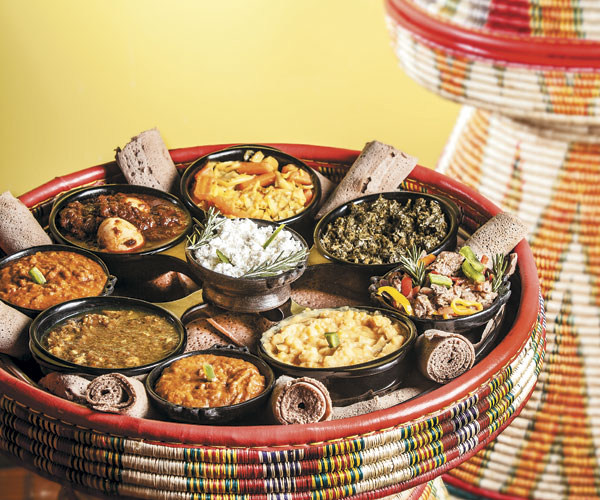 The Cleveland Heights restaurant boasts a vegetarian-heavy cuisine and communal approach.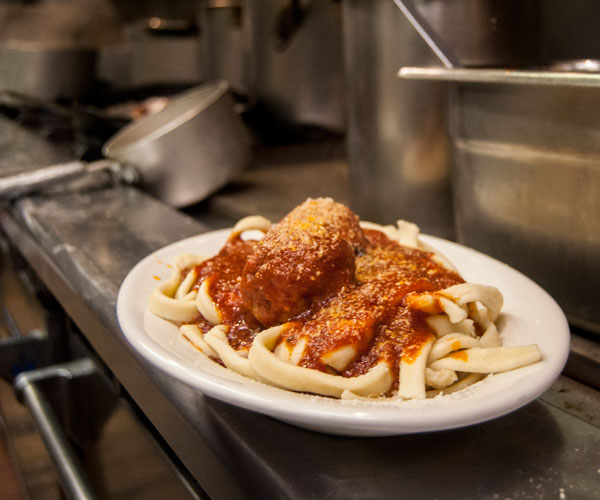 You won't leave hungry at this popular Little Italy restaurant where the tasty portions are generous.